There's a special place in Mercer County where everyone knows everybody, and everyone cares.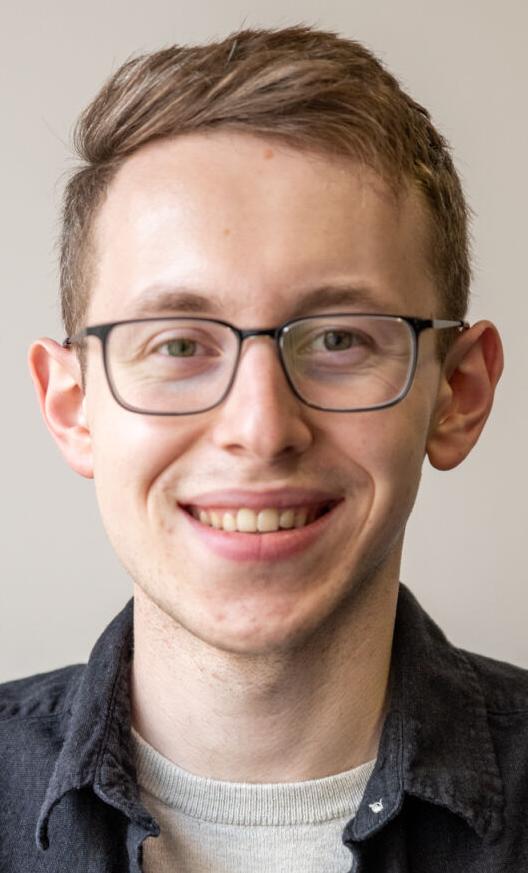 When people ask how you're doing, they really want to know. Conversations are real and close — family matters, a nagging knee, making it from week-to-week. In a world of increasing isolation, people form a community where they actually talk to each other.
Where is it? Buhl Park? A local bar or restaurant?
Nope, it's on the bus. The Shenango Valley Shuttle Service provides this region's only mass transit. Unlike driving alone, riding a bus unites people as passengers, thrown together by chance and circumstance.
The ride starts with the simple greeting of a bus driver, smiling behind a mask, as passengers hop aboard to begin their journey.
Joe Dalessandro, a bus driver for the shuttle service, said drivers and riders become almost like family. "We have fun together and get to know them as people," he said.
Another shuttle service bus driver, Bruce Vizcarrondo, said drivers are a crucial part of their riders' lives. For some people, a bus driver is the first and last person they talk to during a day. Those exchanges are an essential connection to the world for people who spend most of their time alone.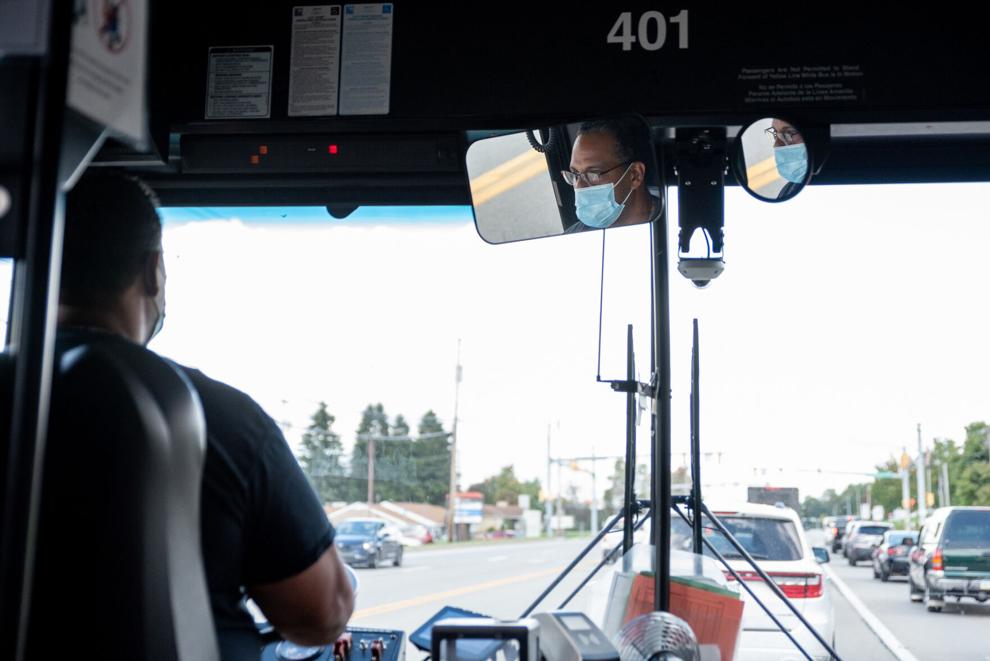 Not surprisingly, riders thank them, give them cards with handwritten notes, and refer to them with possessive pride as "my bus driver."
The Shenango Valley Shuttle Service operates five routes Monday through Friday: Central, courthouse, express, northern, and southern. On Saturdays, the northern and southern routes alternate.
Northern and southern are the busiest routes. On the southern route, passengers must sometimes stand and cling to support rails.
Most routes operate in the Sharon, Farrell, Hermitage, and Sharpsville areas, except the courthouse route that runs to the Mercer County Courthouse in Mercer and the Grove City Premium Outlets in Springfield Township.
Full fare is $1.25; people with disabilities pay half the full price. Those 65 and older ride free.
Among the most popular destinations: grocery shopping at Giant Eagle and Walmart in Hermitage. Routes leave passengers with enough time to finish shopping and catch the next bus back home.
Along with the shuttle service, the Mercer County Regional Council of Governments also operates the Mercer County Community Transit, an appointment-based bus service. The smaller blue buses reach all areas of Mercer County, while the shuttle service operates in communities surrounding Sharon and Hermitage. With community transit, passengers pay a mileage- based fare.
Bus drivers frequently go above and beyond, striving to make people's lives easier and more pleasant. They stop to fix a rider's shuttle service card, set up transfers to speed up passengers' commutes, or walk a rider to their front door or a hospital lobby.
"If they didn't have us, they couldn't get anywhere," bus driver Judy Pressler said.
Michael Nashtock, COG's director of transit operations, said all of its drivers look out for the passengers.
"Toward the end of the day, drivers will call each other 'hey, did anyone take Suzy home yet?' That kind of thing," he said. "And so they make sure that everybody they get out, they do their best to get back."
If drivers have a new passenger they do not recognize, they make sure to explain how things work and determine whether they are on the right bus.
"I think we offer a personalized service that other larger operations just can't," Nashtock said.
Most shuttle service riders don't own a vehicle, or have access to one. For them, the bus offers a reliable, safe, and inexpensive alternative to a taxi or asking someone for a ride.
"It gets everyone where they have to go safely," said Ivana Kaletka, of Sharon, who rides the bus to work and medical appointments.
Kaletka acknowledged her bus commutes stretch her work day at Walmart, turning a nine-hour shift into 12 hours.
If Kaletka starts work at 11 a.m., she needs to get on the bus at 10 a.m. or earlier. She has similar problems getting home.
Long commutes also prolong the work days of Chaudrey Phillips, of Sharpsville, who works at Taco Bell in Hermitage and cares for six kids. The bus schedule has sometimes made her late for work, she said.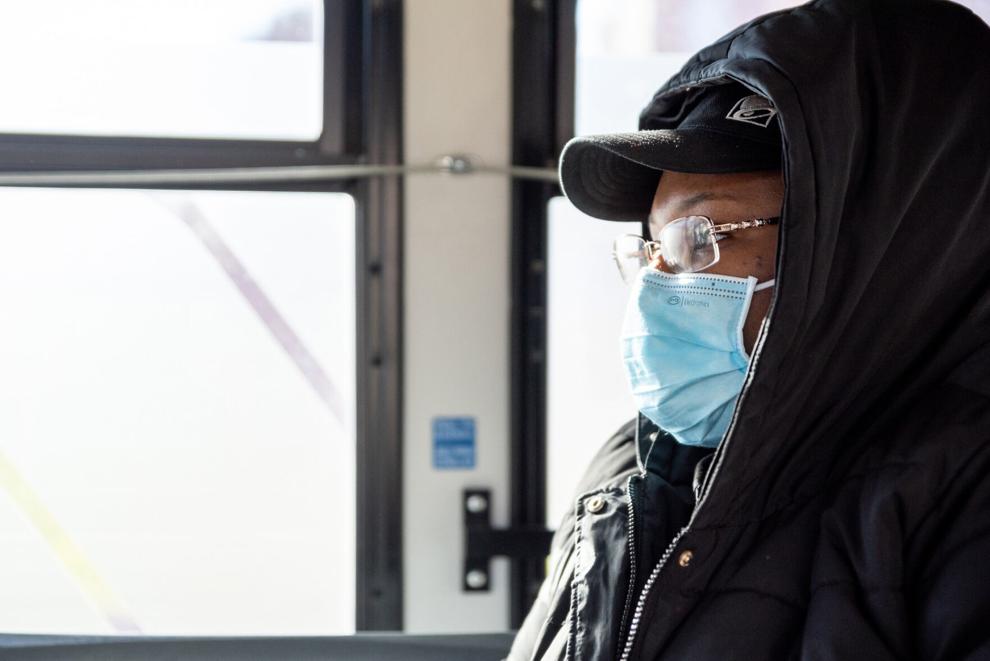 Phillips said she would like more-frequent service, as well as routes that run later. With bus service ending at 6 p.m. or earlier, she sometimes has to pay a friend to take her home.
Kaletka also wants more-frequent service — a bus that runs hourly, instead of every two hours or longer.
Dalessandro understands, and sympathizes with, his riders' concerns, but said there is a lack of resources to make significant increases in service, or tailor a route for every rider.
Kim DiCintio, COG's executive director, said she would love to eventually provide service that eliminates the problems that riders such as Phillips and Kaletka experience.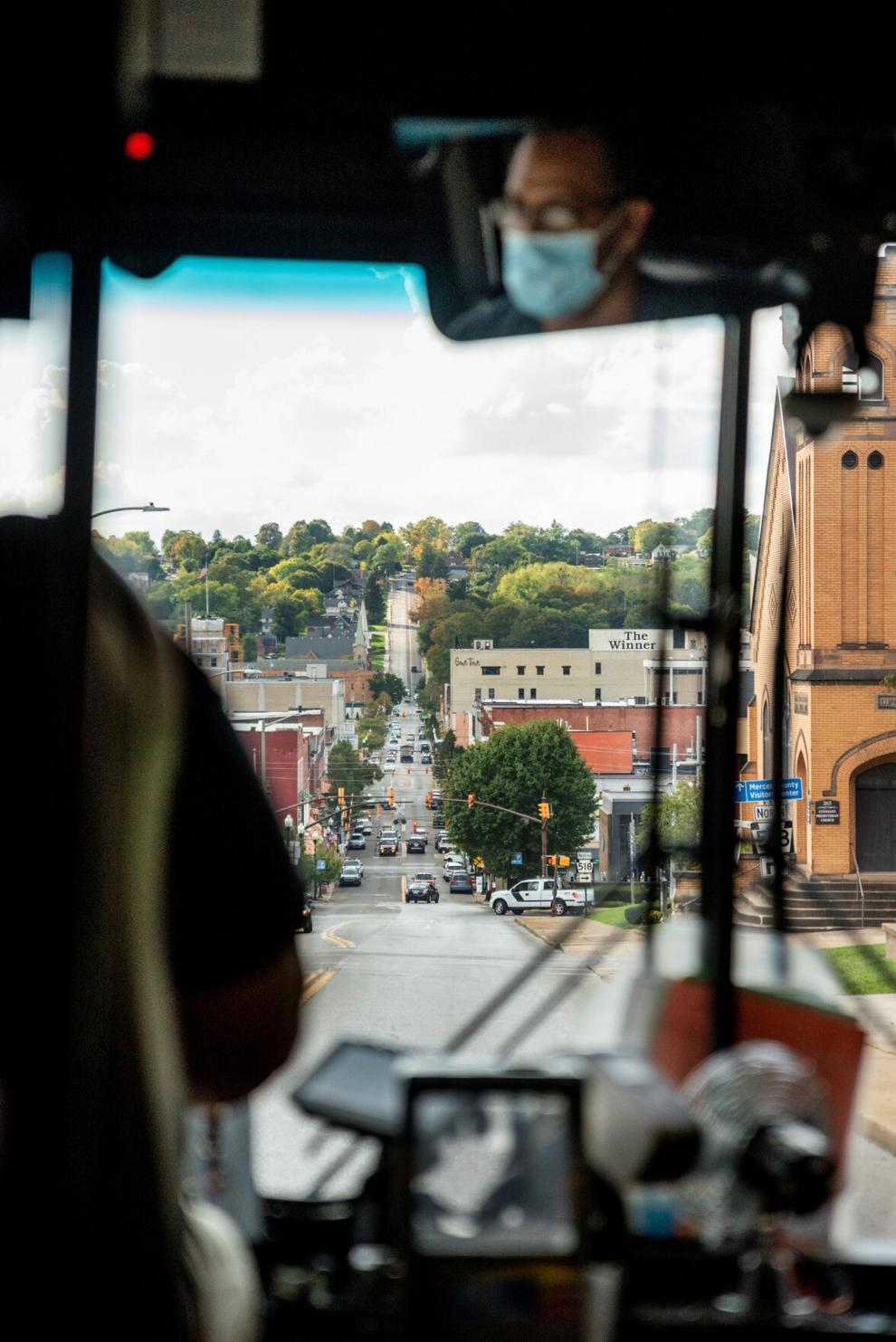 The riders, however, appreciate the service that is provided and thank the drivers for their help.
In Mercer County, the shuttle service provides a unique community hub: People get to where they need to go, make friends, relax, and see the community through the windows of the bus.
It's a chance to experience scenes you miss when you're rushing to a destination, or concentrating on the road.
"OK, Google," driver Bruce Vizcarrondo said. "Play smooth jazz."
"This one is for you in the back."
Jazz starts to waft from the speakers. It's cold outside but warm and cozy in the bus. Relax, you still have a half hour before you reach your destination.
Large tinted windows show a kaleidoscope of community life.
There's nothing left to do but sit back and enjoy the ride.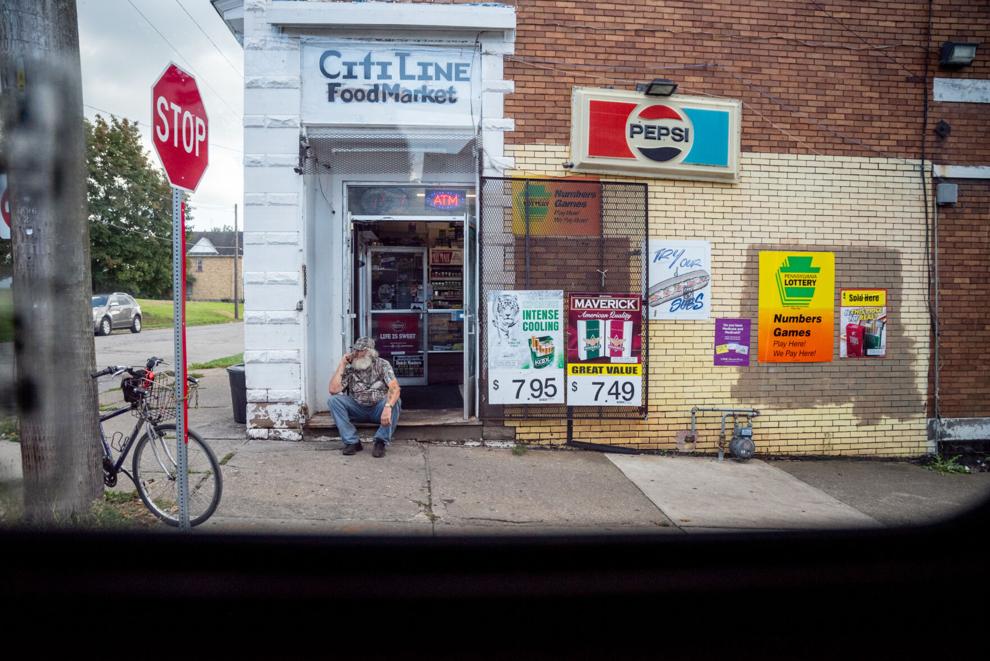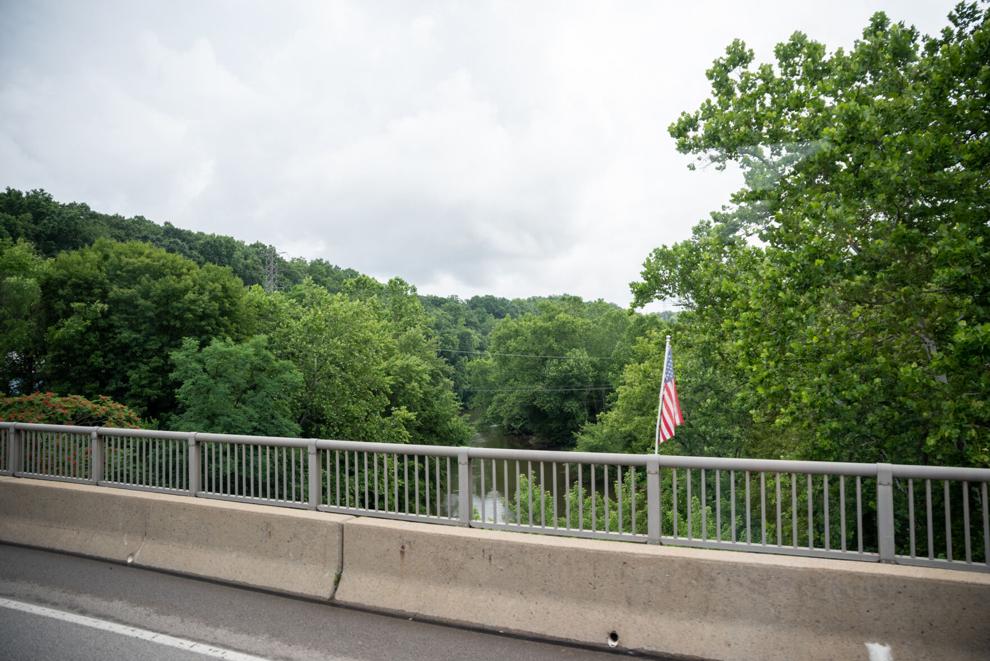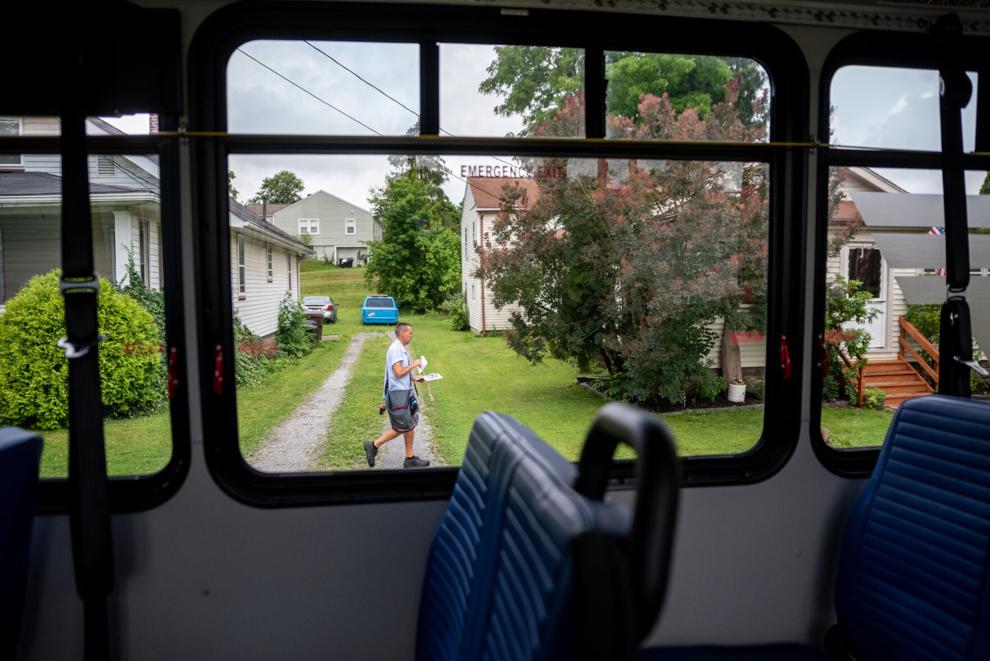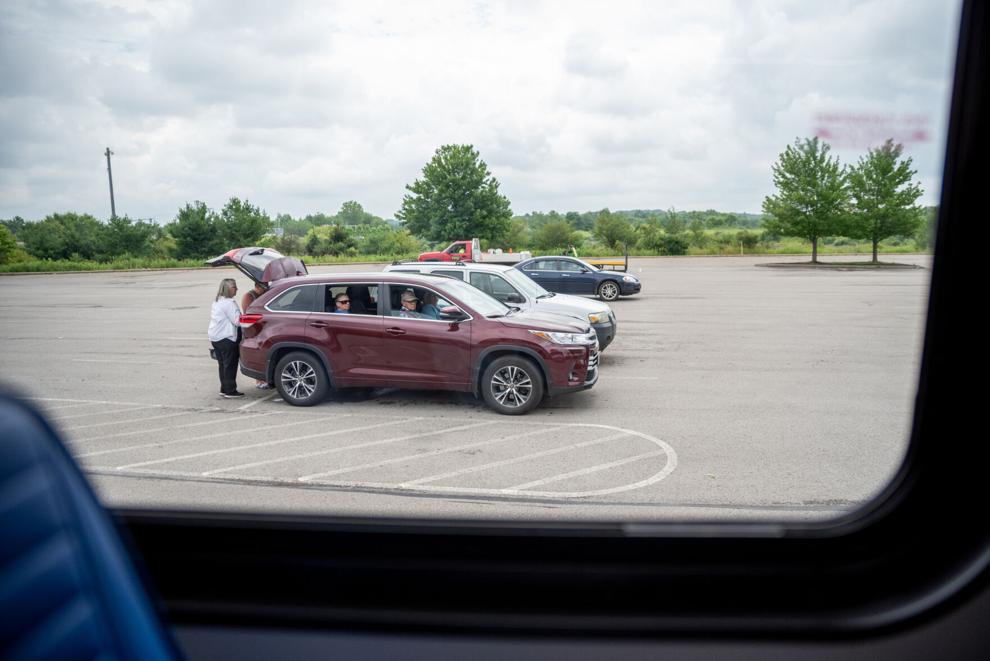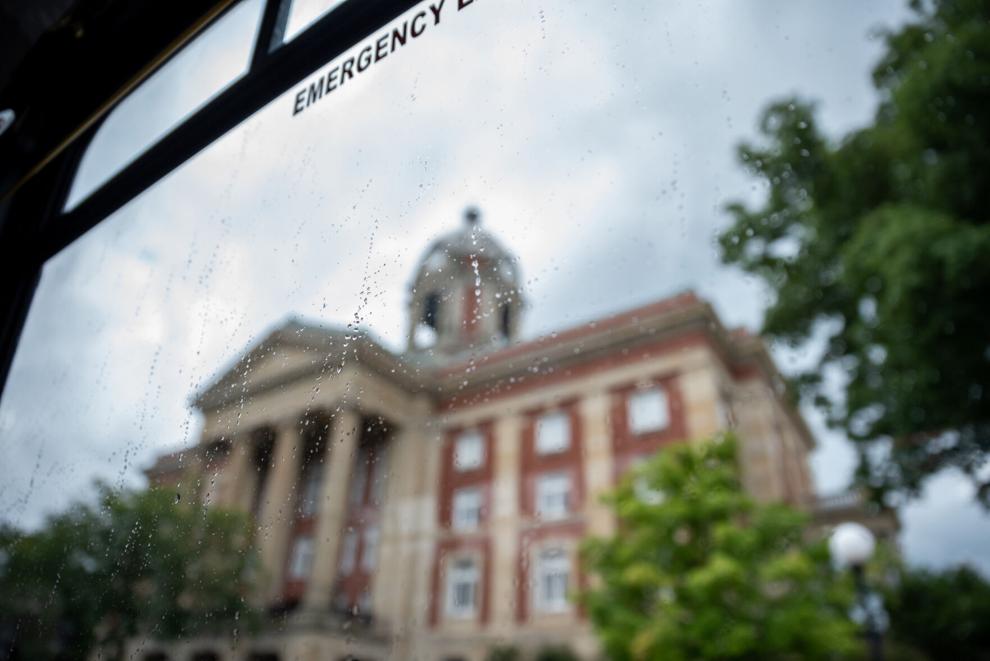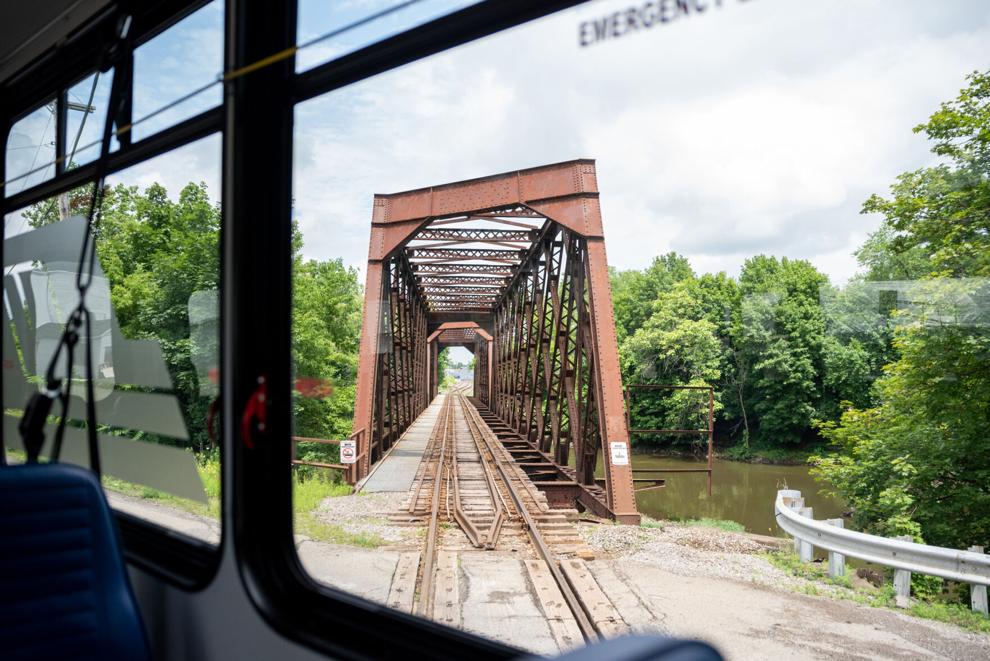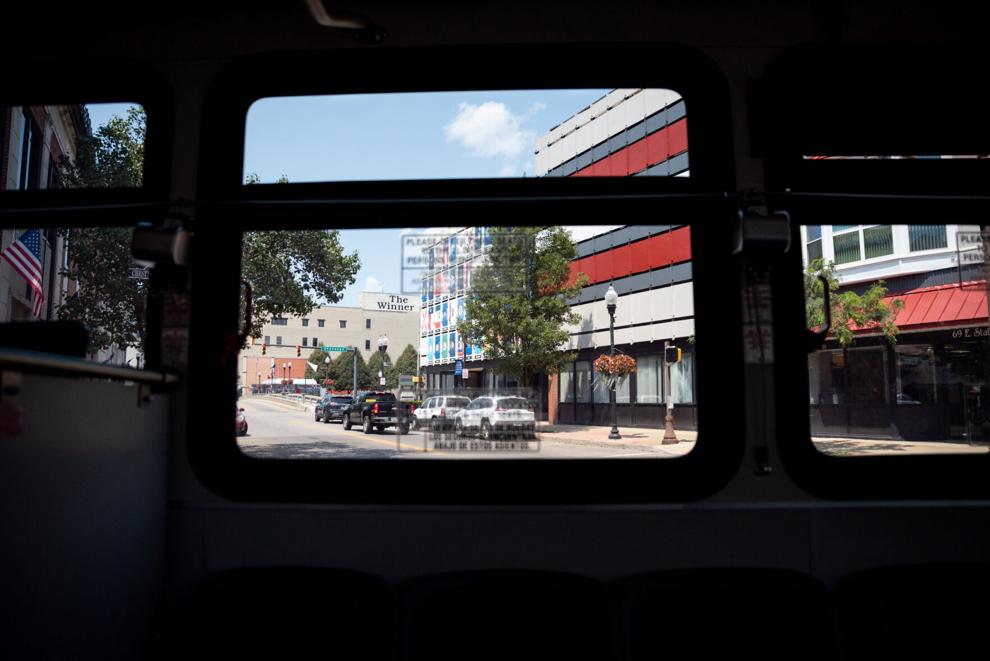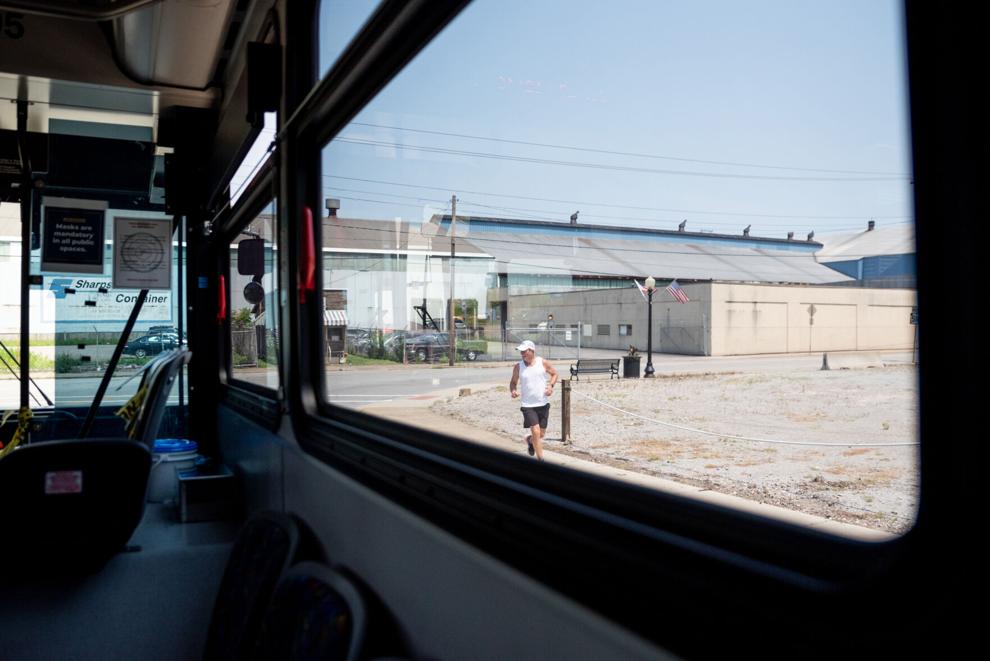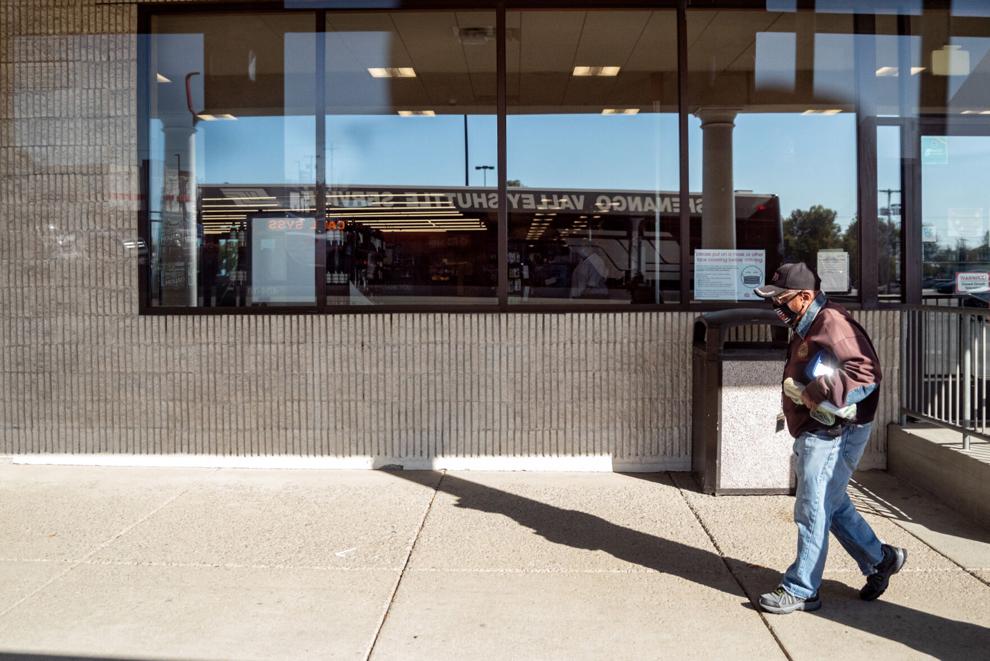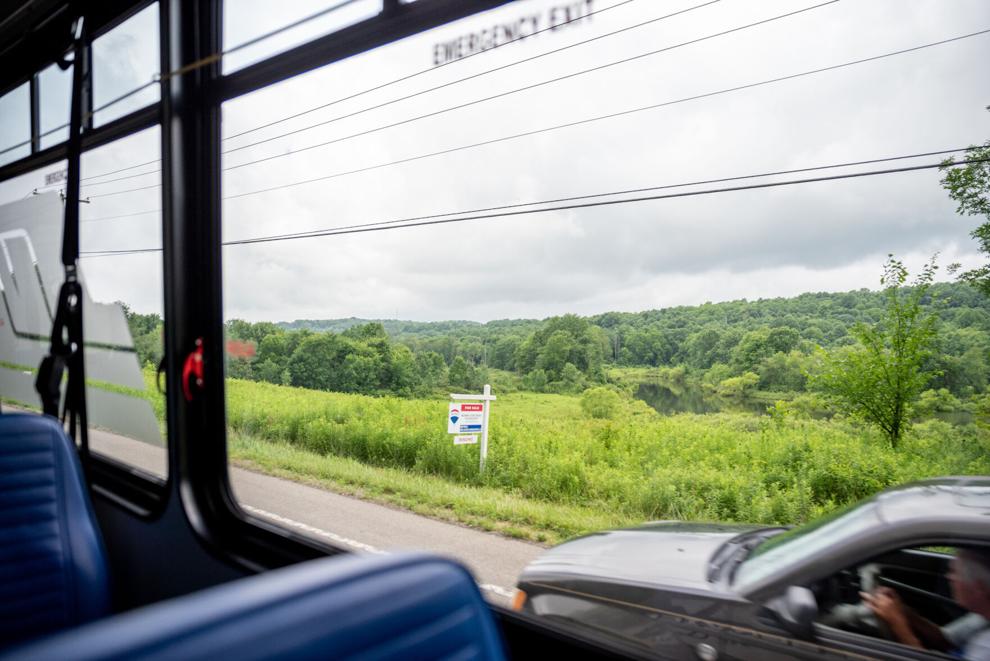 FOR THE FULL bus schedule, riders can visit www.mcrcog.com/schedule.php or download the myStop app on their smartphone. Once set up for the Shenango Valley Shuttle Service in the app, it will provide users with real time information on the service, including whether it's on time or running behind.
Follow Tanner Mondok on Twitter @tmondokphoto or email him at tmondok@sharonherald.com