Merging West Middlesex with Shenango Township might seem like a natural development.
The township completely encircles West Middlesex borough, so the new municipality's exterior boundary would be unchanged. Shenango Township also provides police service to the borough, and the two share a sewer treatment system.
And officials from both are willing to start talking about it again, more than a decade after voters rejected a similar measure.
The chairman of the Shenango Township supervisors said he wants to talk with West Middlesex about merging the two communities. A West Middlesex councilman is all in on the idea. But an outgoing West Middlesex councilwoman has severe reservations.
But this could be a rocky courtship. The two men championing the merger have argued with each other for years on other issues, including the shared sewer system.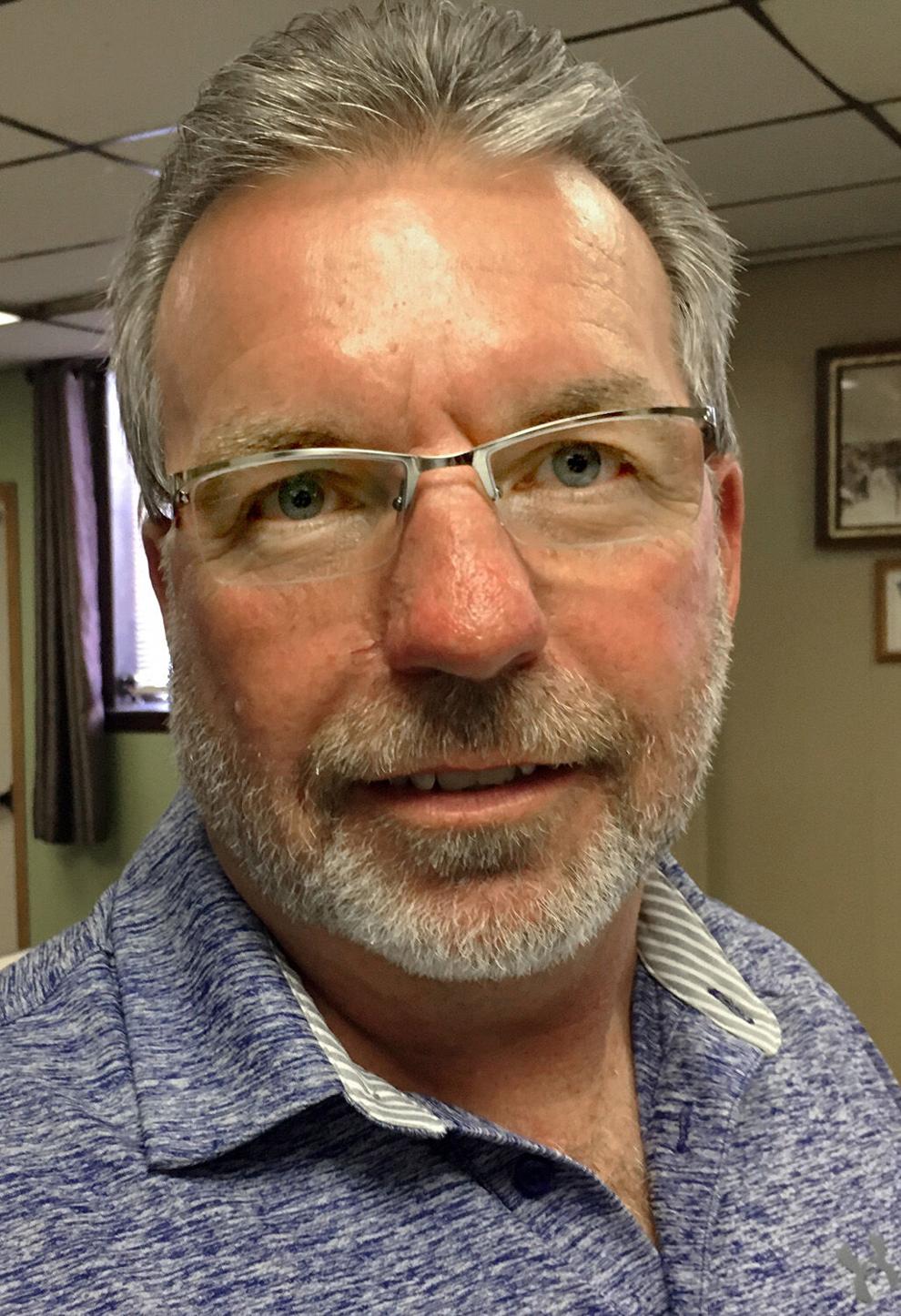 "I think this is an opportunity for both of our communities,'' said Tom Hubert, who heads Shenango Township's supervisors and is calling for merger talks. "I would like to see our communities consolidate because it would benefit both of us.''
These are contrasting municipalities.
Shenango Township's population in the 2020 U.S. Census was 3,522, well above West Middlesex's 818. and geographically, rural Shenango Township's roughly 30 square miles of land dwarfs the mile-square West Middlesex.
Geography plays another major factor. The township completely encircles West Middlesex.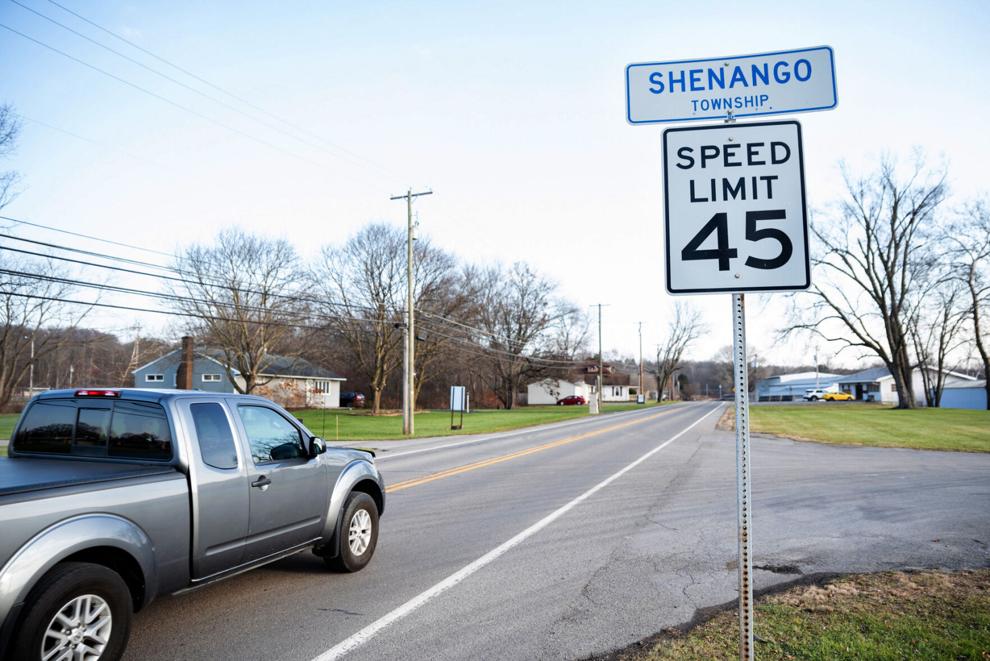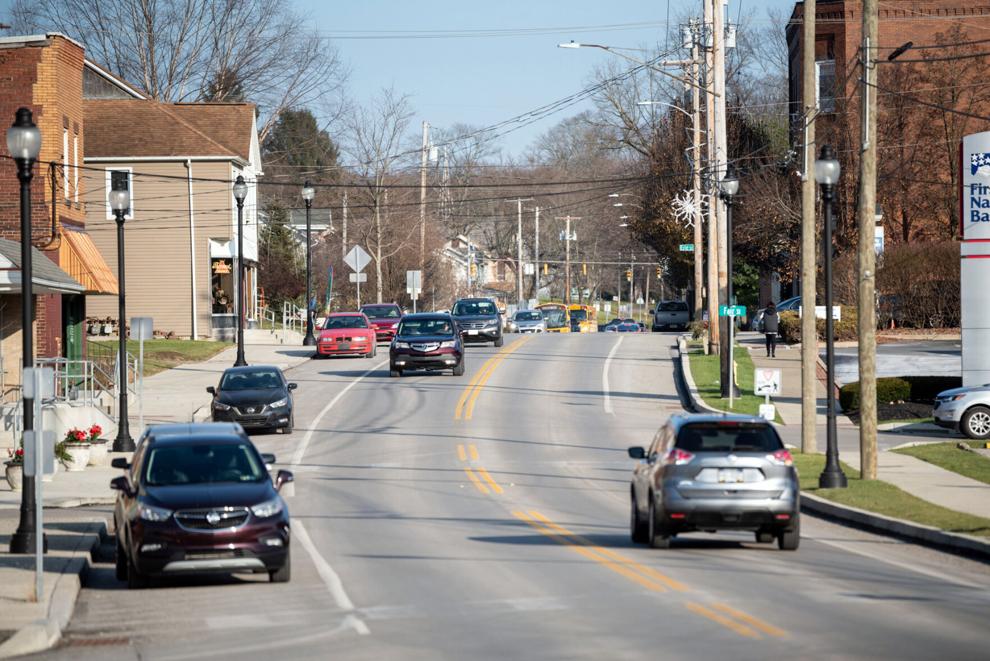 This isn't the first merger dance between the two communities. A 2008 referendum that would have merged the two towns into one municipality passed overwhelmingly in the borough but was defeated by 271 township votes.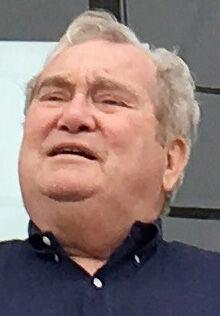 West Middlesex Councilman Bob Lark said he supported merging in 2008 and supports it now.
"There were people in Shenango Township the last time who convinced others that the merger was about financially bailing out West Middlesex,'' Lark said.
But the shoe may be on the other foot now, Cindy Gilkey, West Middlesex council's outgoing president, said. Gilkey's term expires at the end of the year and she didn't seek re-election.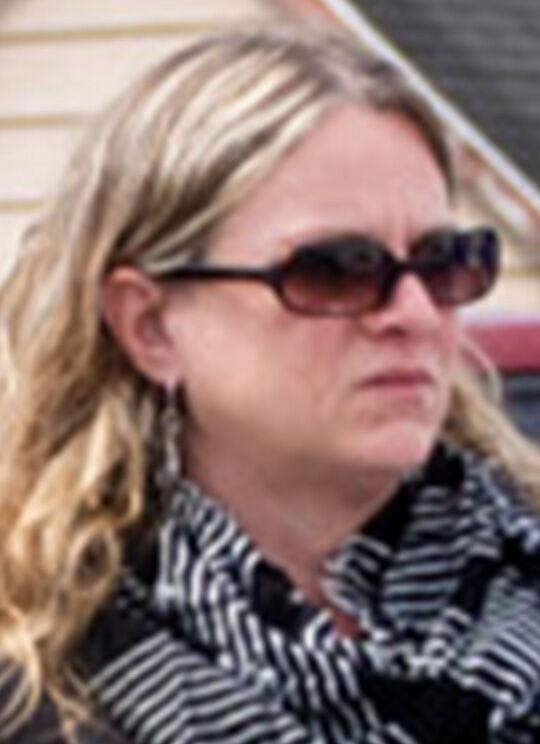 "I'm skeptical of a merger because previously it was the Shenango Township residents who opposed it last time,'' Gilkey said.
And then there's debt, she said. In the spring, Shenango Township completed a $2.4 million renovation of its municipal building.
"They've got multiple expenses that we don't have,'' Gilkey said. "A merger would be for their financial benefit if that's the reason they're looking to do it — and that's probably the truth.''
In the 2008 merger talks, both communities asked the state to study the proposal. The study concluded both communities would benefit from merging, Lark said.
There's a real chance the two towns may have to pay the entire cost for a new merger study.
At the request of both communities, the state is already studying whether it would be beneficial to merge their two fire departments. Lark said results from that study could come as early as this month. and he added a certain time period has to pass if a merger vote was rejected by voters before the state would help conduct a new merger study.
Any community funds sought for merging would require approval from each of their respective governing bodies.
Both communities already have combined services, Lark said.
"We have the same school system, the same police department, the same sewer system and the same Zip code,'' he said.
Hubert said he would like to begin talks in January after both community's new governing representatives have been sworn in.
"The least we can do is talk about it,'' he said.