HEMPFIELD TOWNSHIP — While the COVID-19 pandemic has challenged most restaurants, it helped one successful eatery get off the ground and soar. 
Before they opened a restaurant, Rick Brest ran his own handyman business while his wife, Tammy, worked at another business in the same plaza, but Rick said the pandemic's onset gave them an opportunity.
When the couple received their Coronavirus Aid, Relief and Economic Security Act stimulus checks last summer, Rick said he suggested  they put the funds toward starting their own restaurant.
Tammy agreed.
"It was something I'd thought about doing for awhile," Rick said.
Hometown Subs, which opened last year in the plaza at 100 Hadley Road in Hempfield Township, has been doing so well that its owners are planning a second location.
Since the two live in Hempfield Township and are familiar with the area, they approached the plaza owner about opening a restaurant in what became their present location. They were approved, although they still had a lot of work to do before their opening.
After getting the keys in mid-spring, the couple did all the interior remodeling and construction themselves, except for the electrical work. The site had been vacant for several years and wasn't zoned for food service, although Rick said township officials helped them through the rezoning process.
They opened the doors on Sept. 18 but still had lessons to learn — and some long hours — along the way.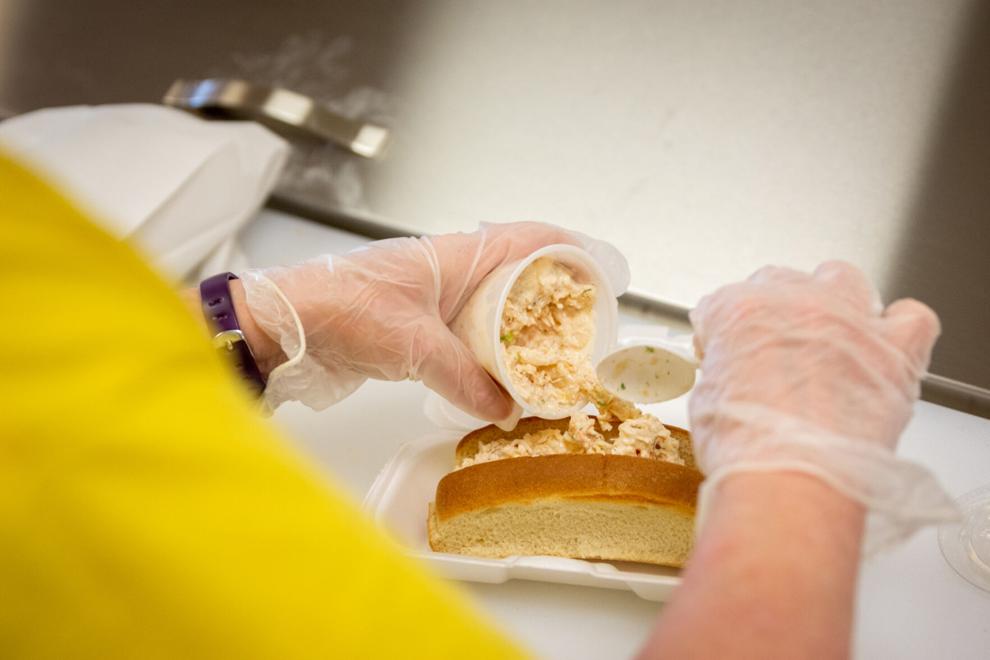 At first, the store was open from 10 a.m. to 10 p.m. seven days a week. By the time the couple finished cleaning up at the end of the day and got home at 11:30 p.m. or midnight, they had just enough time to sleep before getting up the next morning and starting all over again.
Now the store's hours are 10 a.m. to 9 p.m. Monday through Saturday and 10 a.m. to 5 p.m. on Sundays, Tammy said.
"We were running ourselves ragged for a while there at first," she said.
They said the community has supported the business, with a series of regulars who have their favorites.
"I think it's the hometown atmosphere," Rick said.
The community warm support isn't one-sided. Rick and Tammy said they've tried to reciprocateby giving back. Hometown Subs has donated free 6-inch subs for veterans on Veterans Day and given 50 party rings to local businesses at Christmas. Other offerings are planned.
While the pandemic has ravaged many restaurants, Rick said business at their restaurant has been brisk, at least partly because the sandwich shop is well-suited for takeout sales.
Though there are some seats available, almost all of the customers tend to order something, wait a few minutes while their food is prepared, then leave, avoiding any issues with limited seating or social distancing, Rick said.
Social media has also helped spread awareness of the restaurant, as well as allowing the owners to interact with their customer base. This ranges from input on where local ingredients are purchased from to highlighting specials, Rick said.
"I think we've already got about 1,800 followers on Facebook," he said.
With the Brests' success in Hempfield Township, they're expanding to a second location at the Reynolds Plaza near Route 18 and Edgewood Drive in Transfer.
Rick said property owners from Cranberry to Franklin approached him and Tammy about opening a second location. The couple ultimately chose to open their second location in Transfer, both to keep the business local and to provide another dining option for people from northern Mercer County to the Shenango Valley.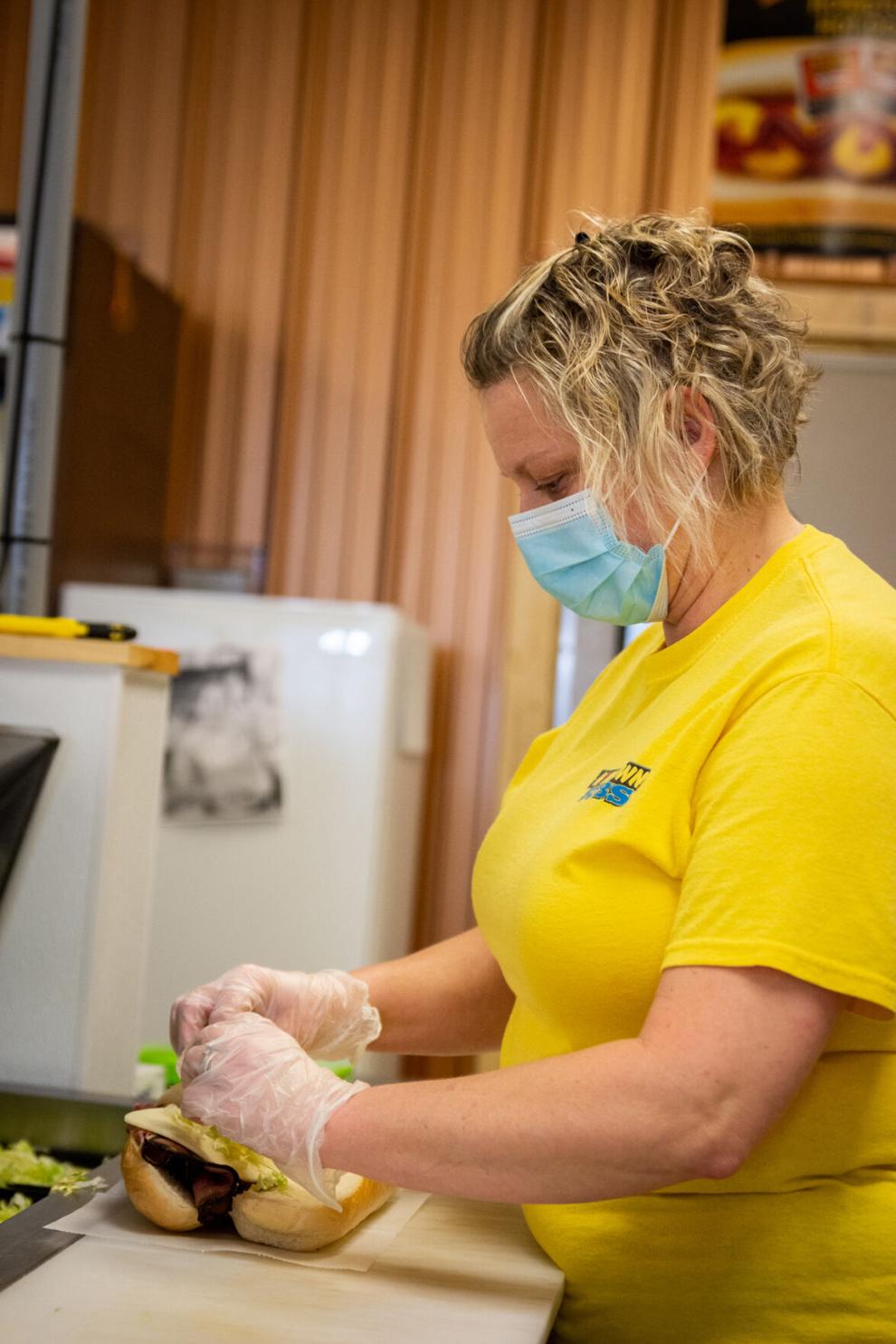 The new location offers more space — the Hempfield Township restaurant is about 2,000 square feet, while the Transfer one will be 4,000 square feet.
The new location will also be able to support deep friers or grills, which could allow the owners to sell hot food such as burgers or fries, although sandwiches would still remain the prime offering, Rick said.
Once the second location is open, Rick said the couple will split management duties between the two stores, with Tammy managing the Hempfield Township location and Rick managing the Transfer location. Eventually, they plan to have a someone like shift-runner take over some of the opening, closing and management duties.
"Then we might step away for a little bit and maybe take some time off," he said.
Like David L. Dye on Facebook or email him at ddye@sharonherald.com.