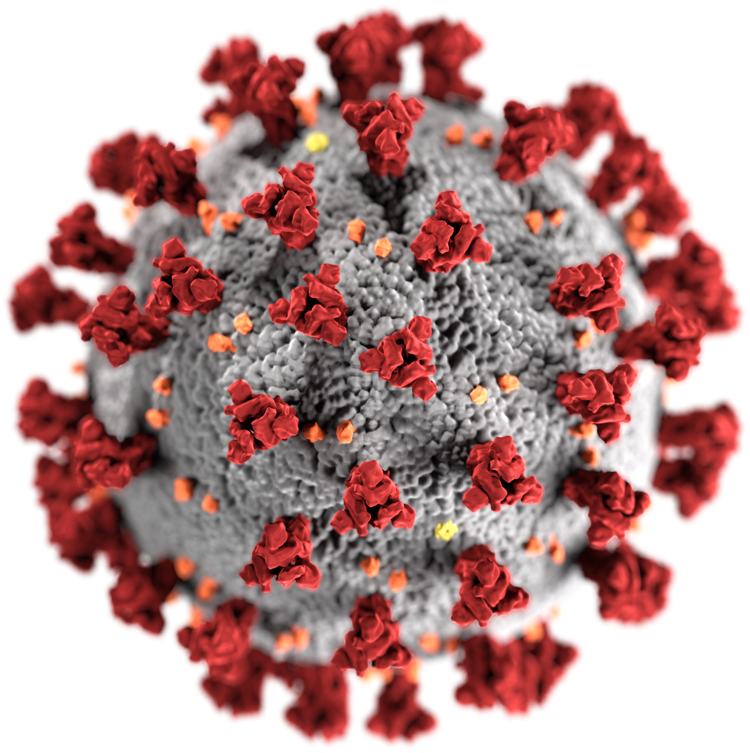 MERCER – Three Mercer Area School District employees have tested positive for COVID-19, but the district plans to continue in-person instruction.
These are the district's first cases of the virus since in-person classes started Aug. 25, and no students have tested positive, Superintendent Dr. Ronald Rowe Jr. said.
He said the decision will serve students.
"The kids were just so excited to come back," he said.
The district has been providing updates on its website and Facebook page and sending out email and text alerts through its automated notification system. In a letter dated Wednesday, the district informed parents that a staff member at the middle/high school tested positive. The staff member, who had most recently been in the building on Oct. 29, was asymptomatic at that time and started to show symptoms over the Halloween weekend.
In two other notices, released Sunday and Monday, the district informed residents that two elementary school employees had tested positive. They had most recently been in the elementary school on Oct. 28 and 30.
Rowe said district officials don't believe that the three cases are related. And while he can't share further details about the employees, he said none of them had been hospitalized.
The district is working with the Pennsylvania Department of Health on contact tracing to help determine if anyone else might have been exposed to the virus, he said.
A school administrator or Department of Health representative will contact anyone considered to be at risk for exposure.
The Department of Health recommends a three to five-day closure of school buildings if two or more students or staff members at a single building test positive for COVID-19. But Rowe said the district has completed comprehensive cleaning of the school buildings, and district officials continue to ask staff, students and families to be on the lookout for people displaying possible COVID-19 symptoms.
"Our students and staff are doing an excellent job," Rowe said of social distancing measures.
A small percentage of Mercer Area students are in classes through the district's cyber program because the students or their families have been compromised by the virus.
And with increased local cases of COVID-19, Rowe said the district is working with health officials on best practices as it continues with in-person classes for now.
If the school does have to shut down and conduct remote learning, it is prepared.
"It would not be easily done, but it could be done," Rowe said.
In the spring, all 500 Pennsylvania districts had to employ remote learning because the state ordered the closure of all schools. At that time, Rowe said district officials discovered that about 20 percent of Mercer Area students do not have reliable access to technology needed for remote learning.
The district provided those students with paper copies of lesson plans and ordered about 750 laptops in June. Mercer officials are still waiting on delivery.
"The pandemic has slowed that down," he said.
The Mercer Area School District has about 1,150 students who live in the borough of Mercer and the rural townships of Coolspring, East Lackawannock, Findley and Jefferson.
Rowe expressed gratitude for the community's support.
"We've received nothing but good feedback from our parents," he said, and said any residents can contact the district administration offices.