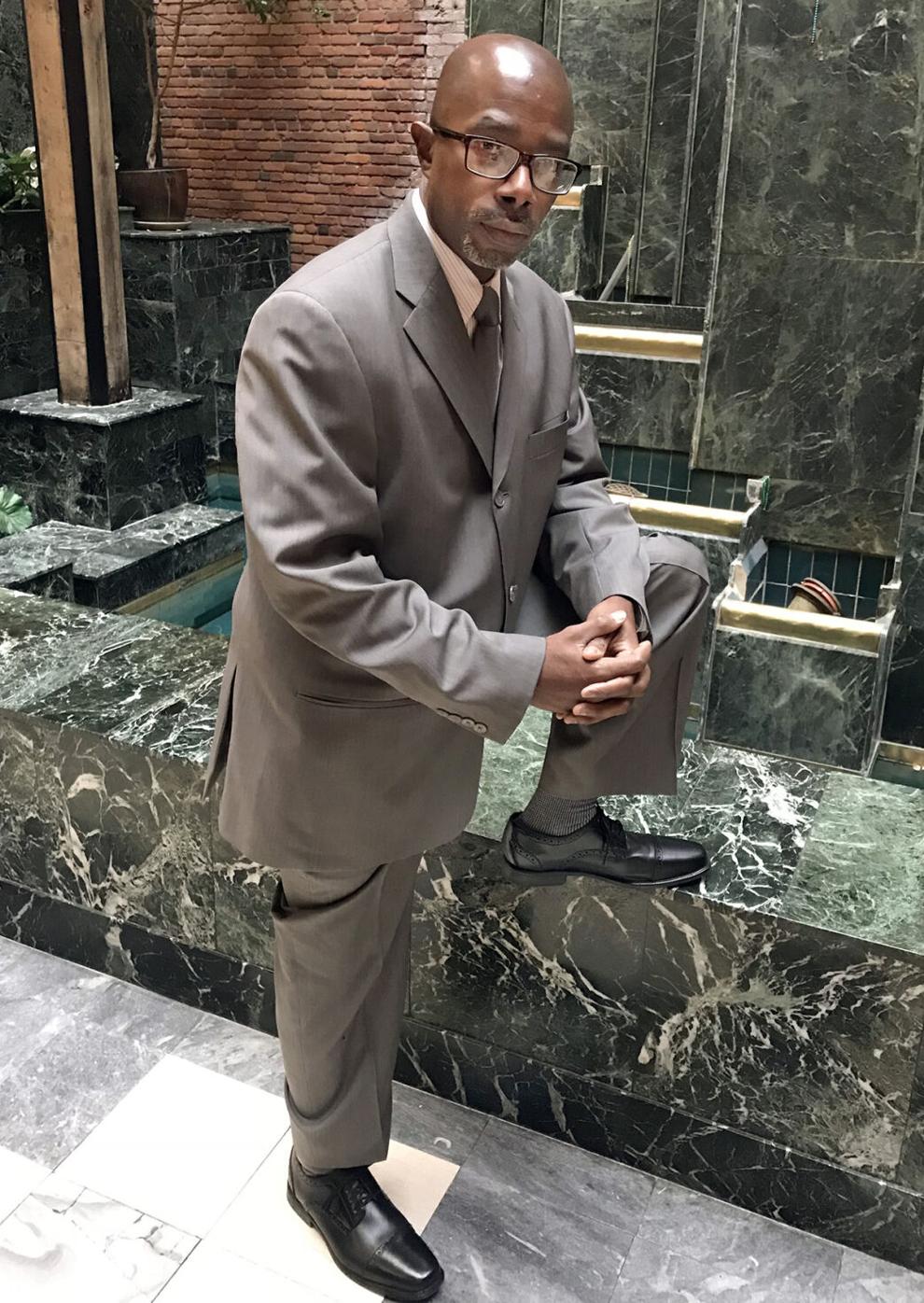 The last time I saw Darrell Siggers, he was slumped forward, cradling his head in his hands, inside the Wayne County Jail in downtown Detroit. His pain was palpable. It seemed to ooze from his eyes and mouth.
It was November of 2004, 20 years after Siggers was wrongly convicted of the 1984 murder of James Montgomery, during a fight fueled by alcohol and weed on Detroit's east side.
Watching Siggers in that dim holding cell, I felt like I was suffocating. The hope that had sustained and steeled him over the previous 20 years had vanished as abruptly, and with the same finality, as the crack of a judge's gavel, leaving him with barely enough will and energy to breathe.
Serving a mandatory life sentence, Siggers was awaiting a transfer back to a Michigan state prison.
"I know now I might die in prison," he told me.
Hours before, Wayne County Circuit Court Judge Vera Massey Jones ruled against Siggers' motion for a new trial, arguing the new witnesses were not credible.
I covered the hearing as a columnist for the Detroit Free Press. In 2002 and 2003, I wrote several columns on Siggers, interviewing about 15 people, four of them in prison. Some were eyewitnesses to the shooting.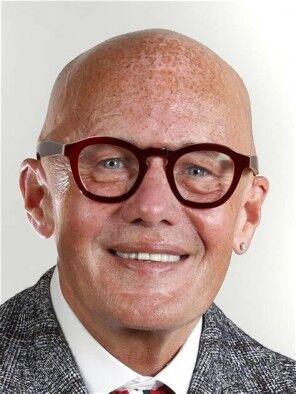 I was certain Siggers was innocent.
Sigger's 1984 trial was tainted by witnesses who withheld evidence under police pressure or fear of the killer, an eye witness who upheld the street code of silence and didn't come forward, and the kind of ineffective defense many poor people get from overworked and underpaid court-appointed attorneys.
Not that Siggers was blameless. Before he went to prison at age 20, he bought and sold illegal guns, contributing to the violence in his community. For that, he told me during a prison visit, he felt shame.
But Siggers, now 57, was no killer; he did not shoot Montgomery on Feb. 16, 1984.
The people I interviewed pointed their fingers at a light-skinned brother with long hair who went by the street name "Toby Red."
Witnesses saw Toby Red gun down Montgomery on a dark street; one heard him brag about it years later. During a dice game in 1990, Toby Red put a gun to a man's head and threatened to shoot him, as he had shot "James' punk ass."
Toby Red later vanished from Detroit and was never arrested for the murder.
In 1984, Siggers entered prison, in his own words, as a "functionally illiterate man-child who could live only day by day, trapped in a culture of crimes and drugs, and in the ghetto of his own mind."
By the time I met him in 2002, Siggers had earned a high school equivalency diploma and a two-year college degree. He had become a respected "jailhouse lawyer," helping other prisoners file appeals and write grievances. He could write a legal brief better than those of most lawyers.
Education opened a new world for Siggers, but it was a world he could inhabit only in his mind.
During our first meeting at Macomb Correctional Facility, Siggers complimented me on my suit. He said he often imagined himself in a nice suit with a brief case, doing something important, something that made a difference.
The thought felt good, he said, but it also cut like a knife.
After I left Detroit in 2013, Darrell and I, aside from an occasional prison telephone call, lost touch. On the real, I lost hope that Siggers would ever walk out of prison.
But Siggers did not.  
"I lost faith in the system, but I didn't lose faith in God," Siggers said Wednesday. "I knew the truth was on my side. Dying in prison wasn't my destiny."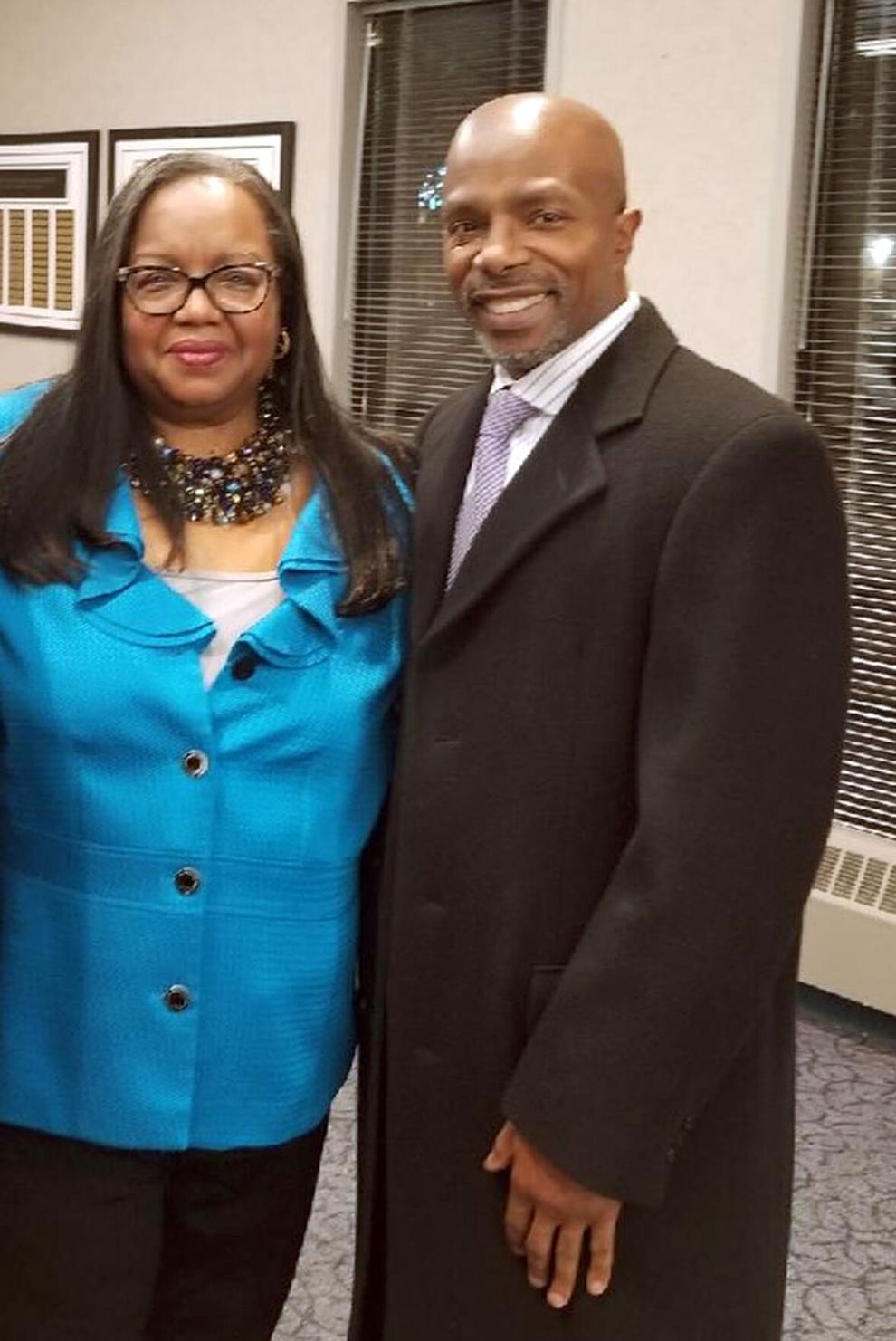 In 2018, I heard from another former prisoner and friend, Darryl Woods. He told me Siggers was working with the Wayne County Prosecutor's Office in Detroit. I doubted anything would come from it. I didn't know then that Prosecutor Kym Worthy had just started a Conviction Integrity Unit, one of about 35 in the nation.
These units, using staff attorneys and investigators, review claims of innocence based on new evidence that hadn't been presented at trial, or had been suppressed by police or prosecutors. 
No act by the state could be more egregious than executing the innocent. Committing such an atrocity, under the authority of the law and in th…
After Siggers petitioned Worthy's office to look into his case, investigators found, among others, a botched ballistics report that was used to convict Siggers, as well as flawed witness testimony and falsified evidence. Worthy asked the court to dismiss the case against Siggers.
On Aug. 13, 2018, Siggers was freed, after spending 34 years in prison for a crime he didn't commit.
Since his release three years ago, Siggers has spoken at universities, the Michigan State Capitol, and numerous other venues, advocating for criminal justice reform and Conviction Integrity Units.
Siggers started a company, Access Plus, that helps prisoners and former prisoners connect to resources; he wrote a layman's guide to the legal system, "What you need to know before hiring an attorney."
His prison fantasy of wearing a nice suit and doing something important has become a reality. He's too busy living the dream to be bitter. He's at peace, whether speaking to state legislators, tending tulips in his garden, or visiting his two grown children.
"I'm having a blast," Siggers told me. "I'm not bitter. All I feel is gratitude."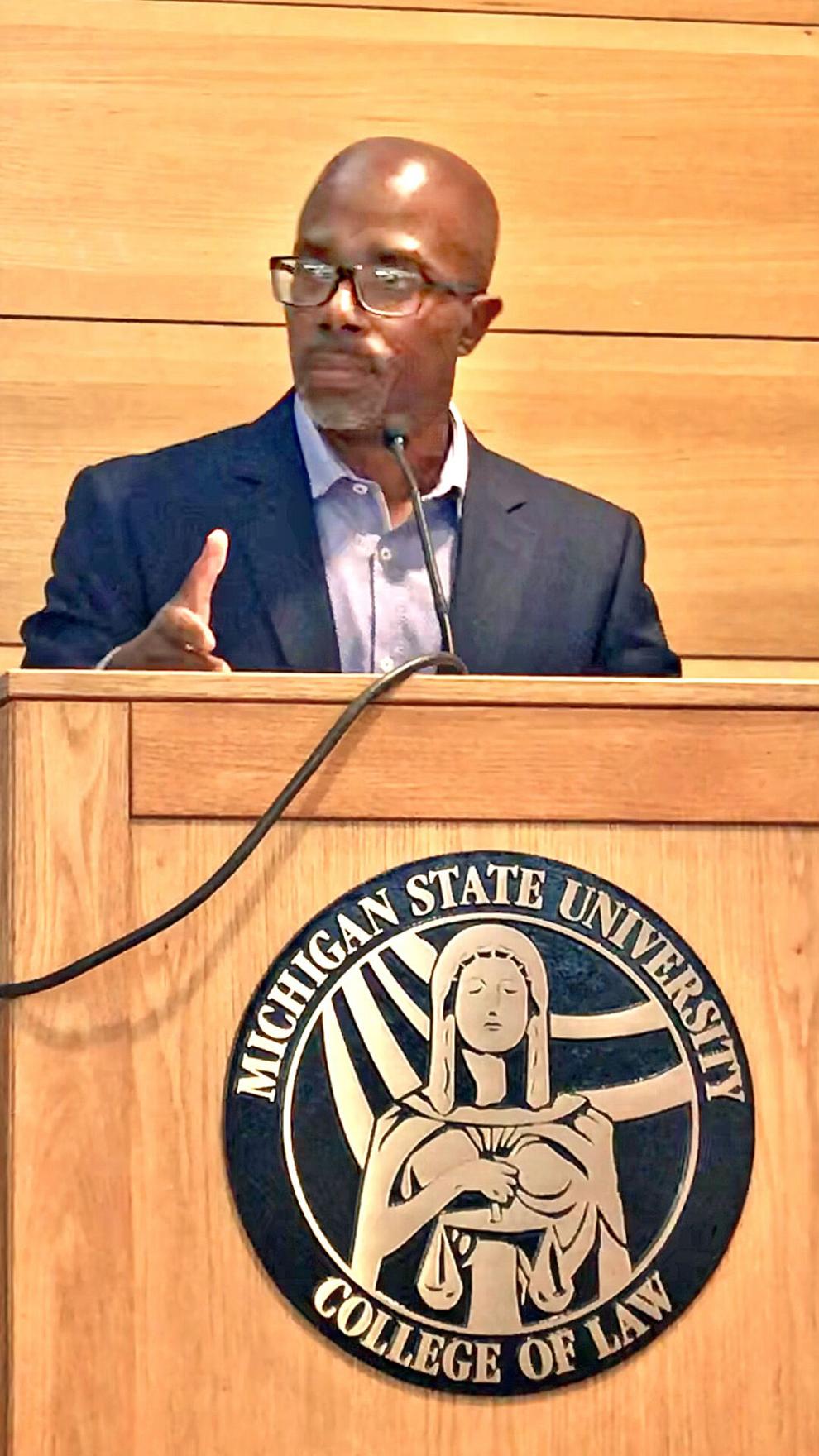 For every innocent prisoner like Siggers who finally gets justice, tens of thousands across the country remain in prison, including hundreds in Pennsylvania. With little hope of freedom, they live in a virtual nightmare.
Pennsylvania's death row holds nearly 120 prisoners at two State Correctional Institutions – Phoenix in Collegeville and Greene in Waynesburg.
State and local governments can help them get justice by, among other things, expanding Conviction Integrity Units, adequately funding public defenders, establishing innocence clinics and commissions that accept more than DNA cases, and abolishing capital punishment.
Until we've done what we can to end this gravest of injustice, none of us should sleep at night.
JEFFERY GERRITT is editor of The Herald and The New Castle News.