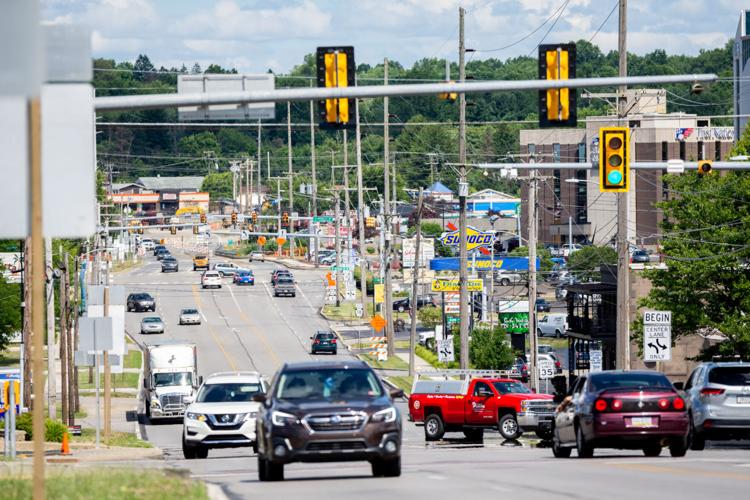 Charlotte J., Grove City. Services: None, at Charlotte's request. Arrangements by CUNNING-HAM FUNERAL HOME Inc., Grove City.
Dorothy A. (Elliott), 82, of Hermitage. Visitation and service: None, in keeping with Dorothy's wishes. Burial: Morefield Cemetery. Online condolences may be offered by visiting stevensonfuneralhome.net. Arrangements are being handled by the HAROLD W. STEVENSON FUNERAL HOME LLC., 264 E. Stat…
Christine "Chris," 52, of Jackson Center. Service: Private. Interment: Union Home Cemetery. Online condolences may be sent to the family by visiting www.BlackFuneralHomes.net. Funeral arrangements have been entrusted to BLACK FUNERAL HOMES, Stoneboro and Sandy Lake.