Allegheny Health Network and Highmark Health donate PPE to local EMS Providers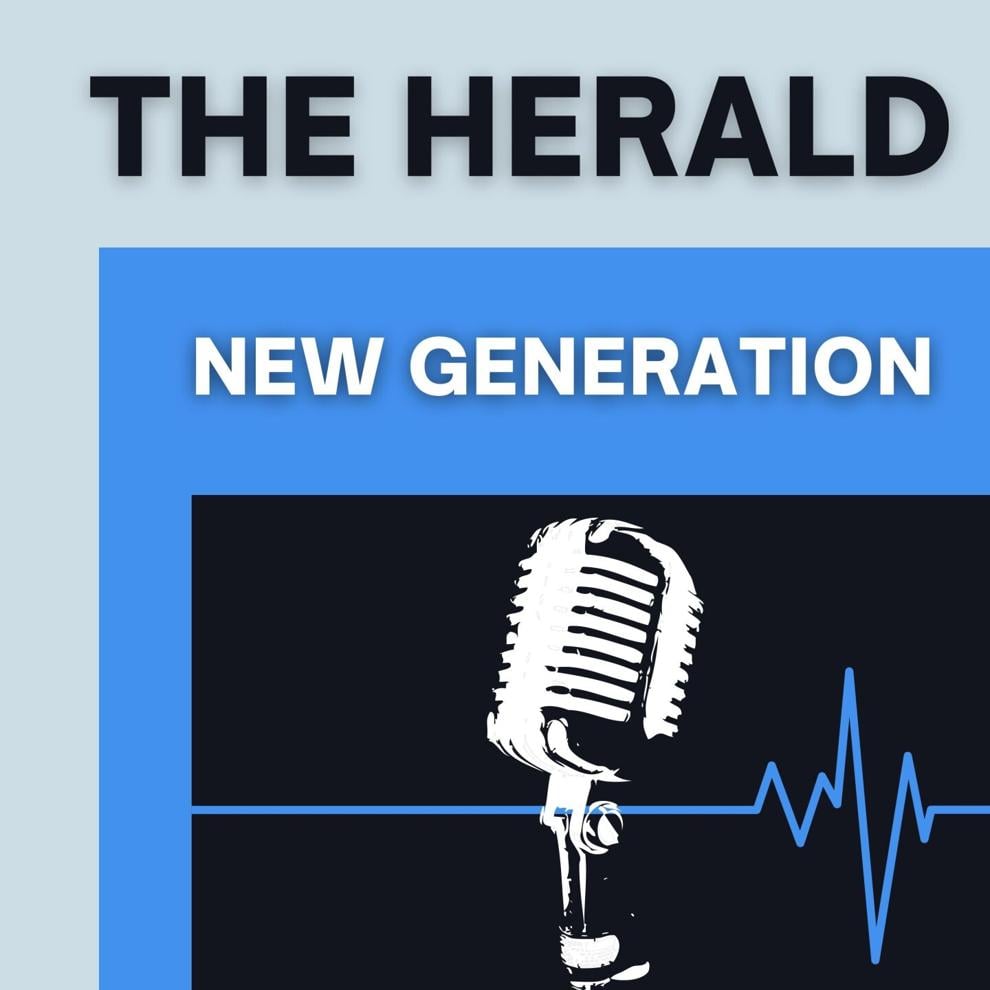 You are now listening to the sounds of the New Generation. A podcast created for those who desire a new way of gaining information rather than reading a traditional newspaper. In our show we will discuss everything from sports, pop culture, politics, and local news. To stay up to date on our latest episodes every week be sure to follow us on your favorite podcast service. And don't worry, we keep it short.
Update Required
To play the media you will need to either update your browser to a recent version or update your Flash plugin.
WASHINGTON (AP) — President Joe Biden said Tuesday the conviction of former Minneapolis Police Officer Derek Chauvin in the killing of George Floyd "can be a giant step forward" for the nation in the fight against systemic racism.
MINNEAPOLIS (AP) — Former Minneapolis Officer Derek Chauvin was convicted Tuesday of murder and manslaughter for pinning George Floyd to the pavement with his knee on the Black man's neck in a case that touched off worldwide protests, violence and a furious reexamination of racism and polici…
INDIANAPOLIS (AP) — The former employee who shot and killed eight people at a FedEx facility in Indianapolis was interviewed by FBI agents last year, after his mother called police to say that her son might commit "suicide by cop," the bureau said Friday.
WASHINGTON (AP) — The Biden administration on Wednesday began to undo a Trump-era ban on clinics referring women for abortions, a policy directive that drove Planned Parenthood from the federal family planning program and created new complications for women trying to get birth control.