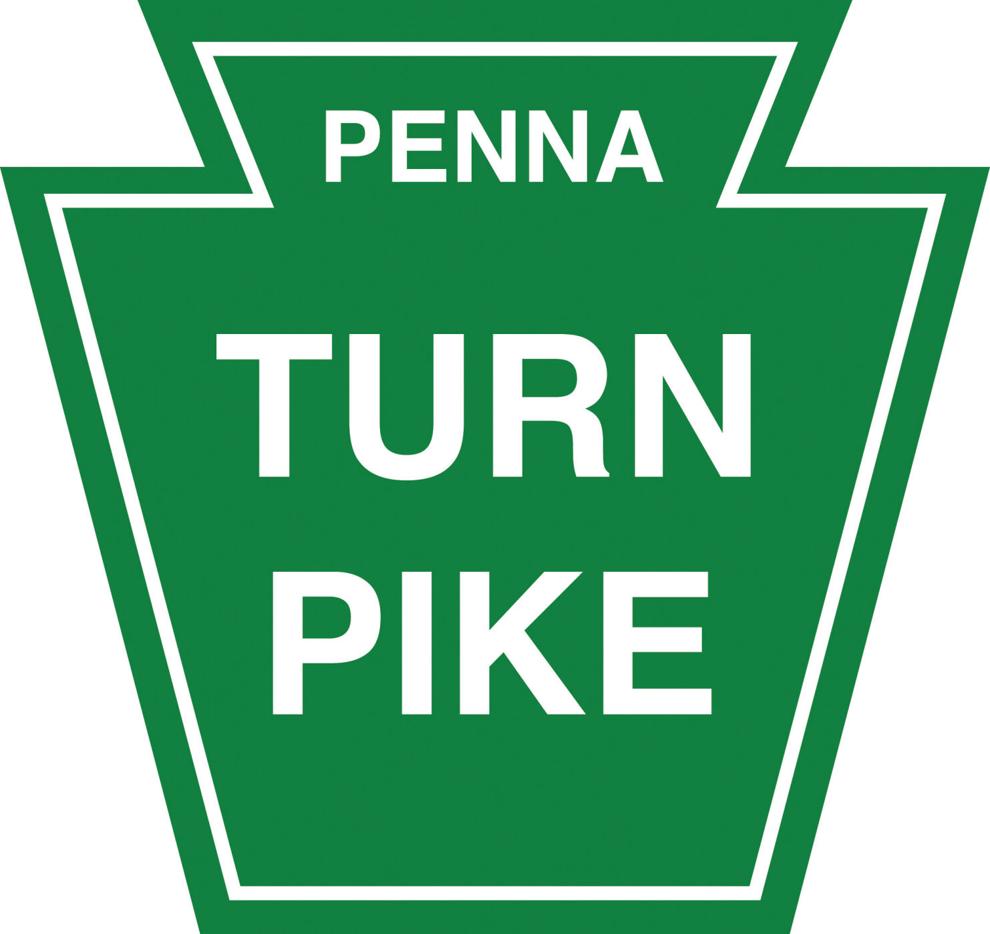 HARRISBURG – Two men have been indicted on federal charges accusing them of defrauding the Pennsylvania Turnpike of $1 million in tolls with a scheme involving E-Z Pass transponders.
The U.S. Attorney's Office for the Middle District of Pennsylvania said the two are Duvany Zambrano, 43, of Hamilton, N.J., and Sergio Jara, 37, of Allentown, Pa.
The indictment alleges that beginning in 2018, Zambrano, Jara and others began acquiring thousands of E-Z Pass transponders from retailers in Pennsylvania and New Jersey. They then registered them using false personal information and false credit card information. They sold the transponders to truckers in the New Jersey area who traveled on the Pennsylvania Turnpike, which avoided about $1 million in tolls.

The case was investigated by the Federal Bureau of Investigation. Assistant U.S. Attorney Michael A. Consiglio is prosecuting the case.
The defendants are scheduled for federal trial on March 4. If convicted, they face up to 20 years in prison and a fine.
Indictments are only allegations. All persons charged are presumed to be innocent unless and until found guilty in court.