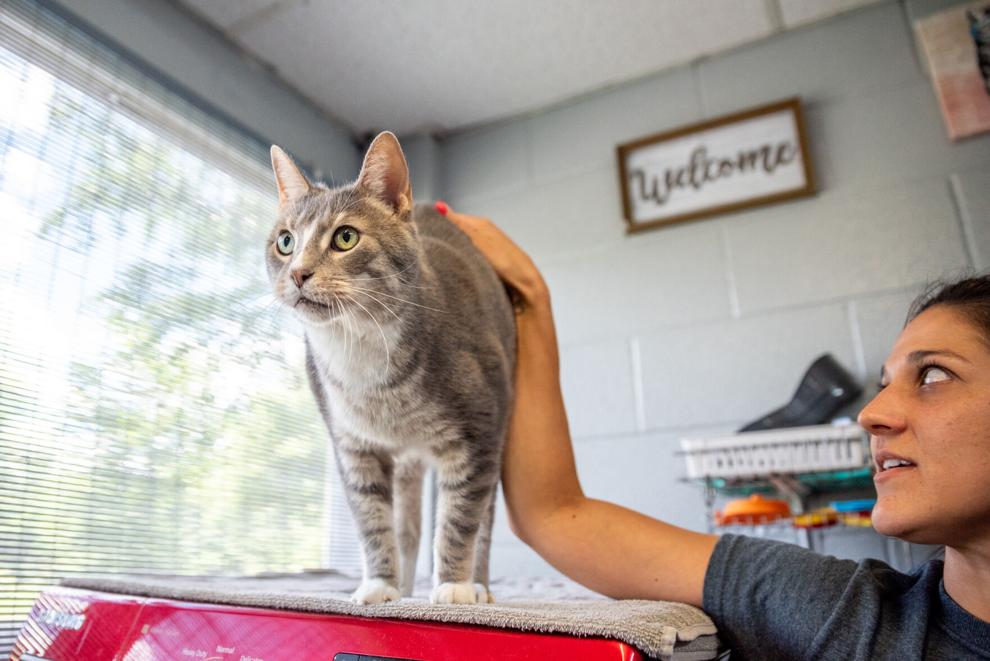 HERMITAGE – Shenango Valley Animal Shelter officials are in shock after receiving a $425,000 state grant that will enable them to break ground on a new shelter after three long years of planning.
"This is a game changer," said Duane Piccirilli, chairman of the animal shelter board.
The shelter has been working toward this goal since before the pandemic, which slowed down efforts considerably.
The total cost of the project, including materials already purchased, will come in at about $1 million. After raising money from donations and grants, this grant takes them over the top to be able to break ground.
"This funding will have an impact on animals in the valley for generations," Piccirilli said. "The Shenango Valley community has been so supportive on a regular basis."
Piccirilli said funding came in the form of groups providing them with proceeds from various fundraisers – from craft shows to children giving donations in place of birthday presents.
"The shelter was built by all of them," Piccirilli said.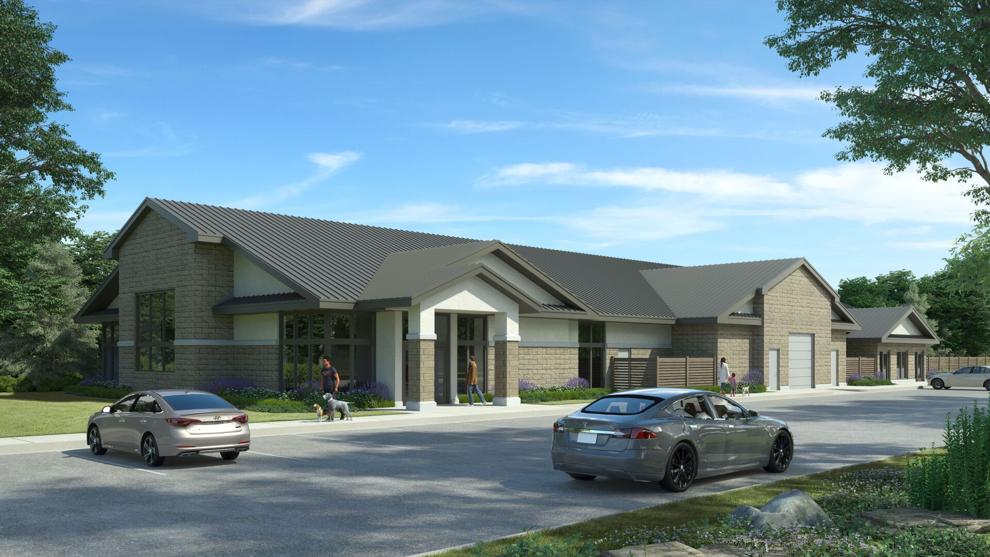 Piccirilli thanked former State Rep. Mark Longietti for kicking off efforts to secure the grant, and State Sen. Michele Brooks and State Rep. Parke Wentling for securing the grant.
Most of the site preparation has already been completed, and the next step would be to solicit bids for construction. Piccirilli hopes that they will be able to break ground in early summer. He said by 2024 the new building will be a reality.
The current shelter at 2599 Broadway Road, Hermitage, which is about 1,200 square feet, was built in 1966 for animal control. The new shelter will be will be 5,000 to 6,000 square feet and will be built on land along Lynnwood Drive donated by the Shenango Valley Community Foundation.
"It's been a struggle to operate the way we have been," said Angelia Sherman, the shelter's manager. "Knowing the future holds this is incredible."
Piccirilli said the current shelter is clean but has limited space. The shelter has transitioned to an independent non-profit organization that does not euthanize for space. Some animals have been in the shelter for more than five years.
In the new building, there will be a separate section for people who come to adopt animals. There will also be room for isolation and quarantine.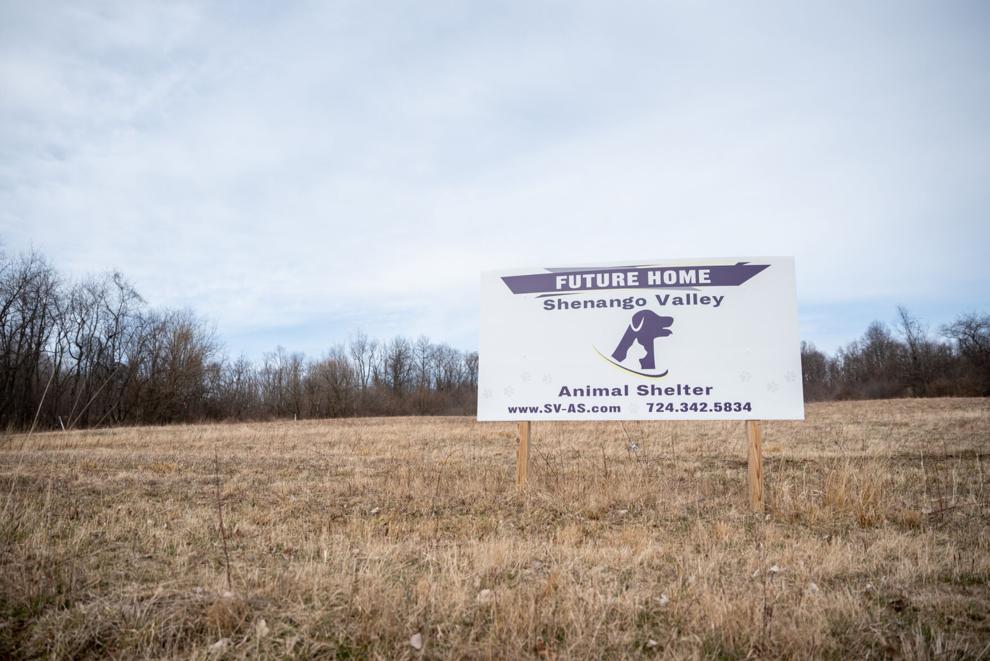 The shock of finally procuring all the funding needed after three years of hoping and waiting was setting in for both Piccirilli and Sherman.
"I won't believe it until I see it because it has been such a long process," Sherman said. "It's definitely needed in our community."
The community still has the opportunity to donate to the non-profit animal shelter through Mark Longietti's celebration of service fundraiser event from 6 to 8:30 p.m. March 23 at the Hickory VFW Post 6166, at 5550 E. State St., Hermitage. Tickets are $30 and can be purchased at the Italian Home and Prince of Peace Center, both in Farrell, the Hickory VFW Post and Nick's Inn 62, both in Hermitage, Community Food Warehouse of Mercer County and the Apollo Maennerchor Club, both in Sharon, or Muscarella's Restaurant in Sharpsville. Tickets can be purchased by mail through the Mercer County Democrat Party, Box 1213, Hermitage.
Follow Melissa Klaric on twitter @HeraldKlaric or email her at mklaric@sharonherald.com