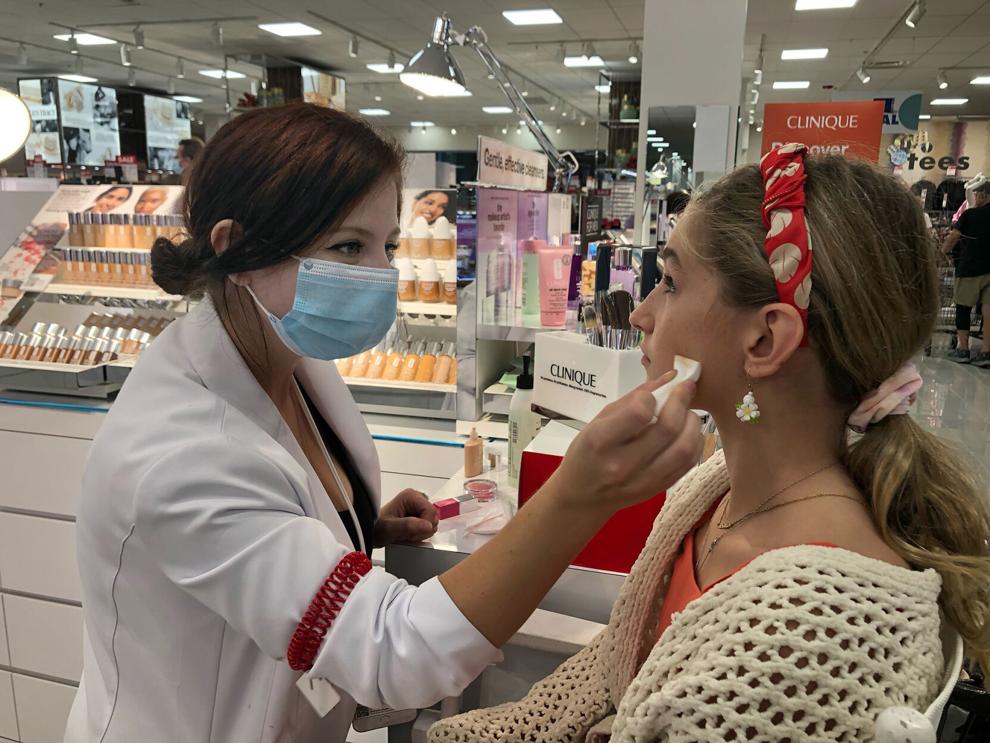 NILES, Ohio — It had been some time — at least five years — since Mary Jo Averell had been to Eastwood Mall.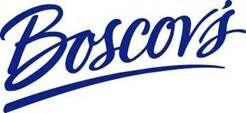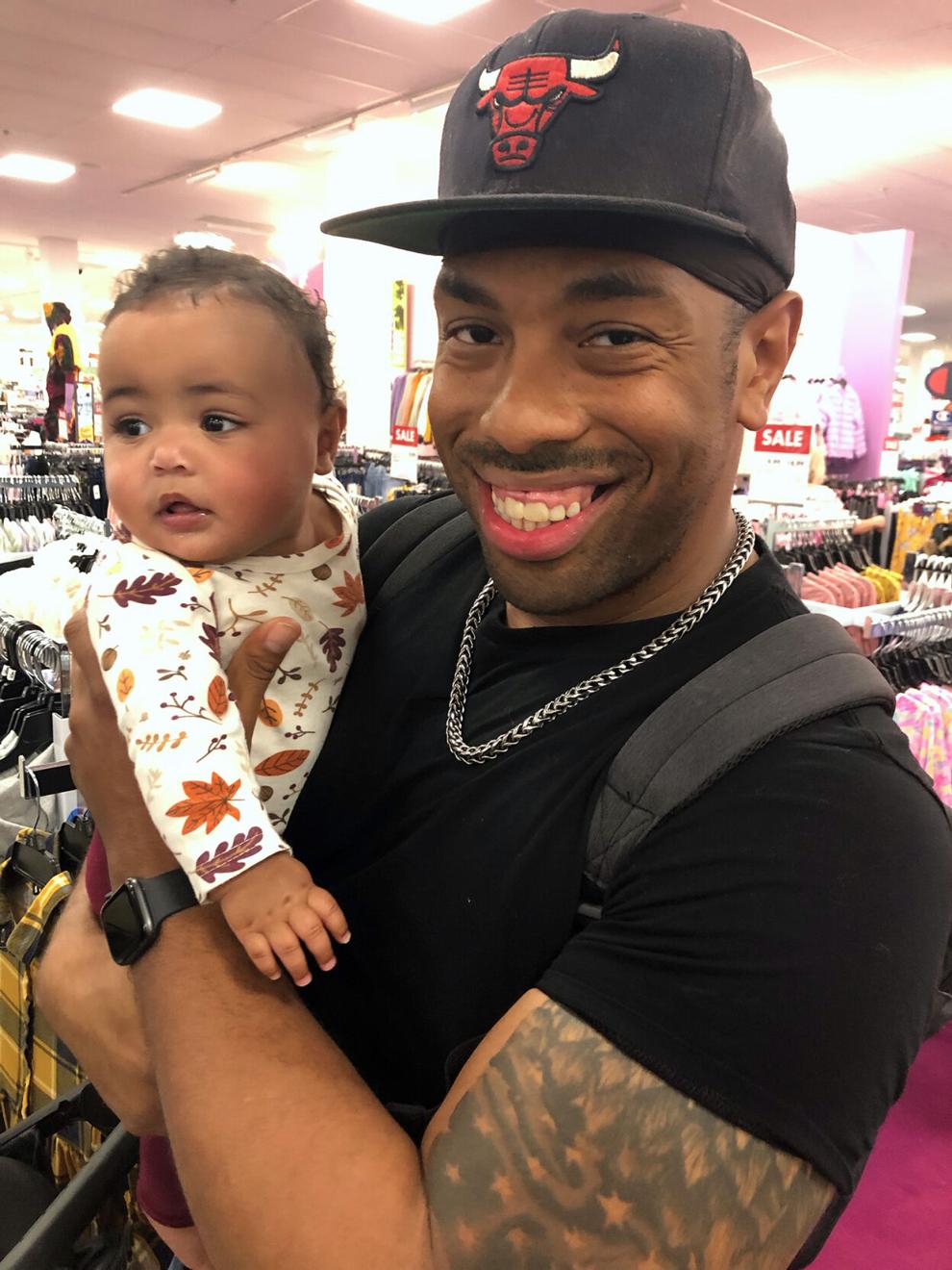 She lives in Boardman, so Southern Park Mall is more convenient for her. But with her granddaughters off school and in her care for the long holiday weekend, she decided to check out the Boscov's department store grand opening Friday.
"It's really large," she said.
Averell was in the store's cosmetics section providing a memorable experience for her granddaughter, Katherine. The 11-year-old sat took seat in the Clinique makeup department for a makeover, where technician Brittany Muir applied foundation and lipstick, treating the preteen just like a grownup.
Jim Boscov would have been pleased.
Boscov — who isn't just president and CEO of Boscov's department store chain, he's also the grandson of founder Solomon Boscov — said he's less interested in making sales than he is in building relationships with the community.
"We don't worry so much about the sales numbers," Jim Boscov said. "We worry about making friends. Because making friends means the sales will come and you'll have a friend forever."
To provide the kind of service that makes friends, Boscov said the store has more than 200 permanent employees and plans to add more seasonal help for the upcoming holidays.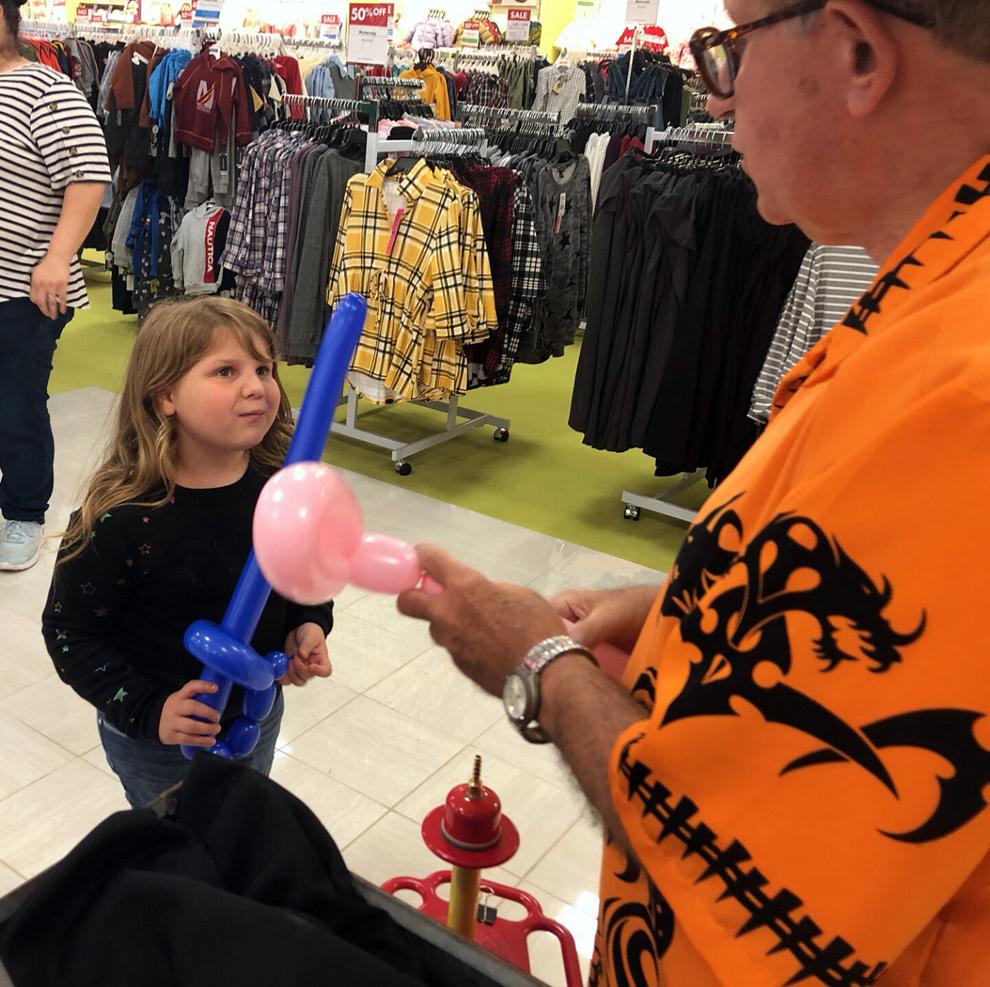 For Friday's first official day of business — Boscov's held a charity day Thursday, when shoppers could go through the doors only after making a charitable donation — the boss pulled out all the stops.
The toy department played host to appearances by representatives of Youngstown's OH! Wow children's science museum, balloon artist Joe Sullivan and all-day giveaways for kids.
Beyond Broadway's Rick Blackson, with a baby grand piano, played show, classic and popular tunes as shoppers milled nearby. Before Blackson's performance, the Tim Laushey Trio Band played.
There was even a Tik Tok star — as a shopper. Dontrell Allen of Warren, who performs comedy videos for about 5 million followers under his @omgitsnikefinesse handle on the social media platform, was at the store with his brother and 8-month-old niece, Rosalyn on her first shopping trip.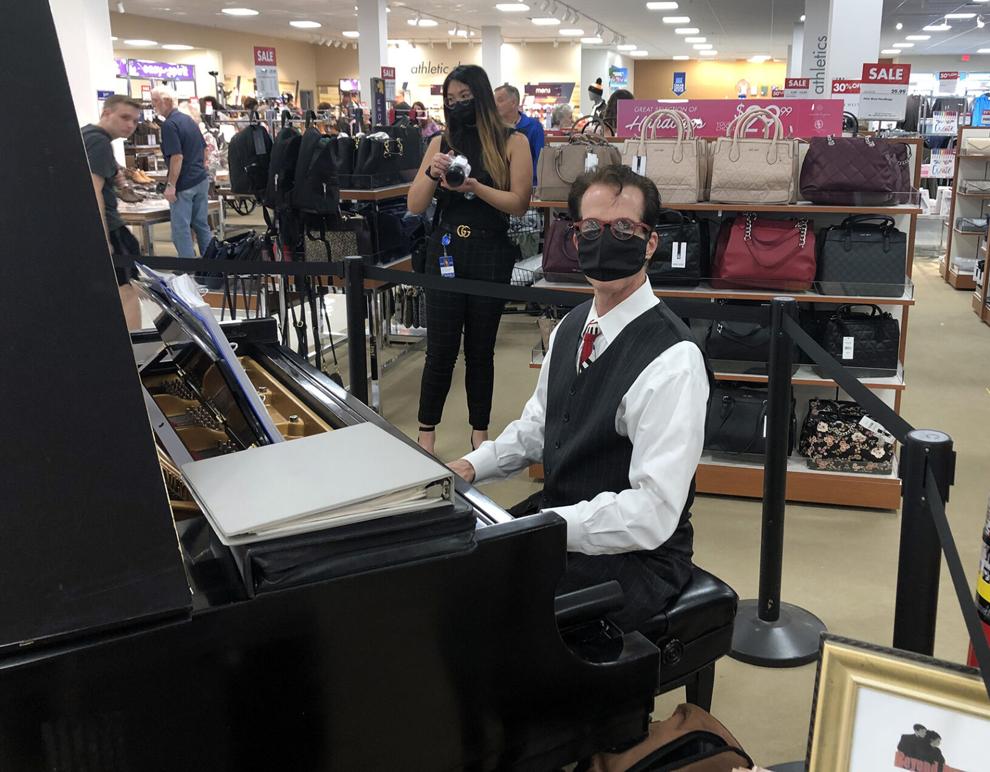 "We're just checking out what they have," Dontrell said as his brother steered Rosalyn's stroller.
Boscov said he was taken by the warm personal reception Boscov's received from the Niles-area community, even more than the balance sheet on the first days of business.
"What most impresses me is how nice people are," he said. This is a terrific community."