FARRELL – Operation Lighthouse, designed to be a beacon of hope for recovering addicts, now has a place in Farrell to call home.
The non-profit organization welcomes anyone to 1031 Roemer Blvd. – the building with a picture of a lighthouse in its front yard.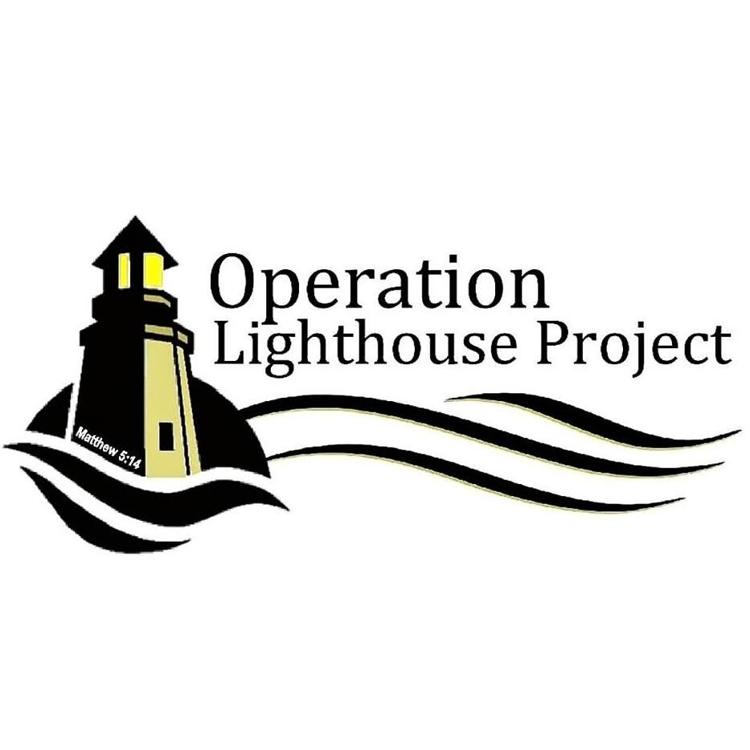 "We want to give the people who walk in here somewhere to go," said Rev. James Hosey, certified peer counseling specialist. "We're just getting our bearings, but this is what we've been blessed with."
At its new location, Operation Lighthouse will be in the recovery and restoration business. The site features a drop-in center, games, television, support groups, a "let's talk" area and referral service.
"We're going to have clinical groups," Hosey said. "But we want people just to be able to walk off the street and say, 'I just need to talk to somebody.' It's just free."
Operation Lighthouse is under the umbrella of Minority Health and the Mercer County Behavioral Health Commission. Its hours of operation are from 9 a.m. to 4 p.m., but someone is always on call.
The project is spearheaded by Timothy Harrison, who is certified peer counseling specialist, and Hosey and the Rev. Terry Harrison.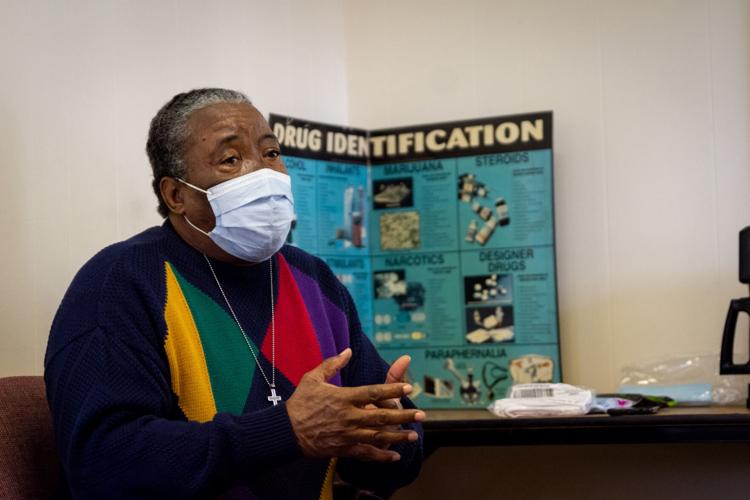 "We got one common goal," Tim Harrison said. "To me, it always has been about saving lives."
The first thing Tim Harrison, a recovering addict, tells people who come in is that he loves them. After that, he assures them that their privacy will be protected, so they can be totally open.
"They want to feel that one, somebody cares about them, and two, that they're going to be able to tell you their issues and know it's never going anywhere," Tim Harrison said. "This recovery center is going to be about that. When they walk in that door, they're not going to be judged, they're not going to have that stigma of being an addict."
Operation Lighthouse has also collaborated with Sharmayne Bolling, a licensed counselor. She will provide mental health counseling, therapy and coaching services.
"Within the center right here, primarily is restoration and recovery," Terry Harrison said. "But we have other agencies that are going to be located in here."
Operation Lighthouse has existed for several years, operating mainly out of Valley Baptist Church, at 500 Sharon-New Castle Road, Farrell. Several faith-based community organizations participate in the program.
Hosey said Operation Lighthouse tells those looking for help that the first step in the recovery process, they have to admit they have problems, which he deems as the most important step.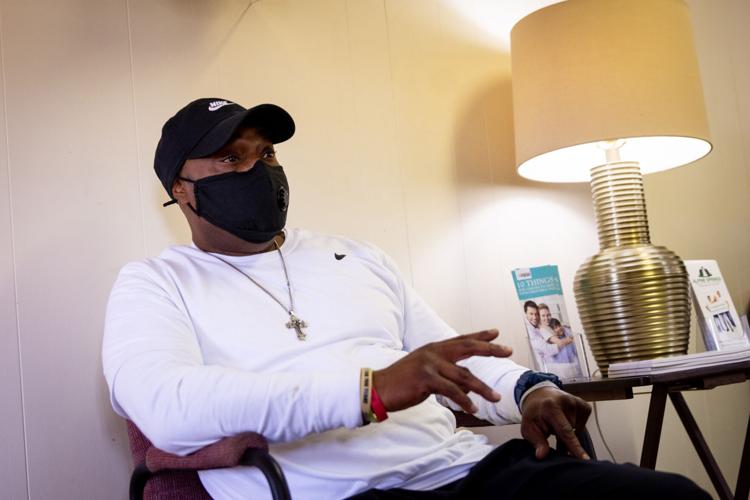 "Our recovery program represents the endless possibilities of doing better," Hosey said. "People make mistakes, whether they're in an addiction situation and they relapse, it's not the end of the world. You fall, you get back up and we're the "hand-up" type of organization."
Follow Melissa Klaric on Twitter and Facebook @HeraldKlaric, email: mklaric@sharonherald.com