When Cynthia Hundorfean joined Allegheny Health Network in 2016 as its CEO, she had designs on changing the organizational culture.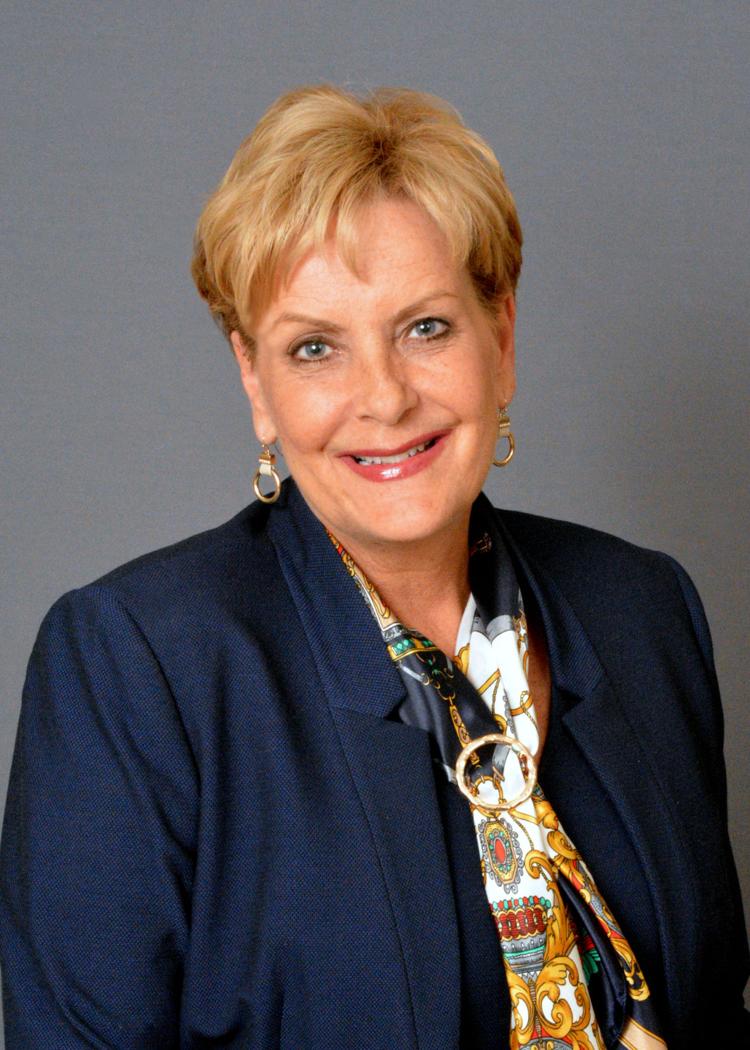 During the 10 years before she arrived, Allegheny Health Network and its predecessor, West Penn Allegheny Health System, had operated in the red, with the losses nearly forcing the closure of West Penn Hospital. The immediate threat was addressed with an infusion of money from health care insurance company Highmark.
With the financial losses remaining a concern, Hundorfean's plan was to shift from a business-oriented system to one focused on clinicians. But that was the culture she brought from her previous management career at Cleveland Clinic.
And it has worked at Allegheny Health Network, she said.
Dr. Don Whiting, AHN's chief medical officer, said the network has had 440 clinicians — mostly doctors and nurses — serving in leadership roles since Hundorfean joined the system.
"When you get physicians to buy into the system, there are better outcomes," Whiting said.
And the results are evident. AHN has had positive net revenues three years in a row. The system has expanded to 10 hospitals with the addition of AHN Grove City hospital (the former Grove City Medical Center) in January and the opening of AHN Hempfield Neighborhood Hospital last week.
"I don't think we could have come close to what we've done without changing the system," Hundorfean said.
While AHN has been an official presence at Grove City for only a few weeks, she said the Mercer County presence plays an important strategic role in the system's future plans.
"It's really important to have a high-functioning hospital system between Pittsburgh and Erie," she said.
But Whiting said it's even more important to serve patients in the Grove City area. With the local presence, he said patients will have access to big-city care without traveling far from home.
Not that it will be easy.
"The finances of health care make it harder and harder to provide everything everywhere," he said.
Hundorfean touted a couple of technological initiatives that she said will increase convenience for patients.
The network is implementing a standardized electronic charting system, EPIC, in all of its offices and hospitals, and a computer charting application that will enable patients to access their medical records, test results and other information.
Hundorfean said the application, MyChart, will empower patients.
"It will allow patients to feel that they're a part of their health care," she said.
In an effort to provide as many services as possible, Hundorfean said AHN will continue to implement a growing trend — telemedicine — in the health-care field.
"We're putting a lot into our telemedicine throughout the network," she said.
Hundorfean arrived at Allegheny Health Network after filling several leadership roles at Cleveland Clinic, including her final role as chief executive officer of the Cleveland Clinic Foundation.
But she knew from an early age that she wanted to work in health care. Her first job in the field was at a dialysis center at the age of 19.
That experience, though, taught her that she wasn't cut out to be a clinician because she had gotten too emotionally involved with her patients. So she went to college and studied medical administration, and went on to work at Cleveland Clinic for 36 years before going to AHN.
Now, Hundorfean said she's excited about steering AHN to greater growth, both system-wide and in Mercer County.
"We are committed to the greater Mercer County community," she said. "It's going to be interesting to see what happens."
Follow Eric Poole on Facebook and Twitter @HeraldEricPoole. Email him at epoole@sharonherald.com