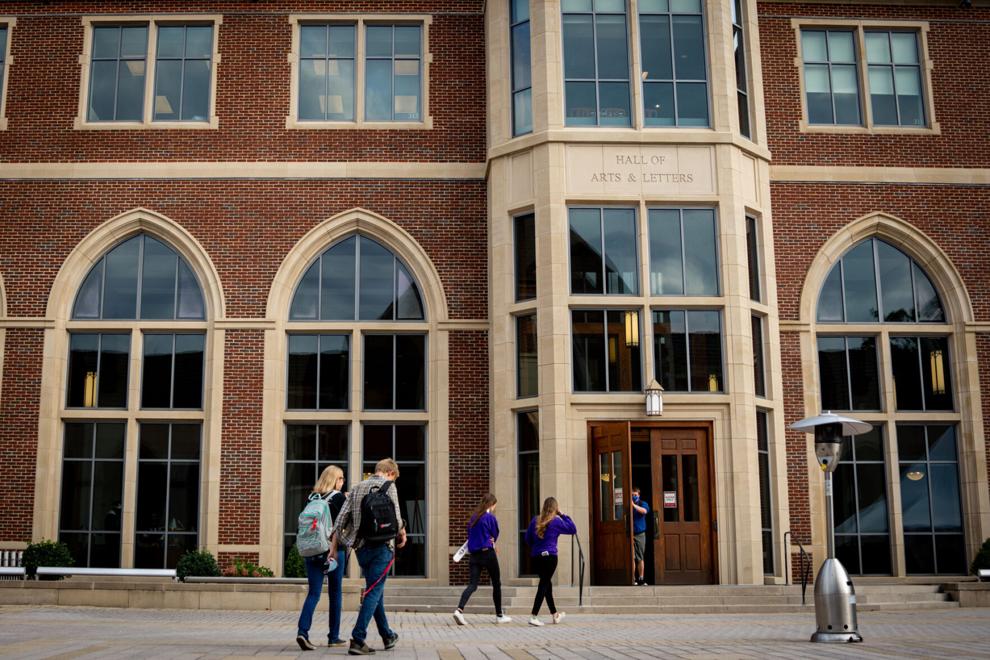 GROVE CITY – Grove City College will receive a $4 million donation from an alumnus – the largest unrestricted gift in the school's history.
The college announced Tuesday that entrepreneur Richard G. Staley, class of 1962, has made the contribution.
"It's a real blessing that he looked at us in this way," said Jeff Prokovich, vice president for advancement at GCC.
In a sign of gratitude for the donation, the Grove City College Board of Trustees plans to rename the Hall of Arts and Letters on campus as "Staley Hall." The building will be rededicated at spring commencement ceremonies.
The hall, home to the Alva J. Calderwood School of Arts and Letters, was built in 2002 and sits on the east side of campus.
Prokovich said Staley's unconditional gift speaks to his respect and trust in the college's leadership. School officials have not yet decided how the funds will be used.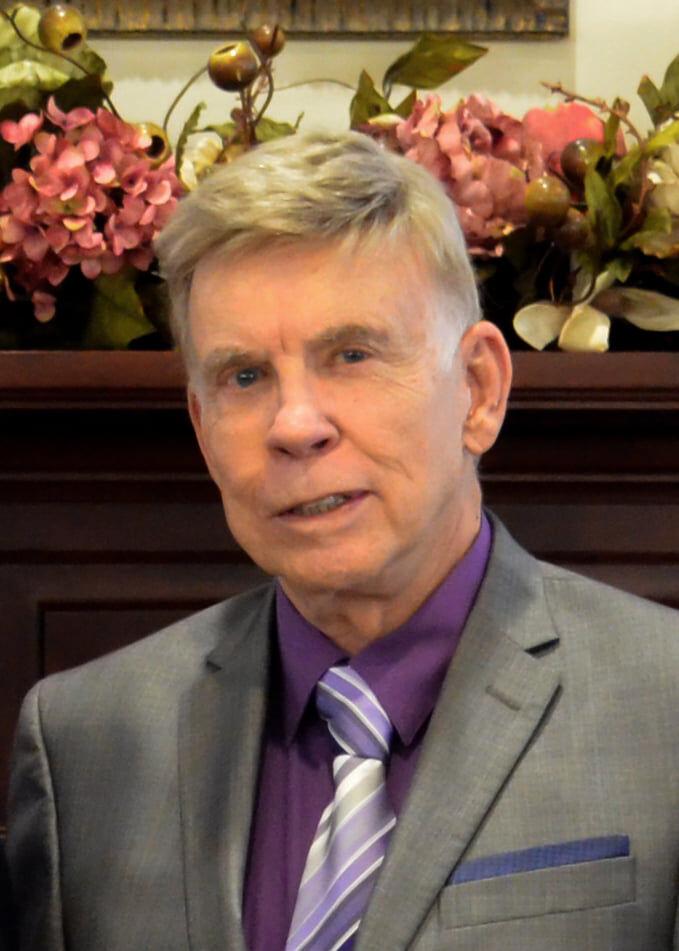 Staley, a native of Natrona Heights, Allegheny County, graduated from the college with a chemical engineering degree.
He founded Flavor House Inc. in 1977, and is also founder of Staley Equipment Co. Both are based in Adelanto, Calif.
Flavor House's services include research and development for food flavoring and custom flavors and blending.
The company specializes in powdered hydrolyzed vegetable proteins and yeasts, with customers including spice maker McCormick and Maruchan, whose most well-known products include ramen noodle packets.
"It's a fascinating business," Prokovich said.
Staley Equipment manufactures and sells blending equipment for the food, pharmaceutical, chemical, cosmetic and plastic industries.
Staley and his wife, Jayne, live in Florida. He remains active with both companies, Prokovich said.
Prokovich has met Staley several times, and said his words and actions are always very thoughtful.
"He's a very, very humble man," he said.
Staley received Grove City College's Alumni Achievement Award in 2019, has a laboratory in STEM Hall named after him, and gave an endowment that led to the renaming of the Richard G. Staley '62 Visionary Entrepreneurship Speaker Series.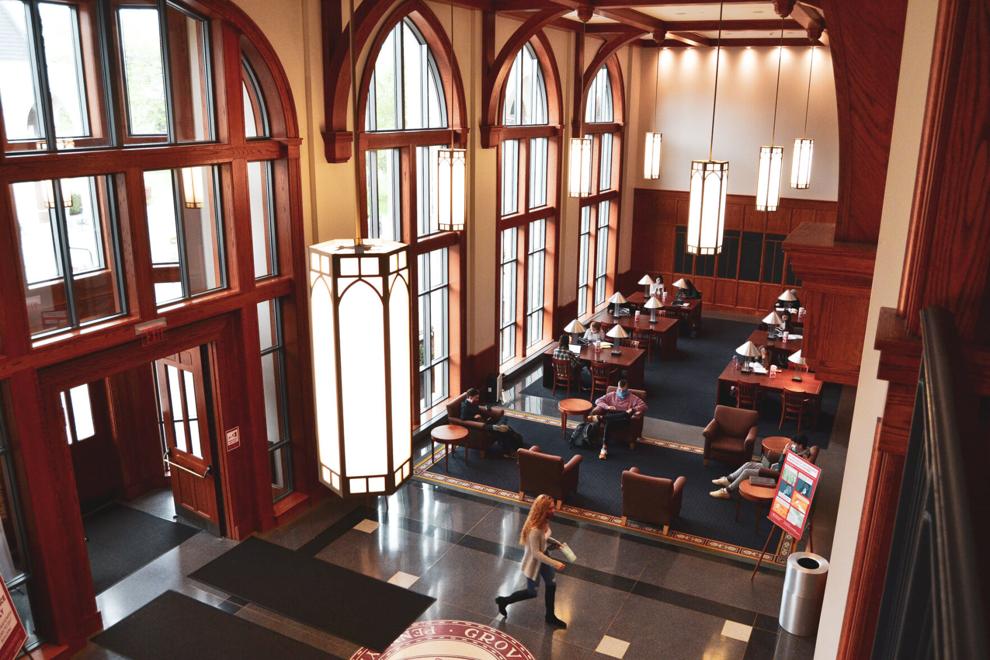 The program has featured guest speakers like Blaine Hurst, chief executive officer and president of Panera LLC, GCC alumni who own and operate Chick-fil-A restaurants, and other entrepreneurs.
Gifts like Staley's donation are crucial during challenging times in higher education, and Prokovich said he hopes the action may prompt others to do the same.
Many students are familiar with Staley and the impact he's already had on campus, and the college is grateful for the gift and his commitment, he said.
Staley could not be reached for comment but told the college that it's important for GCC to keep educating students and make an impact for generations to come.
"Grove City has been important in my life and career, and I want to do my part to help maintain its independence from the federal government," he said in a news release.
Staley is one of the college's most generous supporters, and the gift will enhance GCC's ability to manage current challenges and capitalize on strategic opportunities in the future, said college President Paul J. McNulty.
"His contribution is an extraordinary encouragement to the entire Grove City College community," he said.