MERCER — Voters elected attorney Ronald Amrhein and state Rep. Tedd Nesbit to fill two judge vacancies on Mercer County Common Pleas Court.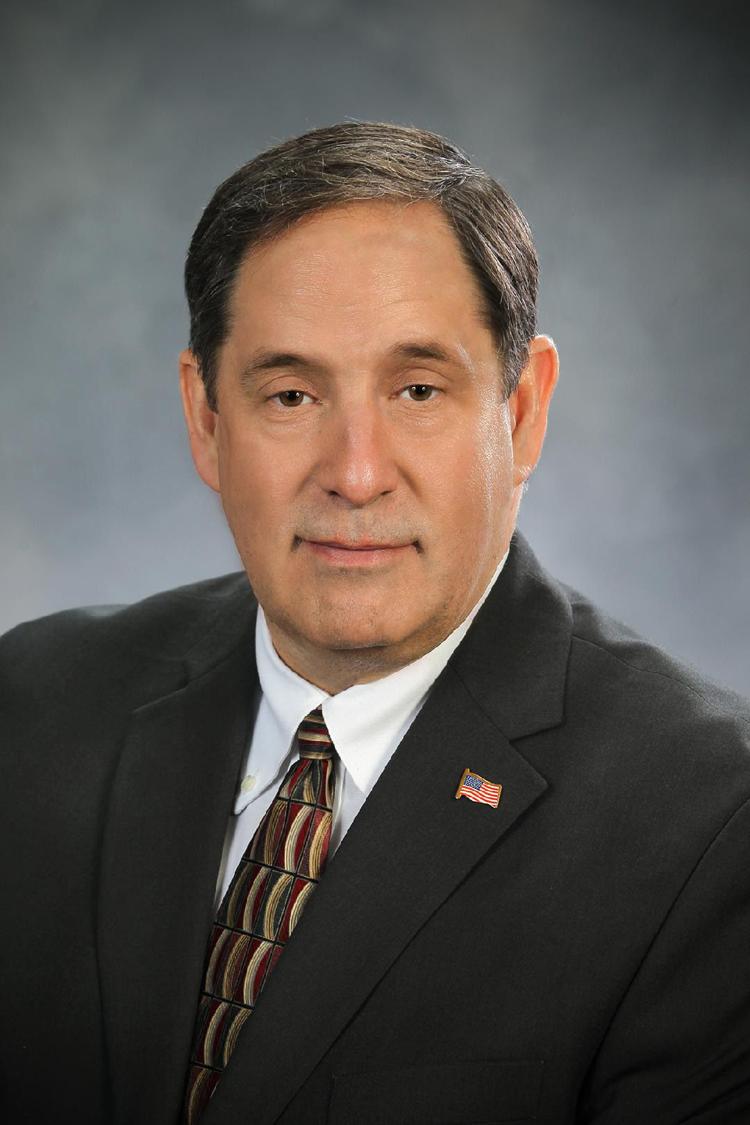 Amrhein, who had won both Democrat and Republican nominations, finished with 14,758 votes to lead the field. Nesbit, R-8, Grove City, claimed the second vacancy with 11,838 votes. Margaret Lucas, who won the Democratic primary, finished third with 10,160 votes.
All results are unofficial pending ratification by the county election board.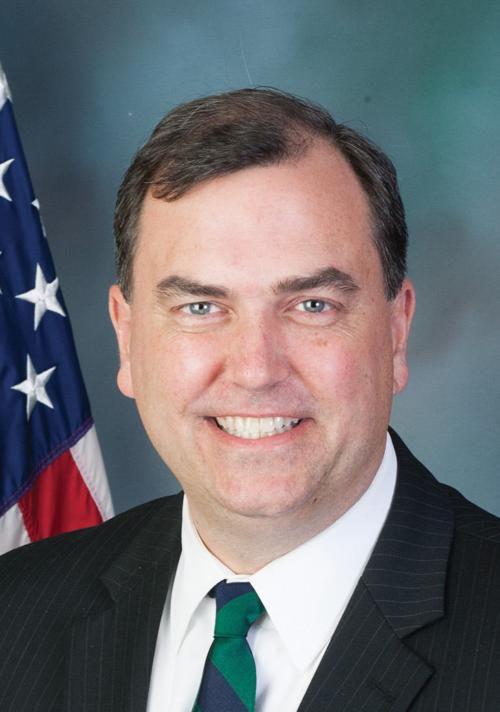 Amrhein and Nesbit will fill two seats left vacant since late 2017, when then-President Judge Thomas Dobson and Senior Judge Christopher St. John retired.
Amrhein has been practicing law for almost 30 years, including work as a court-appointed master for custody and divorce cases from 2012 until January, when he resigned to run for a seat on the court of common pleas.
Tuesday night, Amrhein thanked his wife and son, as well as his supporters. Amrhein also said he credited his breadth of experience and bar evaluations for his successful run. He also was grateful to members of the Mercer County Bar Association, which rated him "highly qualified."
Lucas was rated "qualified" by the bar association, and Nesbit was not rated.
"I've done criminal law for almost 30 years, I've represented zoning hearing boards, nonprofit corporations, landlord tenants, I have some family law experience," Amrhein said. "Pretty much every type of law that comes into the courtroom, I've done."
Amrhein said he will close his law practice, ensuring his clients have representation, and meet with Mercer County President Judge Robert G. Yeatts to prepare for the job. Amrhein said he is looking forward to working on the bench.
"To everyone who voted for me, I promise to never give them a reason to regret that support or that vote," he said.
Nesbit has been a state representative for the last five years. Before that, he worked as a Mercer County assistant district attorney.
While serving as a state representative, Nesbit has served on the state House Judiciary Committee and chairman of the subcommittee on courts.
Also thanking his supporters and family members, Nesbit said he looked forward to helping people and treating everyone in his court with respect.
Nesbit credited all three candidates with running positive campaigns and said he felt fortunate that the voters chose him as one of the two judges for the county courts. However, Nesbit also said he looked forward to working with his fellow candidate in eliminating the court's backlog of cases after two years with two of the county's four judge seats vacant.
"They've been short two judges for some time, so it'll be good for Amrhein and I to hit the ground running," Nesbit said.
Like David L. Dye on Facebook or email him at ddye@sharonherald.com.