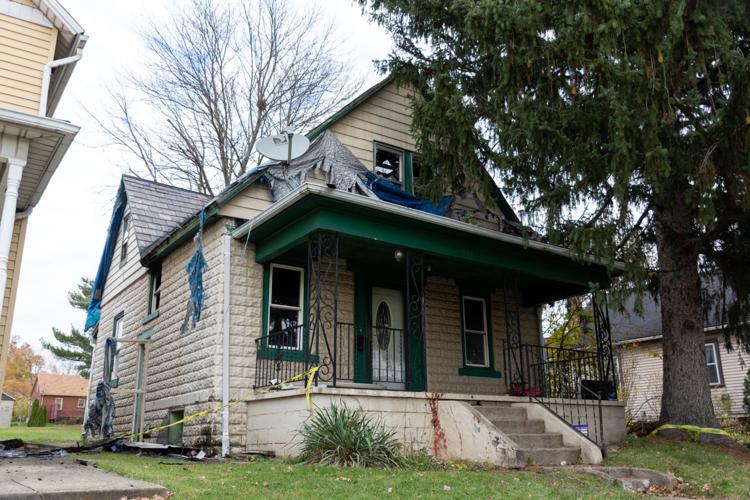 FARRELL – No one was hurt in a fire that destroyed a vacant house in Farrell early Wednesday morning. 
Farrell fire Chief Mike Renner said the blaze was arson.
When firefighters came upon the scene at 1:08 a.m., fire was visible through the roof of a residence at 1218 Dakota St., and the second floor was fully involved in flames, Renner said.
Farrell, with assistance from Sharon firefighters, had the blaze under control in about 25 minutes.
"It definitely was an arson fire," Renner said. "As far as who did it and why, I don't know yet."
The arson is under investigation by a state police fire marshal and the Farrell fire and police departments.
GALLERY: Arson declared in Farrell house fire
"It was a vacant structure. There were utilities on, but the gas was shut off," Renner said. "The reason we can say it was arson is because nothing indicated that it was an accidental fire."
Renner said he has not been able to find out who owns the structure or whether it was insured.
The chief said the house is a total loss and estimated damage at about $30,000.
Renner said investigators do not yet know the origin of the fire.
"Once we determine the origin and manner of the fire, then we can make a determination of who was there and start doing interviews," Renner said. "That's the slow and tedious process."
Follow Melissa Klaric on Twitter and Facebook @HeraldKlaric, email: mklaric@sharonherald.com