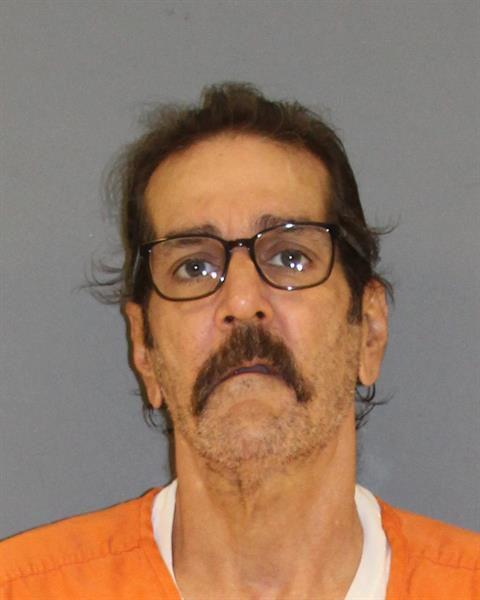 The case against a Sharon man accused of threatening to kill police officers and detonate a suicide bomb in the Mercer County Courthouse will move to the county Court of Common Pleas.
Kenneth Ferri, 59, of 182 Anson Way, Sharon, waived his right to a preliminary hearing Thursday before District Judge Dennis M. Songer. Ferri is facing two counts of bomb threats and four counts of terrorist threats, which were held for court, according to court documents.
Ferri's formal arraignment is scheduled for Oct. 29 in Mercer County Common Pleas Court.
In a criminal complaint, Sharon police said Ferri told a Mercer County Behavioral Health Commission worker Aug. 16 that he wanted to die by "suicide by cop" and that he would "take as many people with him as he could."
Police said Ferri warned the behavioral health commission worker that he was planning to take plastic explosives into the courtroom for a hearing on an unrelated case, and that he would blow himself up if he were sent to jail. Ferri said he had assault rifles and plastic explosives in his house, according to the criminal complaint.
Two days later on Aug. 18, Ferri allegedly called Mercer County 911 and threatened to kill police officers and a dispatcher. When a police officer went to Ferri's residence, Ferri denied making the threats, but later admitted threatening people and asked the officer to call him "JC" for Jesus Christ, the complaint states.
A search of Ferri's home on Aug. 21 revealed that Ferri did not possess any weapons, explosives or incendiary devices.
Ferri was charged in March with criminal attempted murder of the first degree, kidnapping to inflict injury or terror, burglary, two counts of aggravated assault, strangulation, terroristic threats, unlawful restraint and two criminal attempts of criminal homicide, and had been released on bond.
He is scheduled to appear in court on Sept. 3 on those charges.
Ferris has been in Mercer County Jail since Aug. 20, according to the Mercer County Jail population report.
Like David L. Dye on Facebook or email him at ddye@sharonherald.com.