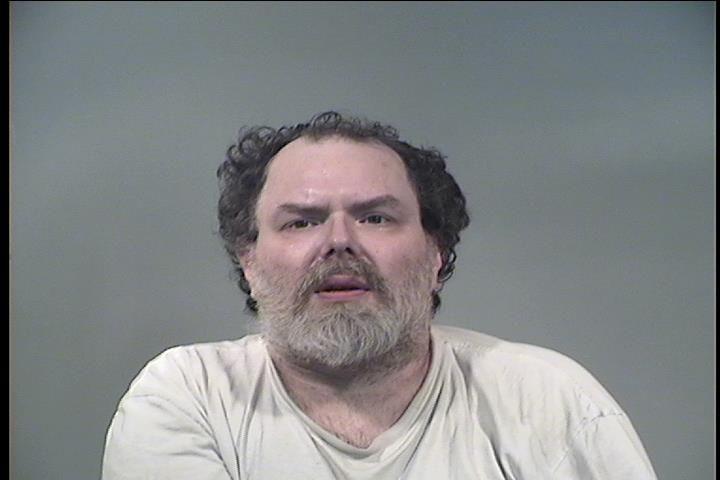 BROOKFIELD — A Brookfield man is in Trumbull County Jail after allegedly threatening to shoot three people and police officers.
William Slanina, 39, of 1129 Fairmont Circle, will face charges of aggravated menacing, according to court documents.
Slanina allegedly threatened to shoot three people at the office of Brookfield Acres at around 11:36 a.m. Friday, after he was called to a meeting over unauthorized tenants in his trailer, according to the incident report.
One of the victims told police that Slanina became upset and started yelling threats and profanities, then claimed to have an AR-15 with a 30-round magazine and an M1 carbine at his residence. Slanina added that he had no problem shooting her or the other two victims present if they tried to take or enter his home, the report states.
The victim added that Slanina also said "no one with a badge will make it through that door" and something to the effect that the vests worn by the officers would not stop the guns he had. Slanina then exited the office and left the park.
After running a background check, Brookfield police were alerted by Trumbull County 911 that Slanina had returned to the park, according to the report.
Brookfield police officers Cpl. Scott Thompson and Cpl. Ronald Mann arrived at Slanina's trailer, where Mann said Slanina was allegedly standing at the front sliding glass door holding a rifle. Slanina put the gun down when he saw the police.
Slanina came outside when ordered to by police and admitted going to the office, then gave his account of the incident. The police then asked if they could check his trailer for weapons, which Slanina agreed to as long as it was only for weapons, according to the report.
Thompson and Mann said there was a strong odor of marijuana, and a small bag of marijuana and a marijuana pipe were found on a coffee table. Police said no charges will be filed for the drugs since the officers agreed to search only for weapons.
However, officers found two shotguns, three rifles and one pistol, all of which were seized as evidence. Slanina was then placed under arrest and taken to the Brookfield Police Department.
Slanina has been in Trumbull County Jail since Jan. 3, according to Trumbull County Sheriff's Office records.
Like David L. Dye on Facebook or email him at ddye@sharonherald.com.