HERMITAGE — The Mercer County Regional Council of Governments' transportation service has always needed bus drivers.
But the COG, like other businesses locally and throughout the country, is now facing even greater struggles with staffing issues, especially for bus drivers.
COG operates the Shenango Valley Shuttle Service, which transports customers along fixed routes and stops, and Mercer County Community Transit, which transports customers by appointment. Even though the two services fill different roles, COG Administrative Transit Operations Manager Jill Boozer said both will be affected unless COG can find about 10 more bus drivers.
The shuttle service's Saturday route will have to alternate every weekend between the northern and central route, which covers the Sharon and Sharpsville area, and the southern route, which covers the Farrell area.
Community Transit will cease taking people with medical appointments to Pittsburgh through the Medical Assistance Transportation program. However, the MAT program is administered through the Mercer County Area Agency on Aging, so there could be other services available to help people who need transportation to appointments in Pittsburgh, Boozer said.
"I would say over the past year is when the problem became more serious," Boozer said of the driver shortage.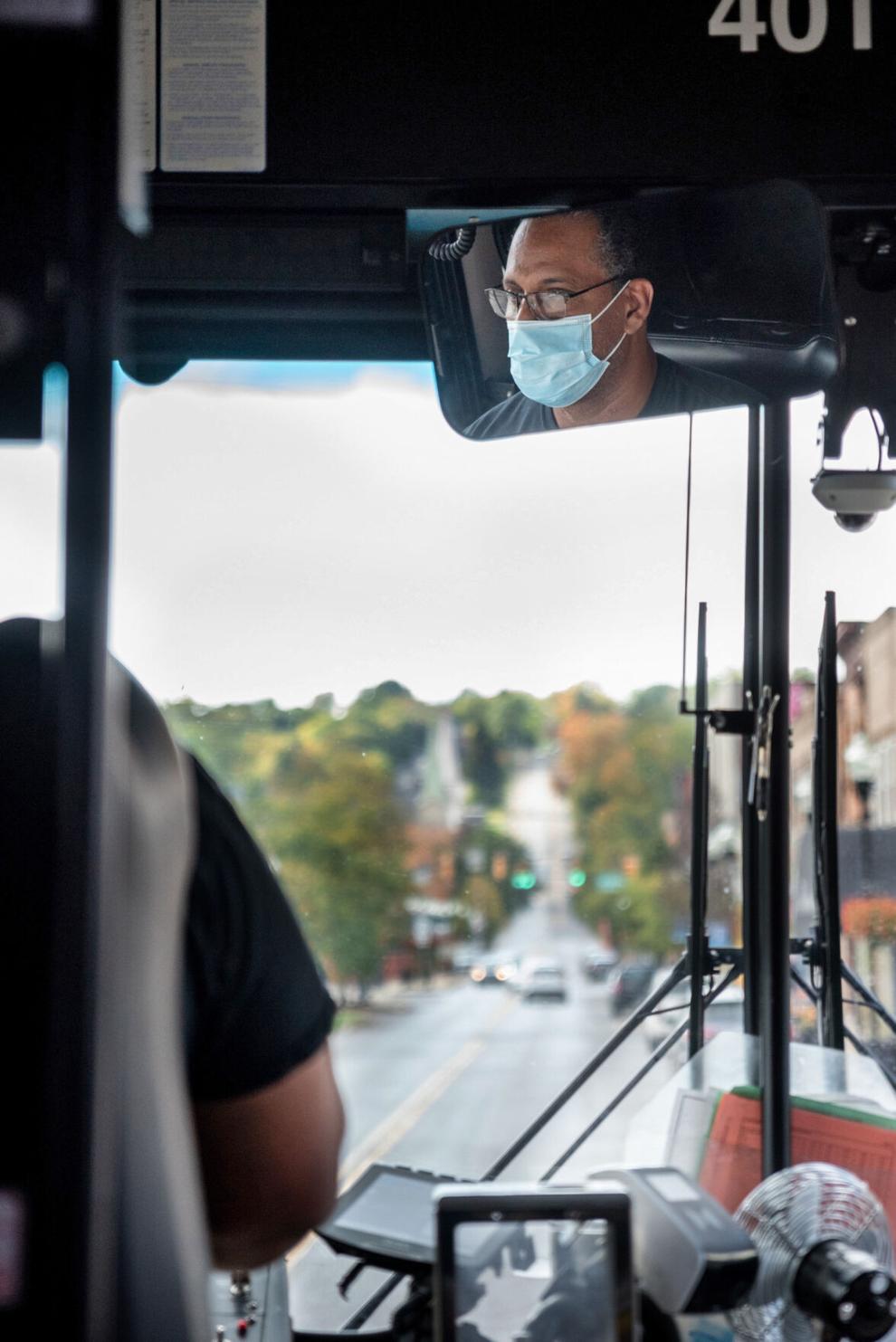 Starting pay for drivers with their commercial drivers license is $14, while non-CDL drivers start at $12. Part-time and full-time options are available, with full-time drivers getting 40 hours a week plus benefits, such as paid time off for sick days and vacation, while part-time drivers get about 30 hours and limited benefits, Boozer said.
The issue was raised last week at COG's board meeting. COG Executive Director Kim DiCintio said some drivers, such as retirees, wanted to work only part-time job, but became "burned out" after working increased hours due to the lack of drivers.
This shortage of drivers isn't unique to COG, and transportation agencies across the state reported such shortages to the point that the Pennsylvania Department of Transportation was surveying the issue, DiCintio said.
The COG board could consider increasing the drivers' pay. DiCintio said that would involve negotiations with the Teamsters Local 261 union, which represents COG's drivers.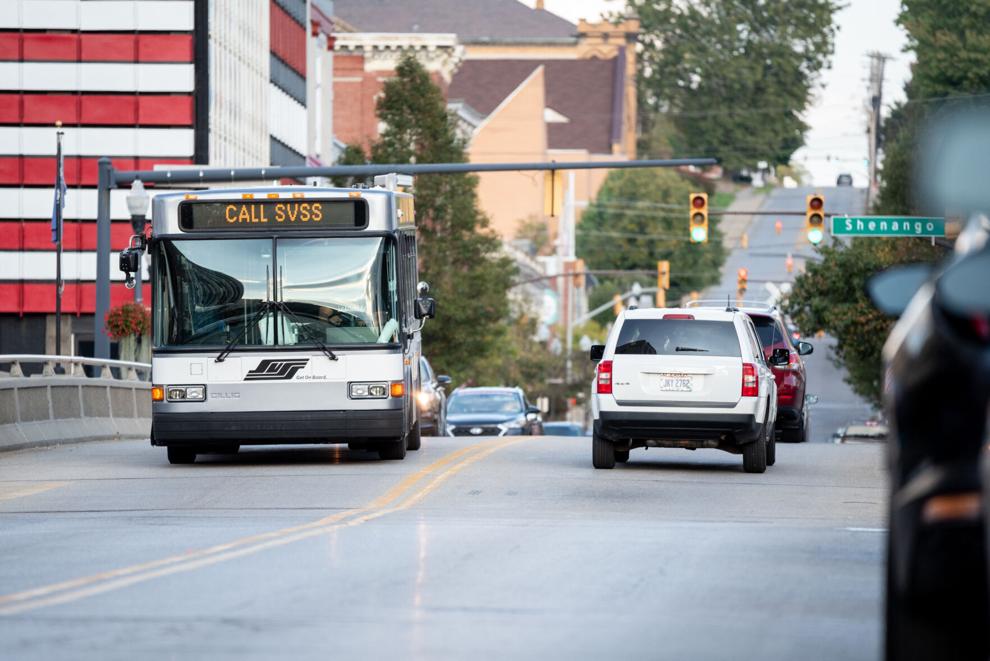 Board member Louis Squatrito, representing the city of Hermitage, said he thought the wages are too low, considering someone could work at a restaurant for comparable pay without the stress of transporting a busload of people. Bob Lark, a board member who represents West Middlesex, said he thought COG offered good benefits to the drivers, but agreed that the pay was too low.
Tim McGonigle, representing the Mercer County commissioners, said the COG board could meet in October to discuss and vote on pay increases for drivers. Otherwise, COG's next board meeting would be in November.
"I don't think we should wait to move on this," McGonigle said.
Applicants for the bus driver positions have the opportunity to earn their CDL with COG absorbing the cost, a program that has helped several drivers, Boozer said.
Contact information and applications are available on COG's website, www.mcrcog.com, and applications can be dropped off at COG's office at 2495 Highland Road, Hermitage, or at COG's bus garage at 5200 Virginia Road, Hermitage.
Like David L. Dye on Facebook or email him at .