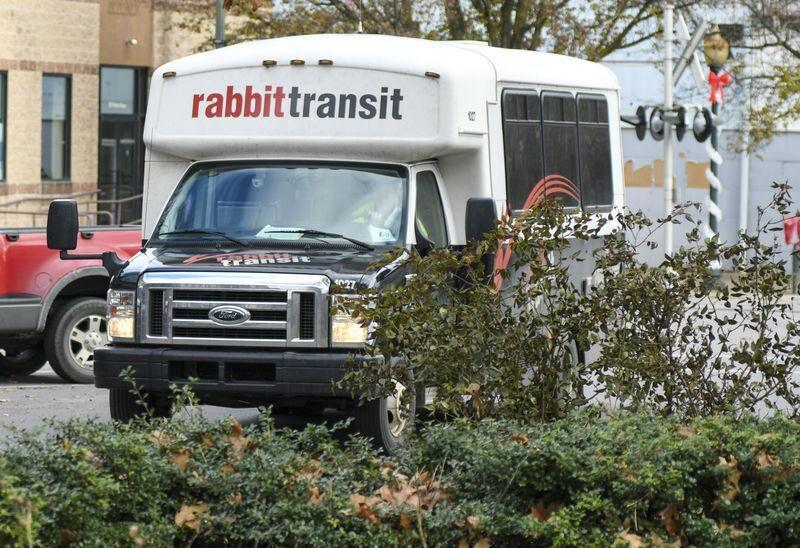 Geography, combined with the economic and physical limitations of patients, can have a real impact on the ability of reliable transportation to medical appointments across Pennsylvania.
A lack of reliable transportation can limit a patient's access to and ability to coordinate health care to maintain their wellbeing, according to a report released in January by the Medicaid and CHIP Payment and Access Commission, or MACPAC.
The non-partisan MACPAC provides policy and data analysis and recommendations to Congress, the secretary of the U.S. Department of Health and Human Services, and states on a wide array of issues affecting Medicaid and the State Children's Health Insurance Program (CHIP).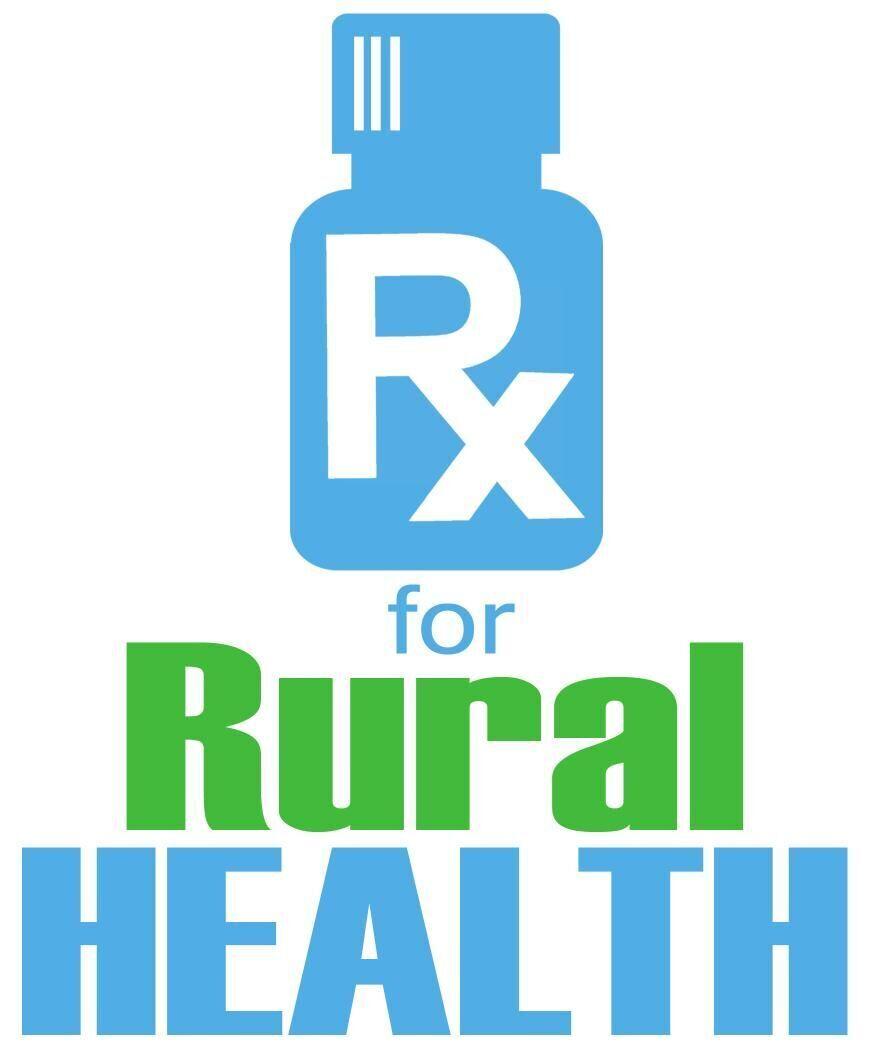 The report found non-emergency medical transportation is used extensively by a small number of beneficiaries. Seniors and persons with disabilities are the most frequent users. Those with intellectual or developmental disabilities and serious mental illnesses also use transportation more frequently than those with none of those conditions. The most common transportation destinations are to a physician's office or back home, the report said.
The problems range from a lack or severe limits on the accessibility of transportation, to the length of time of some appointments and distance from medical facilities.
Residents of Crawford County and rural counties across Pennsylvania who may benefit the most from the transportation services often struggle to get appointments even though bus service has expanded within the past few years.
"There are still a lot of individuals out in the county who have no way to get to their medical appointments," said Cindy Hall, Meadville Medical Center's program manager for medical transportation in Crawford County. "There are a lot of individuals who live in areas where public transit is just not accessible."
Geography is a factor in Crawford County — about 50 miles from east to west and 26 miles from north to south. Most of the population lives in the county's center, within a 10-mile radius of Meadville, where the county's main hospital and most medical offices are located.
"We have a lot of people that go for four-hour or longer medical treatments — some might need to be in Meadville at noon and not get out until five or six at night," Hall said. "Those are the things that a person can't depend on a drop-off service because they don't know when they're going to finish with their appointment."
Crawford Area Transportation Authority has on-demand door-to-door service, but can't serve everyone due to scheduling and the large geographic region, according to Tim Geibel, its executive director.
In the last few years, CATA has been able to add some routes on a limited basis to and from smaller communities within the county to Meadville and Titusville where medical facilities are to supplement on-demand bus service.
"Unfortunately, we can't provide Monday through Friday service to all points of the county. We just don't have the resources to do that," Geibel said.
Also, the on-demand bus service time is limited to about 8 a.m. to 5 p.m. Monday through Friday due to distances needed to travel.
"We try to group trips on a certain day — two, three days a week at certain times so we can bring in more than one individual," Geibel said.
Limited options
Transportation options are likewise limited in the Susquehanna Valley of Central Pennsylvania.
The Lower Anthracite Transit System operates a limited fixed-route service in the Shamokin-Mount Carmel area in Northumberland County. Stops along the route bring riders to or within a short walk of health care providers in the region, including the Geisinger-Shamokin Area Community Hospital.
A service called rabbittransit offers shared-ride service in Montour, Northumberland, Snyder and Union counties. It is a door-to-door service, but hours and travel areas are limited and riders must apply for the program and book reservations.
Fares vary but with transportation subsidies supplementing the service, affordability is high for senior citizens and persons with physical, mental and intellectual disabilities.
Dr. Ayn Kerber, who practices with Family Medicine of Evangelical-Lewisburg, West Branch, said the pandemic closed off people from other people including relatives. Many patients who are elderly or disabled rely on family and friends for rides to medical appointments.
Over the past year, it's become more difficult for those patients to maintain that setup, Kerber said.
"People with more risk factors are having fewer interactions with their younger, more exposed family members," Kerber said. "These are the people who would often take them to appointments."
Winter weather was a more traditional obstacle getting people to doctor visits, Kerber said.
Geisinger Medical Center has a limited transportation program for door-to-door service at its main hospital in Danville, Montour County.
Stacey Staudenmeier, associate vice president of behavioral health and health choices at Geisinger Health Plan, said community health assistants who work with patients in their homes find themselves tapping into emergency funding to help patients get to appointments.
"It is such a barrier for our patients and members. We're seeing that happen more and more," Staudenmeier said.
Crawford County has a program — a volunteer medical transportation program with a pool of about 15 drivers — that is partly filling in the gap.
Hall, of Meadville Medical Center, said the volunteer drivers are not paid, but receive a mileage reimbursement for using their own vehicles.
"But it doesn't serve everyone it could," Hall said as volunteers may not be available to transport a patient to an early morning appointment. "We're always accepting new volunteers."
Eric Scicchitano of The Daily Item contributed to this report. Keith Gushard can be reached at 724-6370 or by email at kgushard@meadvilletribune.com.