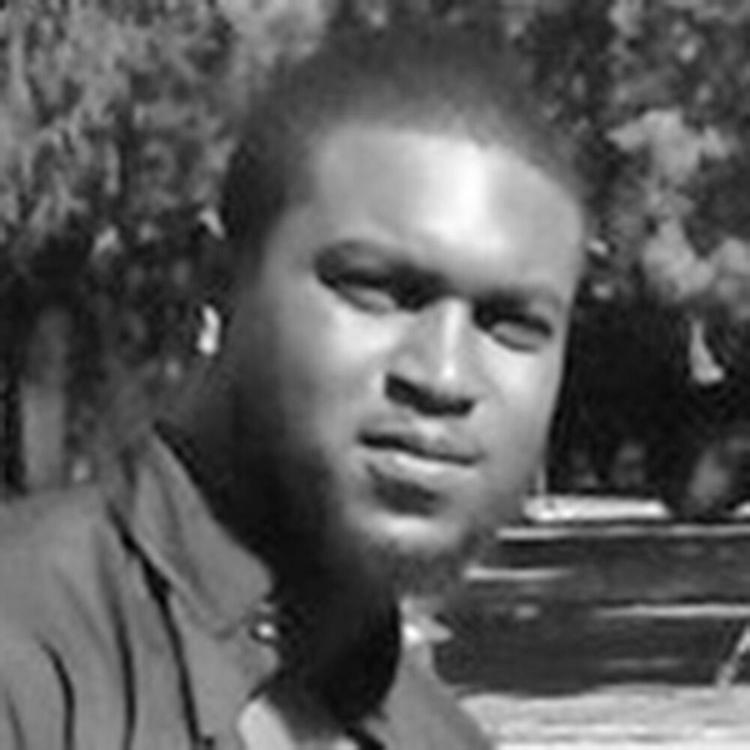 BROOKFIELD — A suspect in the 2018 murder of Jason Drummond Jr. has been apprehended in New York City.
Brookfield police reported Monday that Joseph S. Rosario, 25, had been taken into custody by New York City police on a warrant issued in Trumbull County on Drummond's killing.
Drummond, 24, of Masury, died July 27, 2018, of a gunshot wound sustained about 1:10 a.m., while he was driving east on Warren Sharon Road. A woman, who was a passenger in Drummond's vehicle, took control and steered it to the 600 block of Brookfield Avenue, where police responded.
The woman was uninjured.
Drummond was taken to Sharon Regional Medical Center and later to St. Elizabeth Youngstown Hospital, where he died.
According to Drummond's obituary, which was published in August 2018 in The Herald, he had been employed in construction and disaster cleanup.
Brookfield police said they developed Rosario as a suspect after an investigation, and searched his Masury apartment Aug. 6, 2018. At that time, police determined that Rosario had possibly fled Ohio for New York.
The Trumbull County Eastern District Court approved an arrest warrant for Rosario, and Brookfield police forwarded information on the warrant to New York City police and the U.S. Marshal's service.
New York City police took Rosario into custody last month in the city's Queens borough on charges unrelated to Drummond's murder. Authorities are holding Rosario in anticipation of extraditing him to Ohio.