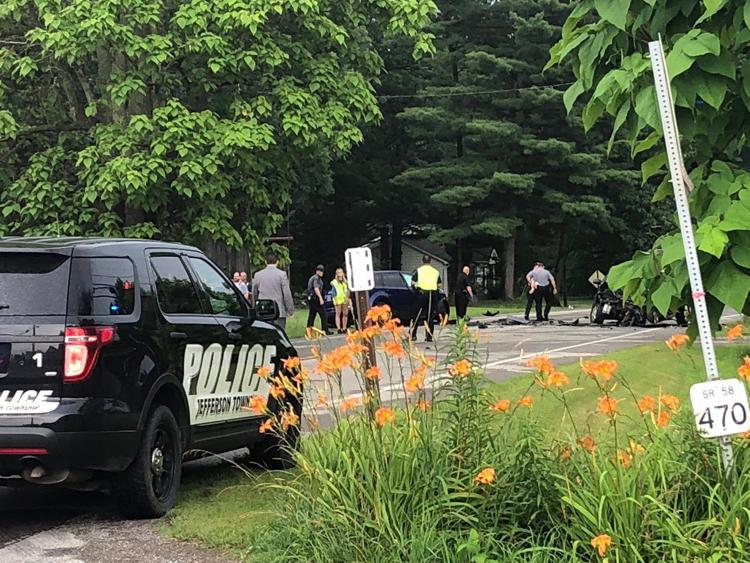 JEFFERSON TOWNSHIP – First responders of Superior Ambulance are grieving one of their own killed in a two-car crash Thursday in Jefferson Township.
Nicole Gearhart, 33, of Grove City, was a pre-hospital registered nurse with Superior, according to a social media post by the service mourning her loss.
Gearhart and Douglas Spurlock, 64, of Greenville, were driving the vehicles involved in the head-on crash that happened at 12:47 p.m. on state Route 58 near Fulling Mill Road.
Both were pronounced dead at the scene by Mercer County Coroner John A. Libonati.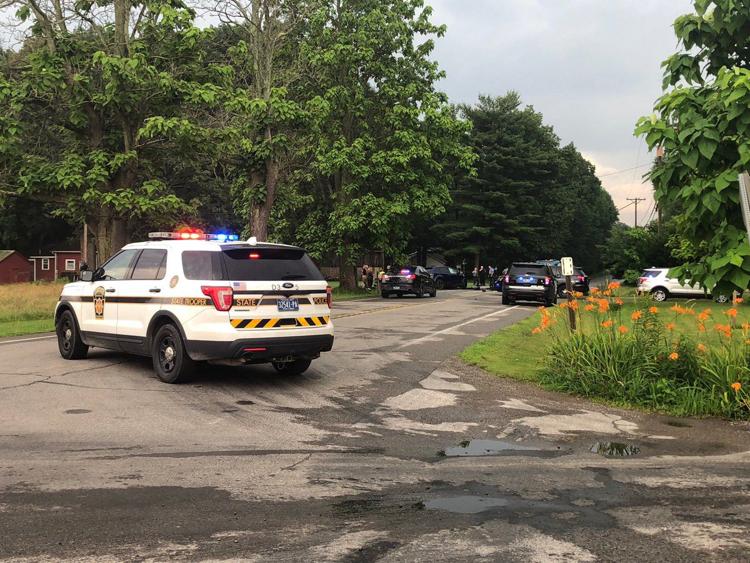 Two young children in Gearhart's vehicle were taken to a local hospital and are "in stable condition and will fare well," Libonati said.
The state police accident reconstruction team is investigating the cause of the crash along with Jefferson Township police.
"We're still trying to piece together what happened," Lockard said, adding that he would have more information next week.
State Route 58 was closed for more close to five hours while the team worked and the roadway was cleared.
A nearby resident, who was on the scene before emergency crews arrived, said people speed on the 55-mph route, which is a PennDOT road.
"They start to pull out to pass, and it doesn't matter whether it's double yellow lines. They pass on the curves. I've seen them pass as many as three or four cars in a row," Barb Kish said.
Kish said she was afraid the accident involved her relatives, who live in the house across from where the crash occurred.
"My mother-in-law lived there for 30 years. We don't let the kids play in the front yard," Kish said. "We've complained, and no one seems to care. And it's terrible."
Kish said that the police enforce the traffic laws as best as they can.
"But people need to slow down, and watch the road," she said.