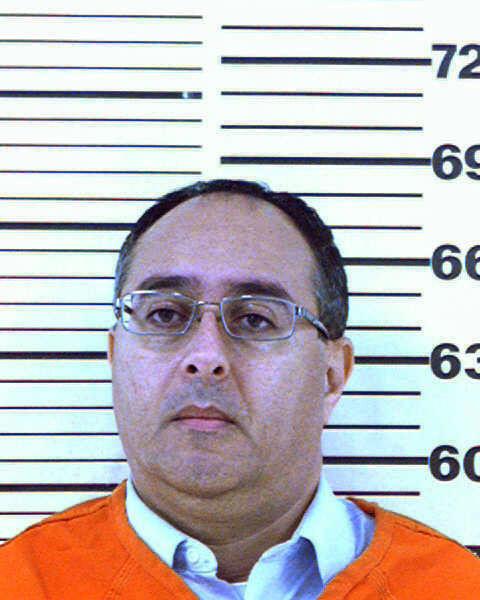 MERCER — A doctor who formerly practiced in Hermitage is scheduled for sentencing in October after he was found guilty of sexually assaulting a child.
Hisham Mustafa Shawish, 49, of Erie, was convicted of indecent assault of a person less than 13 years old and corruption of minors during a retrial held June 18 before Senior Judge John C. Reed.
Shawish previously appeared in court in November, when a jury was unable to reach a verdict, resulting in a mistrial.
"The first time (Shawish) got lucky, but the second time, not so much," Mercer County District Attorney Peter Acker said. "Statistically, 80 to 85 percent of retrials result in convictions."
Attempts to contact Shawish's attorney, Jack William Cline, for comment were unsuccessful.
The charges stem from allegations made by two children who accused Shawish of touching them inappropriately. Both incidents reportedly took place at Shawish's home when he lived in Hermitage.
Shawish was originally charged on several counts each of indecent assault and corruption of minors, but some charges were withdrawn or changed in order to be condensed into the charges on which Shawish was ultimately convicted.
Shawish was also charged only in connection with one incident, Acker said.
"There was the second victim who has since moved out of the state, and they were supposed to come to the trial but they ultimately decided against it," the district attorney said.
Shawish received his license as a medical physician and surgeon on April 27, 2010. The license was suspended on April 25, 2018, and is still listed as suspended, according to the Pennsylvania State Board of Medicine.
Although his most recent practice was in Erie, Shawish had been affiliated with Primary Health Network since June 2013, although a statement issued by PHN in May 2018 said he was suspended once the charges filed against him were discovered.
Shawish remains free after posting bond. His sentencing date is set for 9 a.m. Oct. 4 before Reed. A motion to revoke Shawish's bond was denied, Acker said.
While Acker was unsure what kind of penalties Shawish could face, he said a potential factor in the sentencing could be a lack of prior incidents on Shawish's record.
Like David L. Dye on Facebook or email him at ddye@sharonherald.com.