FARRELL — Kimberly Doss wants Farrell's future to start today.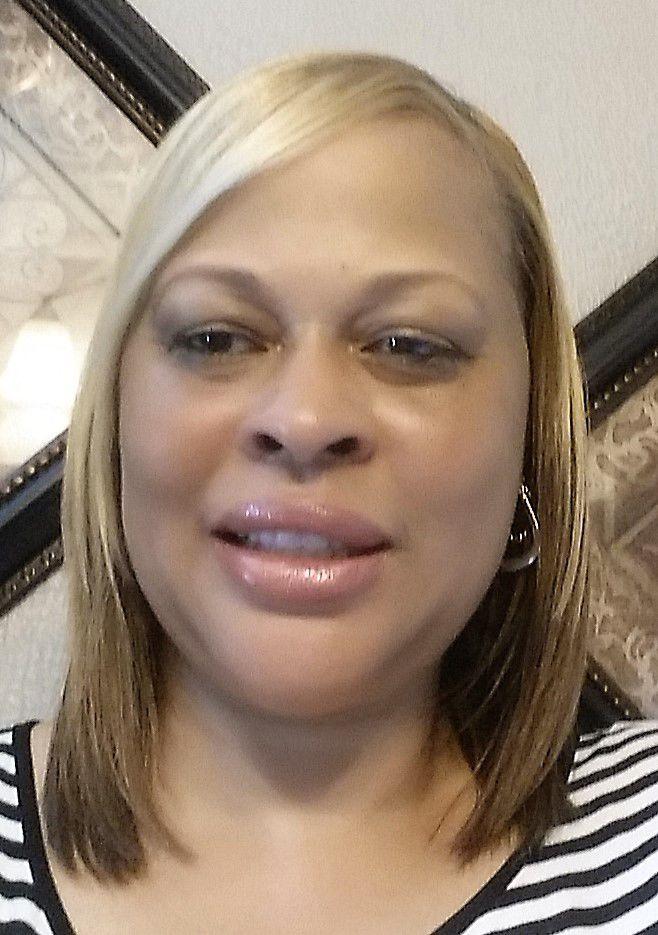 The city council member, who announced she will be running for mayor for the second time, said it's time for Farrell to rebrand.
"We're starting a new vision," she said. "It's like a comeback for Farrell."
Doss serves as chairman of the Farrell Strategic Planning and Economic Development Board and is a member of the Mercer County Regional Planning Committee.
"Networking with other communities and other organizations has helped me learn which shared services will benefit (Farrell) the most," Doss said. "I understand all of these different organizations and their capabilities, and how we can use them to help each other."
Now that Farrell has exited Act 47, Doss said she is looking forward to new economic opportunities that will help the city grow.
"Now that we are eligible for more government funding to help our community, we need businesses to come aboard and new homes built for all income bases," Doss said. "I would also like to look into getting Wi-Fi hot zones that offer access in areas ranging in so many square feet, or citywide, to ensure everyone can connect to the world and communicate."
Doss added that it is important to look at all housing, not just low-income housing, to attract more residents to the city.
"I've had multiple people come to me with this concern," she said. "We need to look at all incomes to really be attractive to people."
Although Farrell's population is less than 5,000 people, according to the 2017 U.S. Census estimate, she said a collective vision from the community can replace a lack of man power needed to rejuvenate the city.
"With a few determined people to help inspire change in Farrell, we can be the first city in Mercer County to go from a financial distressed city to one of the best small thriving cities. It's time to set goals and take action," she said.
She previously ran for mayor in 2015, losing to incumbent Mayor Olive McKeithan by 48 votes, 413 to 365, in the Democratic primary. Doss is one of three people who have declared their intention to seek the Farrell Democratic mayoral nomination, along with McKeithan and Mercer County Democratic Party Chairman Andrew Harkulich.
Doss said one of her main goals as mayor would be to help move a large business, such as a 24-hour gas station or corporate restaurant, into the city to attract tax revenue and new residents by the end of her first term.
Doss emphasized, however, that none of these goals can be accomplished by the mayor alone.
"It takes not just the mayor, but the people," she said. "The people are the ones that run the city. It's important to get them involved."