HERMITAGE – When Whitney Murray learned her daughter, Ja'Elle, has Down syndrome, she was frightened and uncertain. She didn't know what the diagnosis would mean for her family.
"But I always put my trust in God," she said, as they played in the living room of their Hermitage home.
Her faith continues to guide her, reminding her that Ja'Elle is a blessing, not a burden.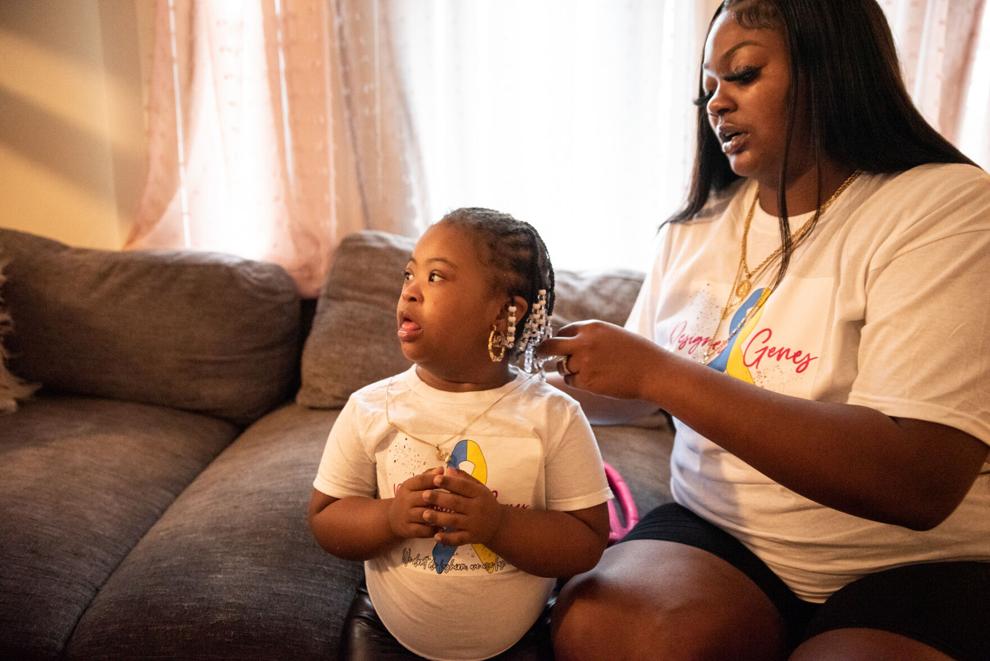 October is Down Syndrome Awareness Month, and Murray recalled a time, shortly after Ja'Elle was born, when she was down.
During a postpartum checkup, a doctor cast some doubts on Ja'Elle's future, suggesting she'd be limited by Down syndrome.
"My hopes and my dreams for my daughter are not crushed," Murray said. "She will be able to do whatever she wants to do."
Murray's mother, Terrica Gregory, agreed: "They learn what you teach them," she said.
They both want people to understand that Ja'Elle is just like any other 4-year-old.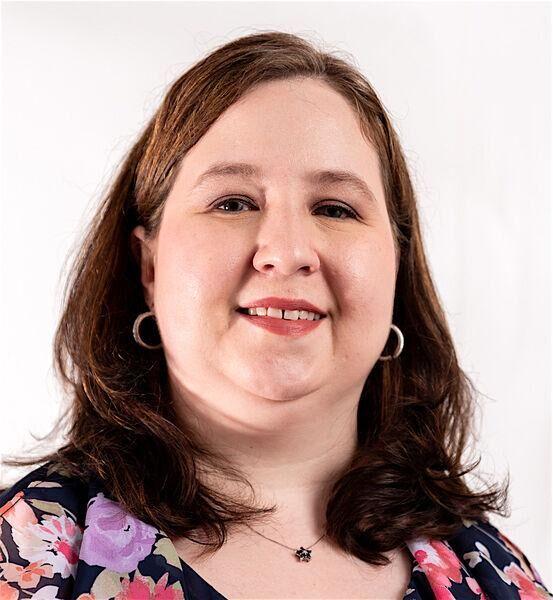 "She's coming along perfectly fine," Murray said.
Ja'Elle loves Minnie Mouse, watching "CoComelon," wearing fun clothes, going to the movies, playing outside, and attending church with her family at Redeemed Sanctuary in Sharon.
She is thriving in her therapy sessions and pre-kindergarten program in Farrell. She doesn't have health issues that often impact children with Down syndrome.
Ja'Elle loves her friends and family – a big source of support – especially her "Mama."
"She's a sassy little thing," laughed Murray as Ja'Elle ran toward her, giggling.
And Ja'Elle is the inspiration behind a girls' clothing and accessories line that Murray recently started. Both Murray and Ja'Elle were wearing T-shirts from Designer Genes Clothing that feature a blue and yellow ribbon for Down syndrome.
The name of the clothing line refers to Down syndrome as a genetic disorder, and God's design of Ja'Elle.
Ja'Elle likes to model the new outfits, and Murray hopes the brand will help raise awareness of Down syndrome. A website is in the works at www.designer-genes-clothing.myshopify.com
Murray, who works with people with special needs, is grateful to be an advocate for Down syndrome.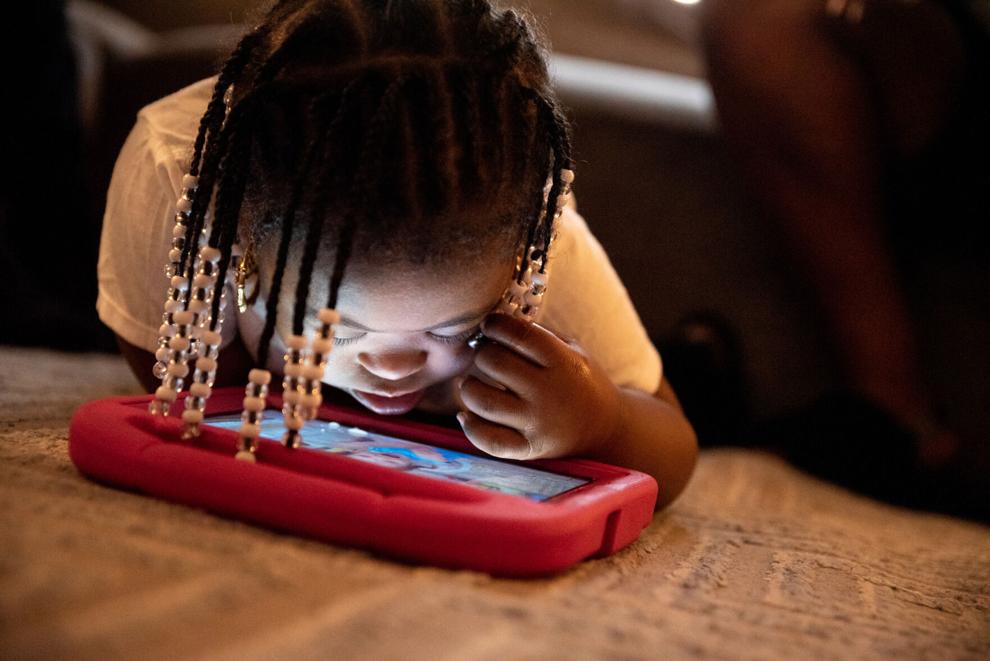 She encourages other parents to teach their kids to practice patience and kindness when encountering someone with special needs.
It's important to not label people as "different," she said, adding that she needs to remind herself to not compare Ja'Elle to other kids her age.
It's been a challenge and a lot of it is "learn as you go," but Murray wouldn't want it any other way.
"God saw fit for me to be her mother," she said.