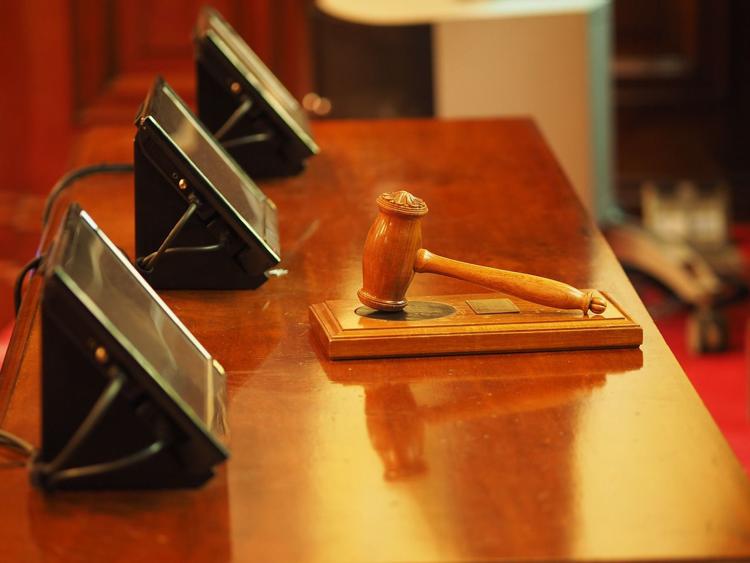 FARRELL — A routine measure – approval of pay for the Farrell Steelers' softball coaches – failed Monday after school board member Anthony Retone said the team didn't have enough players who had passed physical examinations.
Retone and board member Sharon James voted against a measure to pay the softball coaching staff. Board members Gary Satterwhite, Allen Harrison, Charles Branca and board President Terry Harrison all voted in favor.
However, with board members Tiffany Holden, Lester Robinson and James Guerino absent, the motion failed to get the required five votes for passage.
District Solicitor James Nevant said the board can approve the payments retroactively at its next meeting on April 8.
Farrell's softball team is in its second week of practice, but about a half-dozen girls who had expressed interest in playing for the Steelers are still unable to participate because they have not yet passed their physical examinations, high school Principal Matthew Fowler said in answer to a question from Retone.
The principal said as many as nine players have passed athletic physicals. Softball teams in PIAA District 10, which includes Mercer County schools, are scheduled to begin playing games before the end of March.
Fowler said Farrell has physicians from Primary Health Network one school day during each of the three – fall, winter and spring – scholastic sports seasons every year.
"Who shows, shows," he said during the meeting. "Who doesn't has to get it from their doctor."
Retone objected to the measure to pay the coaches because too many potential players are unable to practice without the required physicals.
Under the measure, head coach Kurt Chester was slated to make $3,297, plus an additional $100 for each year he coached the team. Assistant coaches Keith Cameron and Janayia Chester were to earn $1,030 each. The proposal also designated Kelvin Chester and Jimmy Hosey as volunteer assistants.
After the vote, Terry Harrison said the objections should have been addressed with athletic officials and the board's athletic committee before the public meeting.
"You actually are creating more of a problem voting it down," he said. "Voting 'no' doesn't make sense."
Farrell School Board will hold a combined work session and voting meeting at 6 p.m. April 8.
Follow Eric Poole on Facebook or Twitter @HeraldEricPoole. Email him at epoole@sharonherald.com