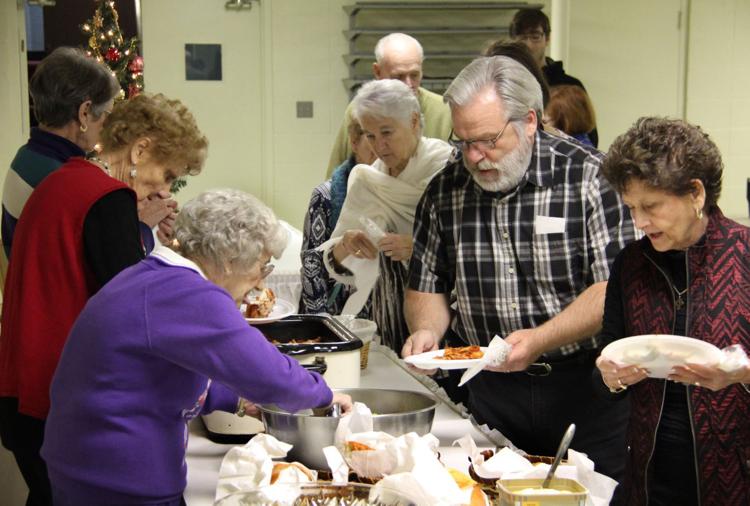 HERMITAGE – Area diners will have an opportunity to get a taste of the East this weekend at the annual Orthodox Food Festival.
The festival, now in its seventh year, will be held at Holy Cross Orthodox Church. Two other Shenango Valley churches -- Annunciation Greek Orthodox Church in Farrell and St. John Ukrainian Orthodox Church of Sharon -- will participate in the event.
Combining multiple festivals seemed to be the right thing to do, said Charles Hoyt, treasurer and member of the festival's executive committee.
"All of us were having our own festivals,'' Hoyt said. "This was a way of getting us all together and celebrating.''
While the event features food, there's more going on than just that, Hoyt said.
"It brings our culture and faith into the community, and that's very important to us,'' he said.
The celebration draws people from throughout the region, said Charles "Chaz'' Rice, a fellow committee member.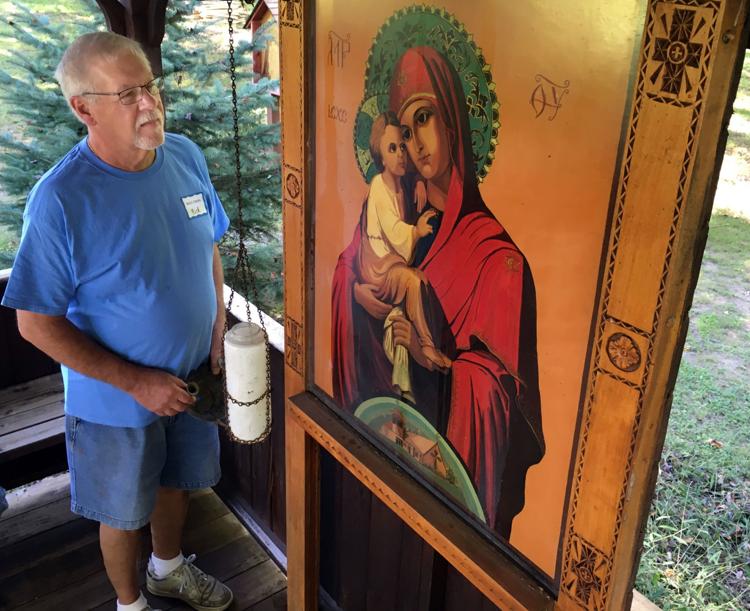 "Did I mention that over 1,000 people from the Shenango Valley and surrounding areas attend this festival?'' Rice said. "It just feels good to do this. It's like having a family reunion every summer.''
In addition to Rice and Hoyt, Al Rummel and Myron Worona are co-presidents for the event with Phileea Left Heris-Cameron serving as secretary.
Food served at the festival will include baklava, Greek fries, lamb roasted on a spit, haluski and stuffed grape leaves, Hoyt said.
The Greek fries are a big hit with taste buds, Heris-Cameron said.
"It's just so nice that you can come and have all of your favorites,'' she said.
"When we serve them at Buhl Day, people line up,'' she said.
Members of each church will work at the festival, serving in various roles, from serving ethnic foods to playing music. Silent auctions and a 50-50 raffle, along with tours of Holy Cross Church.
EVENT SCHEDULE: Saturday 11 a.m. to 8 p.m., Sunday 11 a.m. to 5 p.m.