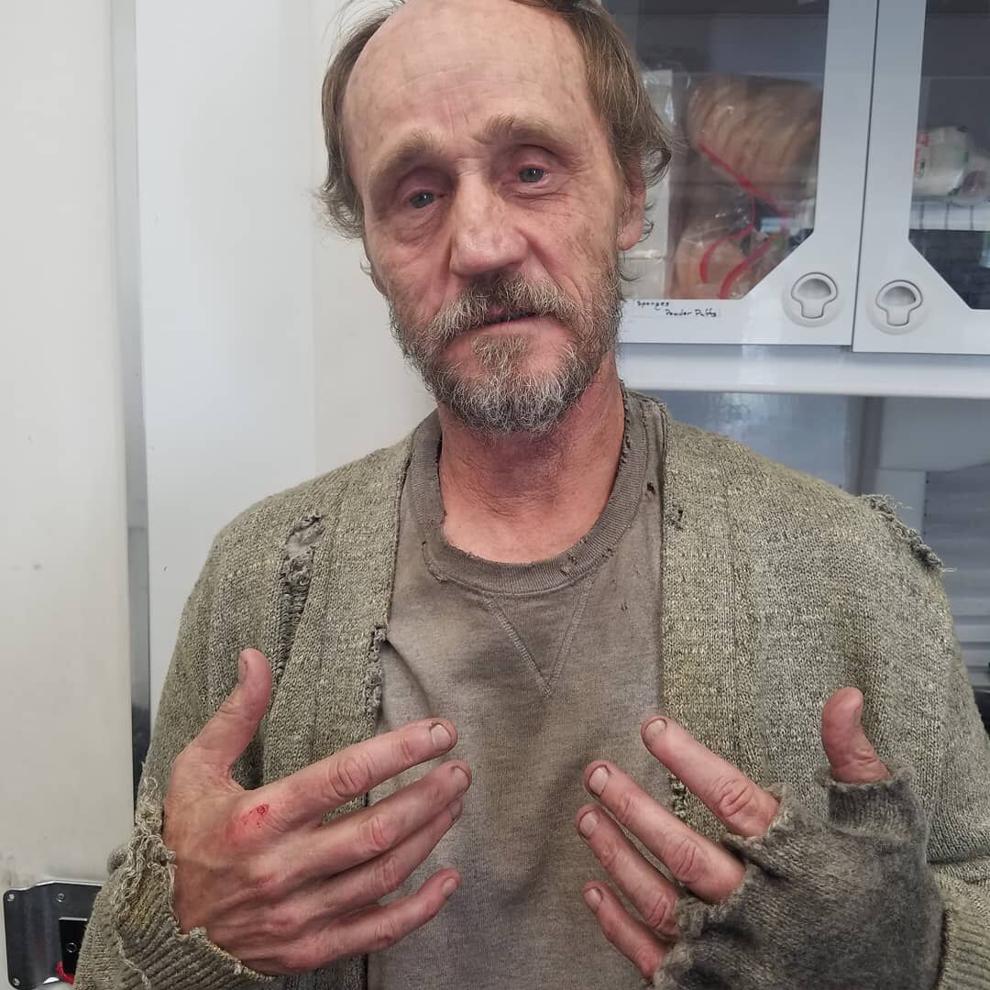 SHARON – Growing up in the Shenango Valley taught Bob Golub persistence.
The Sharon native who had a role in the movie "Goodfellas" and on the FXX network show "Baskets," says he will never quit trying to get his screenplay, titled "Mac," produced.
"Mac" is the story of Farrell basketball coaching legend Ed McCluskey and tells the story of Farrell's epic 1954 victory over a Philadelphia Overbrook High School team that included future NBA legend Wilt Chamberlain.
Before that happens though, Golub, an actor and comedian who now lives in West Hollywood, has a role in a new movie, titled "The Little Things." The movie, which stars Denzel Washington, premieres Friday in theaters and on HBOMax.
In the movie, Denzel Washington's character, a retired sheriff, tracks a serial killer.
Golub appreciates playing a role in a movie with star power.
"I'm blessed to be in the film with Denzel Washington," Golub said.
The movie was written and directed by John Lee Hancock, who wrote and directed "The Blind Side," which starred Sandra Bullock, and directed "The Rookie," with Dennis Quaid.
"It's really crazy how I got this," Golub said. "I did a scene with Denzel. All you have to do is say his first name."
Golub plays the part of a homeless man. Golub is in line ahead of Washington buying a hot dog. He was told to improvise the scene and did so for several takes. The scene made it into the movie, to Golub's delight.
When his agent called him about the audition, he told Golub that they wanted a "bum-looking homeless guy," but did not know exactly what they wanted.
So Golub decided to go to the audition after he had been working on a roof and was covered in soot and dirt. 
"I was working, and thought I might as well go in this way," Golub said.
"'Boy, you really go for it, don't you,'" a production assistant told Golub after seeing his audition.
Golub does go for it.
"You just don't quit. You can't quit," he said. "I'm a boy from the West Hill – Irvine Avenue."
Coming from a family of eight children who grew up on Irvine Avenue in Sharon, he goes for it and keeps trying.
"I love the people back where I grew up," Golub said. "I have respect for hard-working people. I'm looking forward to coming back."
Golub is planning an interactive show at Reynolds Drive-In for his next visit. He also plans on conducting workshops for children who will work on their stories.
"That's something I want to do for our valley," Golub said.
But his dream is to tell the McCluskey story. 
"That tells the story of how we grew up," he said. "That gritty toughness."
Follow Melissa Klaric on Twitter and Facebook @HeraldKlaric, email: mklaric@sharonherald.com