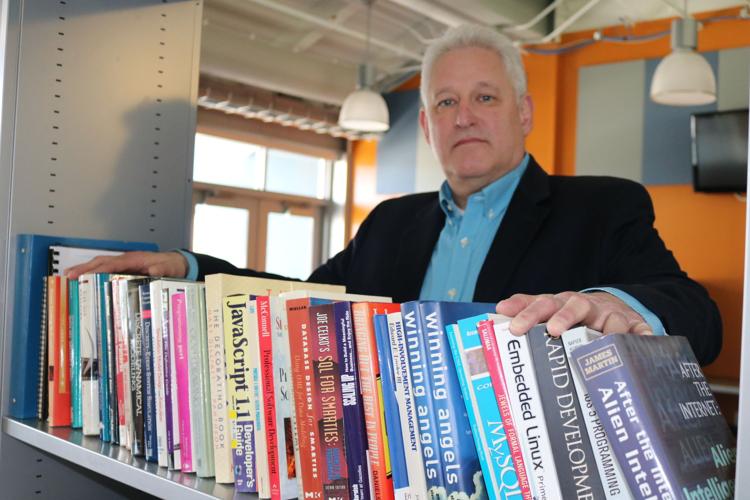 HERMITAGE – Sharon native Jeff Meier has been named executive director eCenter@LindenPointe.
The non-profit organization's board made the announcement on Friday.
Meier replaces Ketaki Desai who resigned in March.
A 1974 graduate of Sharon High School, he earned a bachelor's degree from Penn State and an master's degree in business administration from Vanderbilt University, Nashville, Tenn.
Meier has decades of experience in information technology. He had a long career with SVP Fujitsu Americas, where he served for more than 20 years. He most recently was the Japanese-based company's chief information officer.
A non-profit organization, the eCenter serves as an incubator to help get small businesses started. While it offers startup businesses space within the building, the organization also has mentors to guide them.
Over the years the eCenter has housed a variety of enterprises ranging from language translation services to beauty supplies created by women in third world countries. Area experts on a variety of subjects, such as marketing and transportation services, are often brought in to speak with these entrepreneurs and to offer advice.
The eCenter also runs an eAcademy, which teaches high school seniors leadership and entrepreneurial skills needed in the business world.
Also, it offers a College Connector program for area college graduates looking to remain in Mercer, Lawrence and Venango counties. The program is a collaboration among regional colleges and the businesses in the region that are looking for talented employees.
The eCenter was designed for the younger crowd by offering a coffee bar, showers, locker rooms and encourages a relaxed atmosphere.