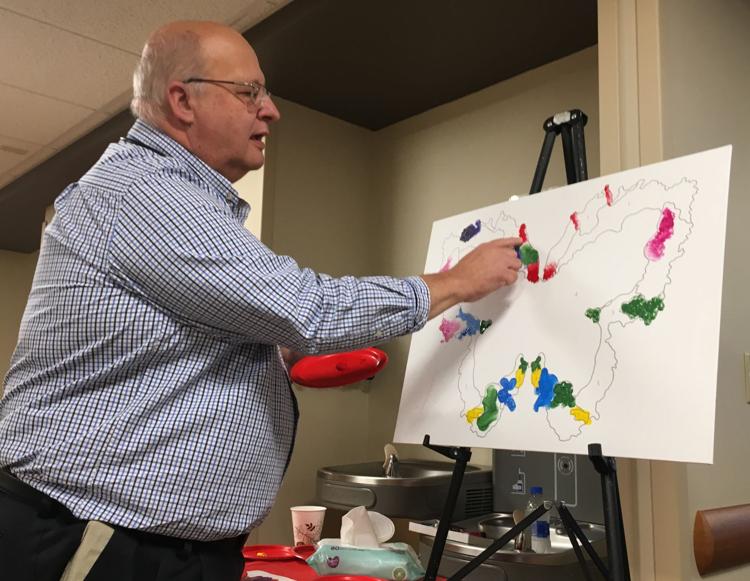 GREENVILLE – Creating a bigger UPMC Hillman Cancer Center in Greenville is important, said Dr. Edward Lob, who works there.
But the new facility isn't just larger.
"It's a lot nicer too,'' Lob, an oncologist at the center at UPMC Horizon-Greenville said Monday during an open house for the hospital's cancer treatment center.
The 11,800 sq. ft. center is nearly three times its previous size, with a good chunk of the space taken from the Greenville hospital's intensive care unit, said Al Boland, vice president of operations for UPMC Horizon and UPMC Jameson.
"We had 28 ICU beds here,'' Boland said. "But we only needed 12.''
An upgraded pharmacy also was added to the center.
The upgrade is part of UPMC's $20 million investment into the Hillman Centers at its Horizon hospitals in Greenville and Farrell and UPMC Jameson's New Castle hospital, said Lisa Lombardo, a UPMC Horizon spokeswoman.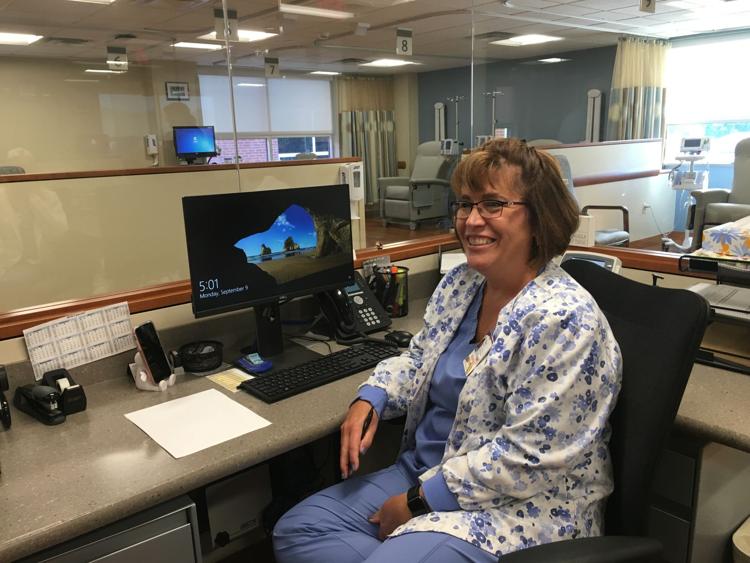 "Oncology care is a chronic disease that's been assessed as a priority in our 2019 Community Health Needs Assessment,'' Lombardo said.
The only difference among the centers is that UPMC Horizon-Shenango Valley in Farrell provides medical and radiation oncology. The Farrell hospital is the regional center for radiation oncology, she said.
"UPMC Hillman Cancer Center at UPMC Horizon-Greenville and UPMC Hillman Cancer Center in New Castle deliver medical oncology services and treatments,'' Lombardo said.
UPMC Horizon-Greenville added more comforting surroundings for administering medical oncology, including chemotherapy. The unit now has a capacity of 15 patients, an increase from eight.
Boland said the expanded Hillman Center at Horizon in Greenville is expected to attract patients from throughout Mercer County, and western Venango County and eastern Ohio, Boland said.
"Patients will follow their doctor,'' he said.
Based in Pittsburgh, UPMC's Hillman Center treats 40,000 patients annually, Boland said. The hours for the Greenville center are from 8 a.m. to 4:30 p.m.