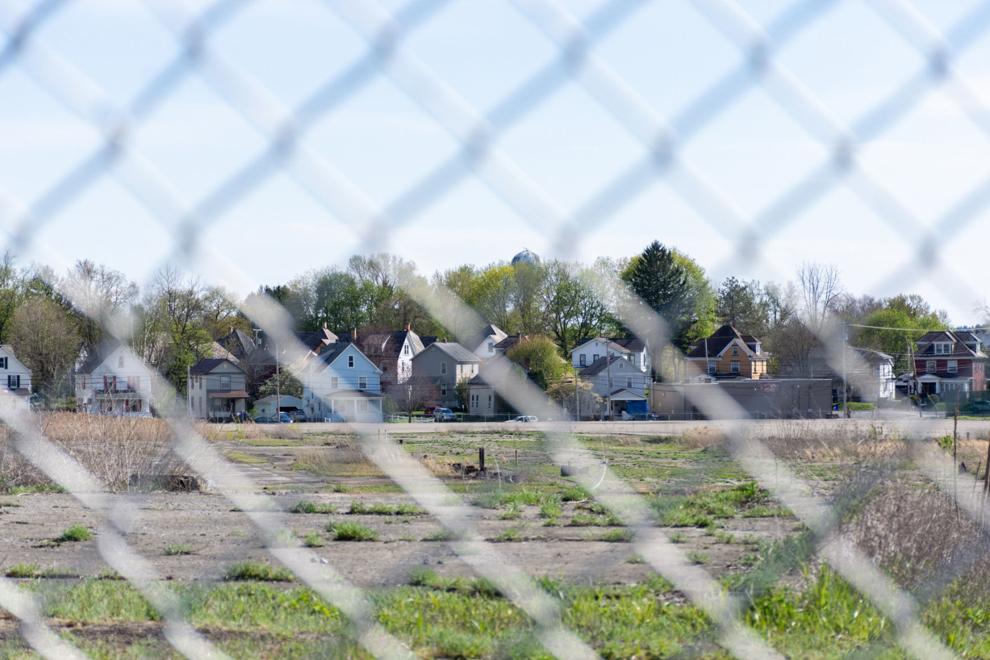 GREENVILLE – Federal funds may help the Greenville area put some unused industrial areas to use again.
In a virtual round table Wednesday, the U.S. Environmental Protection Agency announced plans for a $600,000 2020 Brownfields Grant that has been awarded to the town of Greenville and the townships of Delaware, Hempfield and Pymatuning.
The area was previously awarded a $300,000 Brownfields Assessment Grant in 2017 that was used to examine several areas, including a site in the Reynolds Industrial Park south of Greenville, a couple buildings in downtown Greenville and two sites Trinity Industries Inc. formerly used to build and repair rail cars.
The Trinity sites are in Greenville, separated by a short distance.
The northern plant, at 60 Union St., covers about 34 acres. The southern plant, at 100 York St., covers about 53 acres. Hazardous chemicals identified at the Trinity sites include xylenes, naphthalene, and 1-, 2- and 4-trimethylbenzene, according to the EPA.
Greenville Town Manager Jasson Urey said there would be further assessment of the sites, but plans call for an emphasis on planning for reuse of the sites that are sitting empty or vacant.
The brownfield grant and subsequent remediation could help reverse the town's economic downturn caused when so many industries left, he said. 
At its height before closing the two plants in 2000, the company employed 2,000 locally and was Mercer County's largest industrial employer.
"This is our redevelopment strategy, to breathe some life back into these industrial facilities," Urey said.
Any plans that are developed can also be used to leverage more funding in the future, for projects that could include further cleanup.
"It's like a layer cake. It takes layers to make this cake, and this is just one of those layers," Urey said.
The EPA's Brownfields Program helps municipalities or other entities assess, clean up and reuse "brownfields" – properties where expansion, redevelopment or reuse may be complicated by the presence or potential presence of hazardous substances, pollutants or contaminants, according to the EPA.
Brownfields funding can stimulate economic development by redeveloping former industrial sites. Cosmo Servido, EPA administrator for the Mid-Atlantic region, said it is important to work with local partners on realizing their visions for affected properties and the surrounding communities.
"Greenville put together a very solid plan, and they did a great job with their application," Servido said.
U.S. Rep. Mike Kelly, R-16 Butler, said he appreciated efforts by the EPA and the Trump administration's support for the Brownfields Program. Kelly said the grant and remediation could attract investment and help put Greenville-area residents to work at family-sustaining jobs.
The congressman also credited communities and officials with pursuing the federal funds and developing plans to assess and reuse local brownfields, such as the Trinity sites.
"They were approved because of that potential," Kelly said. "The people of Greenville took the bull by the horns."
Greenville Council President Paul Hamill said he was appreciative of the grant money, which he called a great opportunity for Greenville and the surrounding communities to get some use out of those sites.
Like David L. Dye on Facebook or email him at ddye@sharonherald.com.