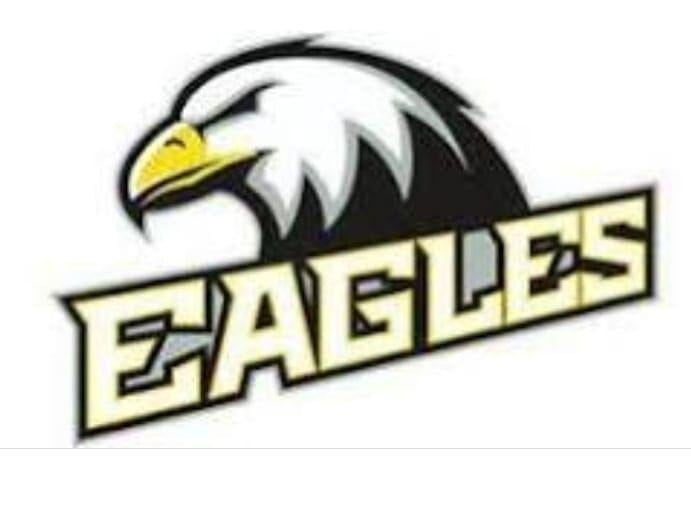 GROVE CITY – Effective today, high school students at Grove City Area School District will begin remote learning due to a rising number of COVID-19 cases at the school, the district's superintendent said.
In a joint Sunday e-mail to parents, Jeffrey Finch, the district's superintendent, and Joshua Weaver, its assistant superintendent, said there there have been four coronavirus cases involving staff and students at the high school over the past two weeks.
"District officials were made aware, over the weekend, of other close contacts, required quarantines, and pending tests of both staff and students connected to our high school,'' the email said. 
Remote learning will run through Wednesday with plans to resume in-school classes on Thursday, the email said.
State departments of Health and Education guidelines call for closing school buildings for three to five days if two to four people — either students or teachers, or 5% of the total number of students or staff — in a single school building test positive for COVID-19 in a 14-day period.
All of the high school's extra curricular activities are postponed "at this time'' and students should avoid gathering outside of school settings to help prevent further spreading the coronavirus, the email said. 
Grove City's football team is scheduled to play Hickory High School for the District 10 Class 3-A championship at Hornet Stadium in Hermitage on Friday. It wasn't immediately known if Grove City's decision to go to remote learning for the next three days would affect the scheduling of that game.    
The school will be cleaned and disinfected over the next three days, the email added.
High school students must check their teachers' Google sites, assigned Google Classrooms and school emails. Also, students must log-in to a class at the regular in-person time to get further instructions from their teachers, the email said.