GROVE CITY – Dr. Jeffrey Finch could serve as Grove City Area School District superintendent for at least five more years under a contract approved Monday by the school board.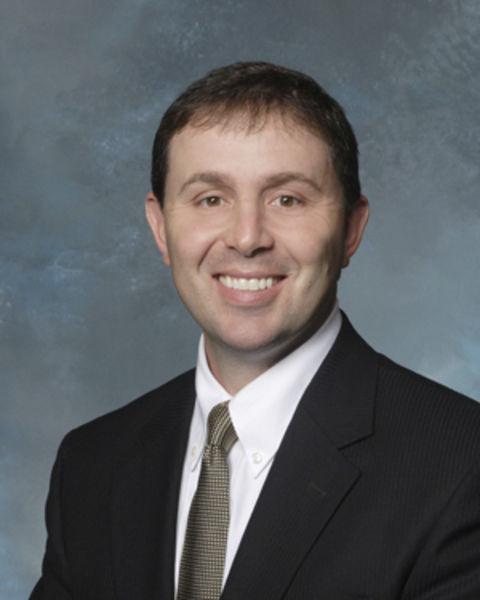 The board voted 6 to 3 to reappoint Finch as superintendent from July 1, 2020, through June 30, 2025. Finch was hired in November 2015.
Under the contract, Finch's salary would start at just over $175,000 in 2020 and increase by at least 2.5 percent each year. That would amount to an annual salary of roughly $193,000 during the fifth year of the contract, said board member Carolyn Oppenheimer.
"I can't fathom that. ... It's ludicrous," board member Ray Abplanalp said.
Oppenheimer, Abplanalp and J. Scott Somora voted against the contract renewal. Board President Dr. Constance Nichols, Vice President Patty Wilson, Dr. Michael O'Donovan, Dr. Armando Sciullo, Roberta Hensel and Heather Baker voted in favor of the contract.
The contract vote came after an unsuccessful attempt by Somora to remove the issue from Monday's meeting agenda. Somora, Abplanalp and Oppenheimer voted in favor of deleting the contract. O'Donovan abstained, and the rest of the board members voted against the motion.
Somora said he believed that the full board didn't have enough details to hold an informed vote and charged that the board may have held illegal executive sessions Sept. 30 and Oct. 7.
He also said that approving the contract should be up to the school board members chosen in the Nov. 5 election and seated in December.
Resident Esther Falcetta asked for public comment in regards to Somora's motion; Nichols and solicitor Andrew Evankovich both said there would be no public comment for that item.
Melissa Melewsky, media law counsel with the Pennsylvania NewsMedia Association, said the board should have opened up the floor to public comment since Somora's motion was a last minute addition to the agenda,
Falcetta raised an objection under the state's open records law, but the board didn't acknowledge it.
Afterward, she told the board that nothing in her review of minutes from previous meetings indicated that the board ever voted on creating a negotiating team for Finch's contract, or to approve access to his personnel records. The board would have had to approve both measures in public session.
Falcetta said the board should have provided the public with a copy of the contract.
"What is there to hide?" she asked.
Oppenheimer said she agreed that copies of the contract should have been made available to the public before the vote.
It wasn't released because it had yet to be approved, Evankovich said.
Abplanalp said the board should freeze Finch's pay because of the impact his salary will have on the district.
Hensel countered by saying that Finch helped save the district $500,000 on its transportation contract.
Abplanalp was unmoved by that fact.
"He's supposed to do that," Abplanalp said.
Nichols said she appreciated Finch's work to recoup more than $1 million in fees owed to the district from other school districts that send students to George Junior Republic. The school, which educates children under adjudication orders, is part of Grove City Area School District.