PITTSBURGH – The family of a Sharon woman, who was transitioning into a man, has filed a federal lawsuit claiming police violated her civil rights when she was shot during an incident in January.
The Sharon Police Department has answered the lawsuit, asserting that there was no violation of Sean M. Hake's rights.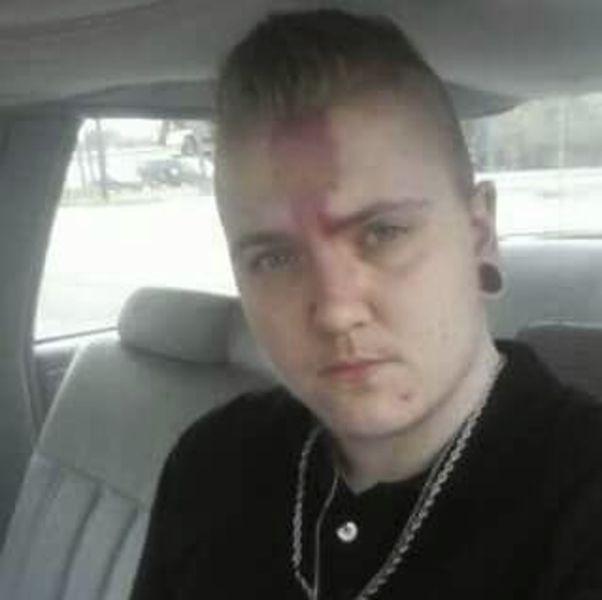 Hake, 23, died Jan. 6 after three Sharon police officers responded at 11:48 p.m. to a domestic incident on Tamplin Street, near the home of Hake's mother, Cynthia L. Hoya.
After an investigation by state police, Mercer County District Attorney Miles K. Karson Jr. announced that no charges would be filed against the policemen.
"The circumstances in this particular case right from the get-go were life and death, based on the actions of Sean Hake," Karson said Jan. 17. "The police officers reacted to the circumstances that were created by Sean Hake."
Hake's family does not see it that way. In a lawsuit filed July 21 against the police department and the three unnamed policemen, Loya and Shawn R. Hake, who are identified as "personal representatives of Sean M. Hake," allege the officers used excessive force.
The lawsuit also claims the Sharon Police Department did not have "proper procedures, practices or customs" in place to prevent such a use of force.
The defendants list 18 defenses in their answer filed Aug. 21, including that the police were "justified and/or privileged under the circumstances;" that Hake's death was caused by Hake's "culpable conduct;" that Hake attempted to kill a policeman with a knife; and that the policemen defended themselves.
The defendants also claim immunity.
U.S. District Court Magistrate Judge Maureen P. Kelly, Pittsburgh, on Tuesday ordered that a mediation session be held by Nov. 5. She appointed David White as mediator, and the parties said they will meet with White Oct. 19.