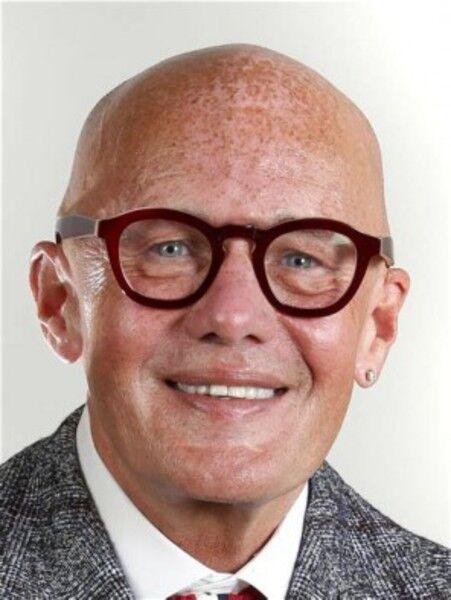 Pulitzer Prize-winner Jeffery Gerritt, editor of The Herald and New Castle News, has won yet another national honor — this year's Sigma Delta Chi Award for editorial writing from the Society of Professional Journalists.
This is the fourth Sigma Delta Chi Award for Gerritt, a former editorial writer and columnist for the Detroit Free Press. Gerritt was named editor of The Herald and New Castle News in August 2020, after serving as editor of the Palestine Herald-Press in East Texas for three years.
The award honored editorials exposing how the Texas Department of Criminal Justice mismanaged the COVID crisis in state prisons, endangering prisoners and employees, while spreading the coronavirus throughout rural East Texas.
Judges said the editorials, published last year in the Palestine Herald-Press, "both broke news and commented on it. They were clear and concise, attacking problems, describing how they came about, and concluding with powerful calls for action and reasonable solutions.
"These editorials persuaded the state to expand testing for COVID throughout Texas among inmates and corrections officers."
While editor of the Herald-Press, Gerritt, competing against the nation's largest newspapers, won the 2020 Pulitzer Prize in editorial writing, the National Headliner's Award, and the Walker Stone Award from the Scripps-Howard Foundation for a series of editorials exposing how pre-trial inmates died horrific deaths in a small Texas county jail, reflecting a rising trend across the state.
Judges in the annual Society of Professional Journalists contest chose winners from entries in categories within two circulation groups – up to 100,000 and higher than 100,000 – covering print, radio, television, and digital. The awards recognize outstanding work published or broadcast in 2020.