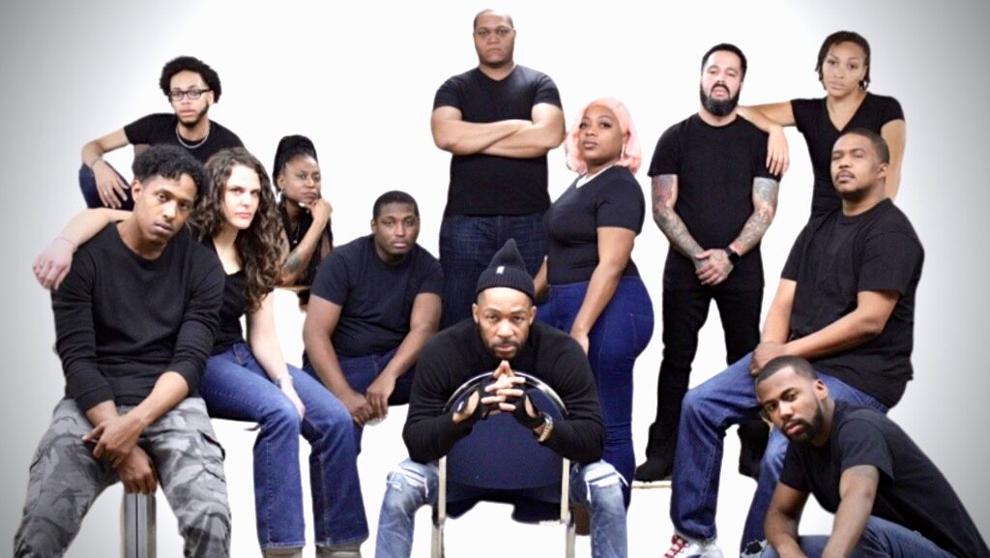 SHARON — As Michael Anthony Forney examines an alley just off East State Street, he's got something slightly more exotic in mind.
"This looks like an alley that could be in New York or Los Angeles,'' he said.
And someday soon, it might be. At least on film, that is.
Best known locally for his involvement as an artist and performances with the Michael Anthony Band, Forney plans to shoot a movie this summer in the Shenango Valley and surrounding area.
Forney has already shot movie previews, known as trailers, and the alley is among the scenes he has filmed. 
Making a movie in Sharon — as opposed to New York, Los Angeles, or even in nearby Pittsburgh — offers an economic advantage for film producers.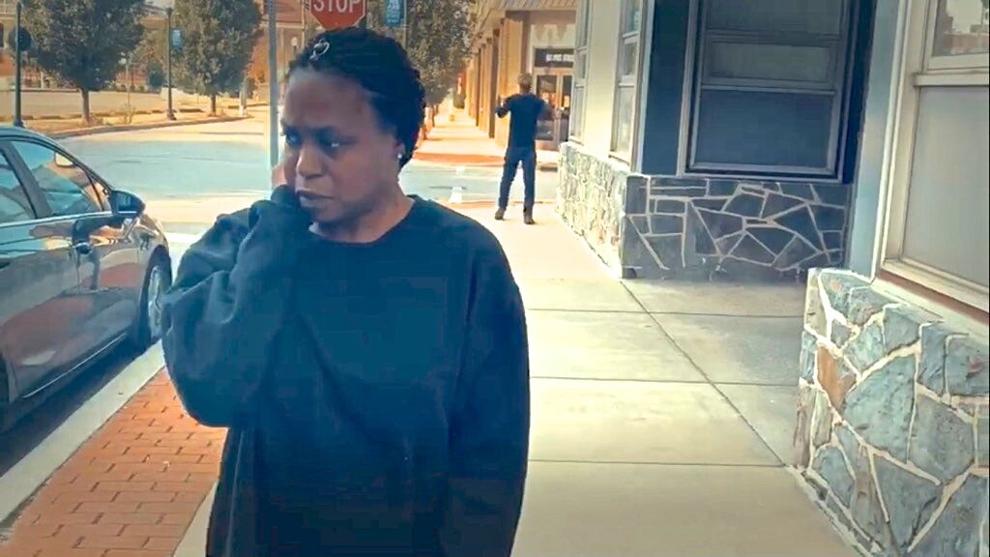 "It costs far less to film in the local area rather than the big cities which have higher expenses on things, like hotel rooms for actors and construction costs to build scenes,'' Forney said.
Forney, 43, isn't a stranger to the area or to the artistic world. A former Youngstown area artist and entertainer, he learned to play drums when he was 5. After Forney graduated from Boardman High School, where he played in the band, he launched a popular book club that met monthly.
But he yearned for more, and in 2012 he drew area artists into a business that evolved into jazz performances, stand-up comedy shows and theater productions. By 2016 he had opened an entertainment business at the former James E. Winner Jr. Arts and Culture Center in downtown Sharon.
With art gallery and a small restaurant in the building, Forney held a variety of events, from theatrical productions to parties.
After a few years at the site, with his lease set to expire, he closed that business to start a film and TV production company in Columbus, Ohio.
"And that's what I'm concentrating on now,'' Forney said. "We want to do filming in the Shenango Valley, Youngstown and Columbus. I've been traveling to all three locations.''
He's been hired by a North Carolina-based production team to produce and direct a film that could end up as a TV series. After completing that project he will play the same roles, hopefully with the same outcome, on his own film. His business, Michael Anthony Forney Films, will have the same objective – create a film that can be turned into a TV series.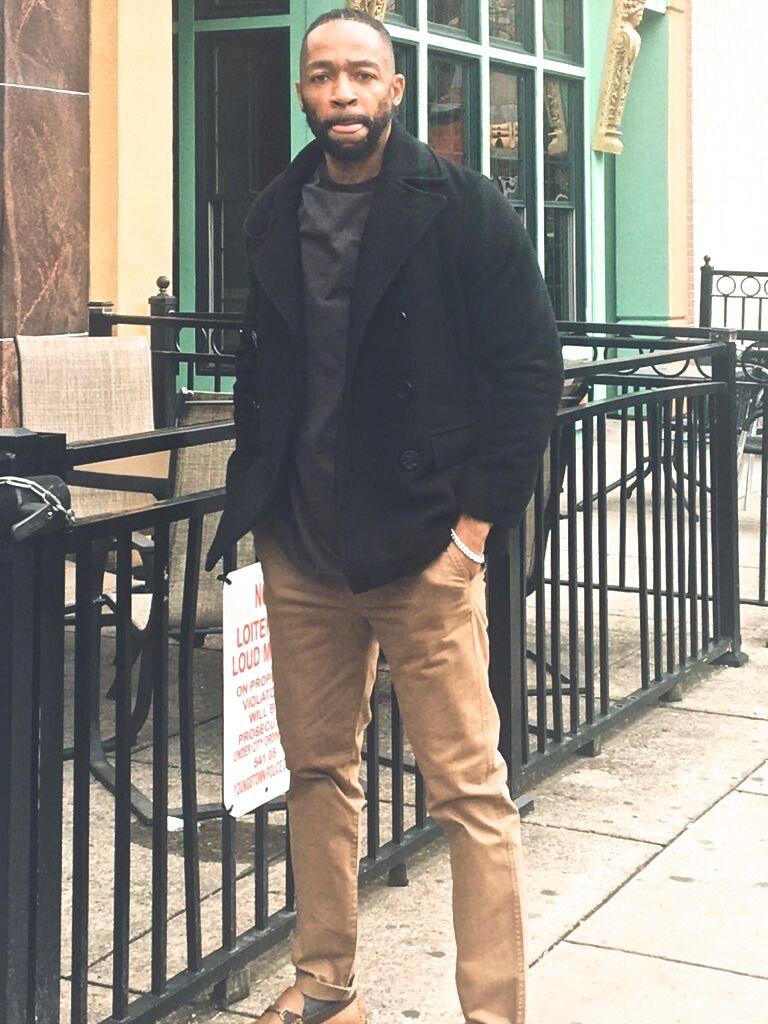 "This is a first of what I expect to be many movie productions'' Forney said. "I want to sell the movie to TV companies like Netflix or HBO.''
Forney expects to begin shooting in June for the movie, titled "Why Me," in June. He has already produced "Why Me" as a stage play.
He said the film has an edgy grittiness in the tale of a housekeeper who works for an ailing billionaire who, in gratitude, leaves her a fortune. But the housekeeper's fate flips again when she develops Alzheimer's and her treatment falls to a nurse with a scheming brother.
"It has a multi-generational story so people of all ages will like it,'' Forney said.
He's already cast 14 performers, who have been practicing weekends since September. With the expected start of shooting, the business side of filming intrudes upon the art.
Forney said he's looking to build a pool of investors to support a project that will cost $500,000 to $1 million.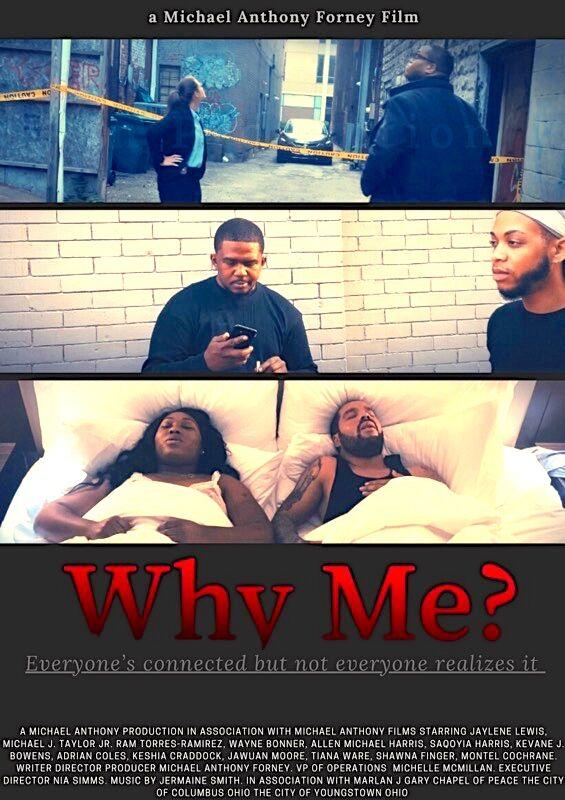 "We'll need extras and other lead actors not only for this film, but other films we'll be shooting down the road,'' he said. "And we'll need actors of all races, age and genders that we want to hire from the area.''
Further, as part of the filming will be the Shenango Valley the local economy will benefit.
"We'll need local services like makeup artists, restaurants, gyms for actors to work out at and rental cars,'' Forney said. "And we'll need to hire people like production managers who will make sure a scene is ready to be filmed.''
And along the way with his movie production, he's looking to open a restaurant in the greater Youngstown area.
"I have a lot on my plate now,'' he said with a laugh. 
While running his Sharon business, Forney said he fell in love with the area.
"It's a slower-paced lifestyle here – and it has grass,'' he said. "A part of me is here.''
More information on the "Why Me" project is available at https://www.michaelanthonyforney.com/