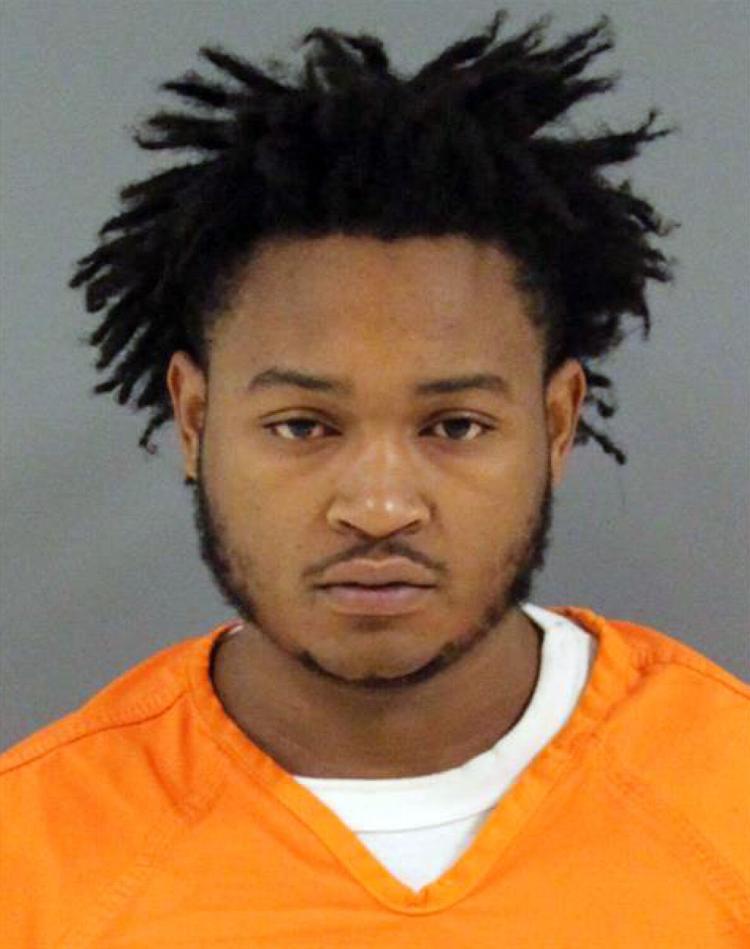 MERCER – A Sharon man, in Mercer County Jail accused of killing the mother of his two children, invoked his right Thursday to an extradition hearing that will determine whether he will be extradited to face charges in Ohio.
Ezra Daye, 20, of 579 Sherman Ave., Apartment 2, turned himself in to police just hours after the shooting death of Kelli Johnston Aug. 8, on charges of homicide, aggravated assault and prohibited possession of a firearm.
He is wanted in Trumbull County on charges of having weapons under disability, firearm-related offenses, willful flight to elude police, theft, possession of marijuana, obstructing official business, resisting arrest and violating probation. Daye also had a warrant issued in Mercer County on a charge of possession of drug paraphernalia.
At a hearing Thursday in Mercer County, Daye invoked his right to have another hearing to determine if he should be extradited back to Ohio to face the charges in that state.
Mercer County District Attorney Peter C. Acker said he thinks Daye will not be extradited to Ohio at this time.
"I doubt he's going there anytime soon," Acker said. "He'll be tried here first."
Daye's homicide-related charges were held over to Mercer County Court of Common Pleas at a district preliminary hearing Aug. 26.
When he turned himself in to police, Daye declined to speak and invoked his right to an attorney.
According to a criminal complaint, Sharon police responded to a report at 12:42 a.m. Aug. 8 at Daye's address and found Johnston unresponsive with a gunshot wound to the top of her head. She was flown to a hospital, where she was pronounced dead.
Officers determined that the shooting happened in Daye's bedroom. Daye is the father of Johnston's two children.
Witnesses told police that Daye and Johnson arrived at the apartment around 10 p.m. The witnesses reported hearing a gunshot sometime after midnight. One of the witnesses ran to see what happened and saw Johnston lying in Daye's bedroom.
When Daye reported to police, he was accompanied by two relatives. One of them told police that Daye admitted to being in the bedroom when Johnston was shot.
Police obtained a search warrant to take physical evidence from Daye's body. They cut several of Daye's braids, which police said appeared to have blood on them.
Police also said they detected the scent of bleach on Daye's hands and feet, according to the complaint.
The next hearing in the case has not yet been scheduled. 
Follow Melissa Klaric on Twitter and Facebook @HeraldKlaric, email: mklaric@sharonherald.com.