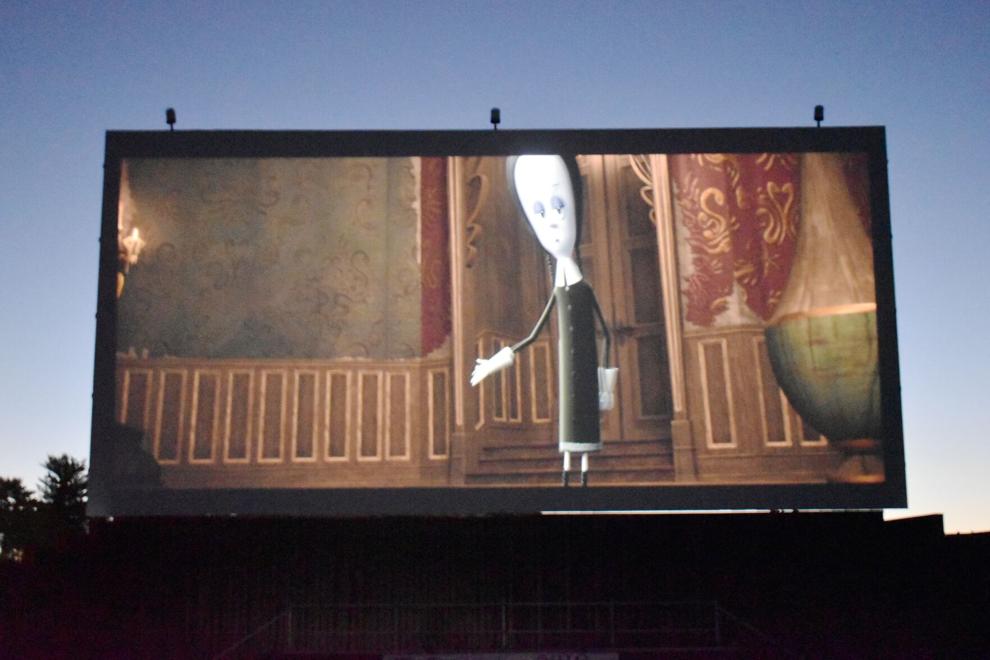 TRANSFER – In the time it takes to read this sentence, a howling windstorm smashed Reynolds Drive-In's movie screen last November.
"It was pretty rough to look at,'' said Stephanie Davis. She and her husband, Chet, along with her parents, Jeff and Peg Fiedler, own the business.
But that's all behind them now. Hollywood returns tonight: The Reynolds Drive-in, which last presented movies in 2014, will show a movie twin bill for people to watch from their cars.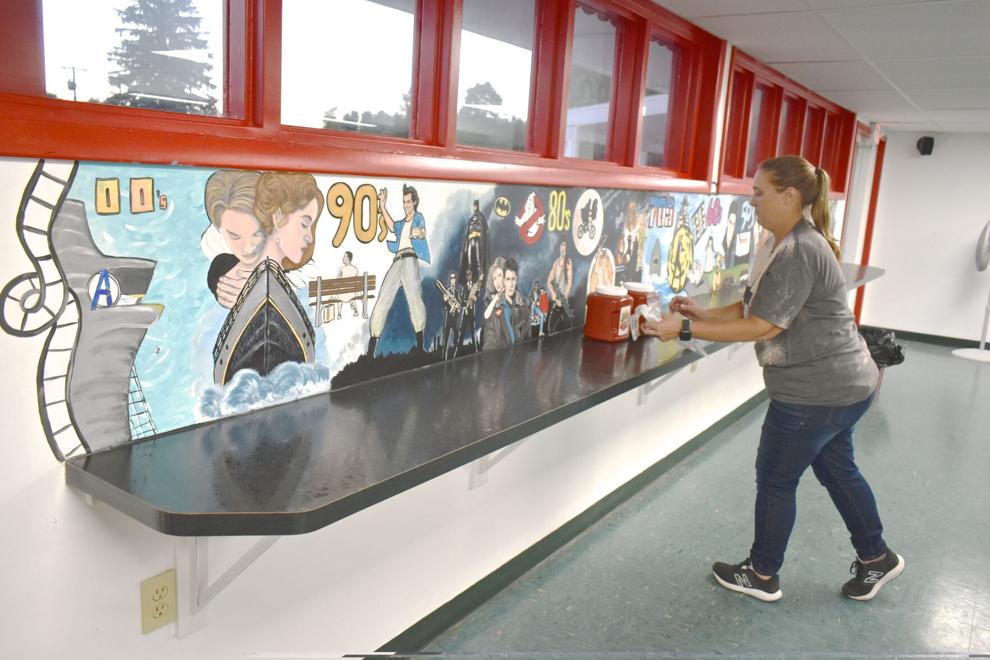 The family had been working since early 2020 to prepare the drive-in for a return to movies. That summer, the owners hosted concerts, with food trucks from throughout the area providing concessions, and flea markets, on the drive-in grounds off Route 18.
Davis, and her husband and parents, had planned to begin showing movies last spring, but the wind storm, which destroyed the drive-in's massive screen, delayed the triumphant return of outdoor cinema to Mercer County.
Since the disaster, all four have toiled to get the drive-in ready for opening night.
While Reynolds Drive-In offers benefits for those looking to socially distance during the COVID-19 pandemic, drive-ins in general have been on the wane for more than a generation.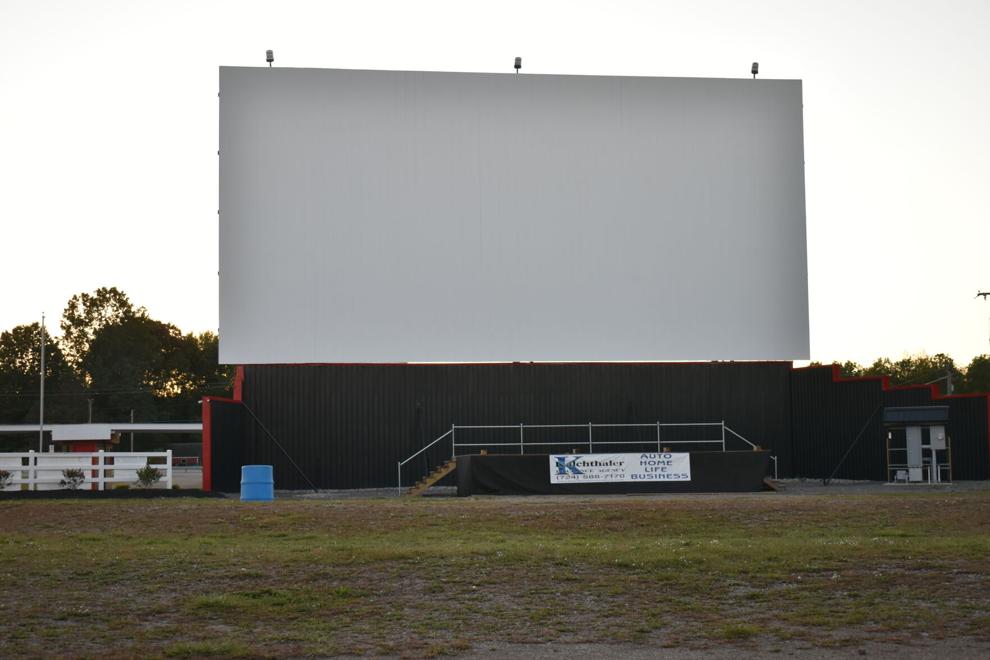 Only around 330 drive-in theaters remain in the U.S., compared to a peak of about 4,000 in the late 1950's, driveinmovie.com, an online drive-through promotional organization, said on its website.
But Davis said her family are committed to Reynolds Drive-in.
There's lots of room. The viewing area can handle up to 550 cars.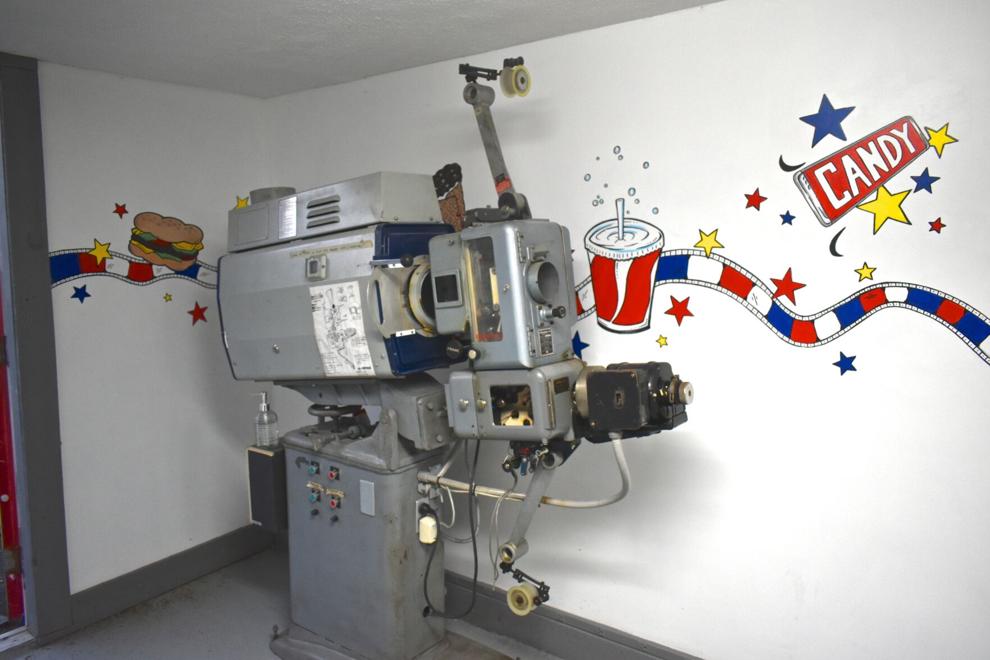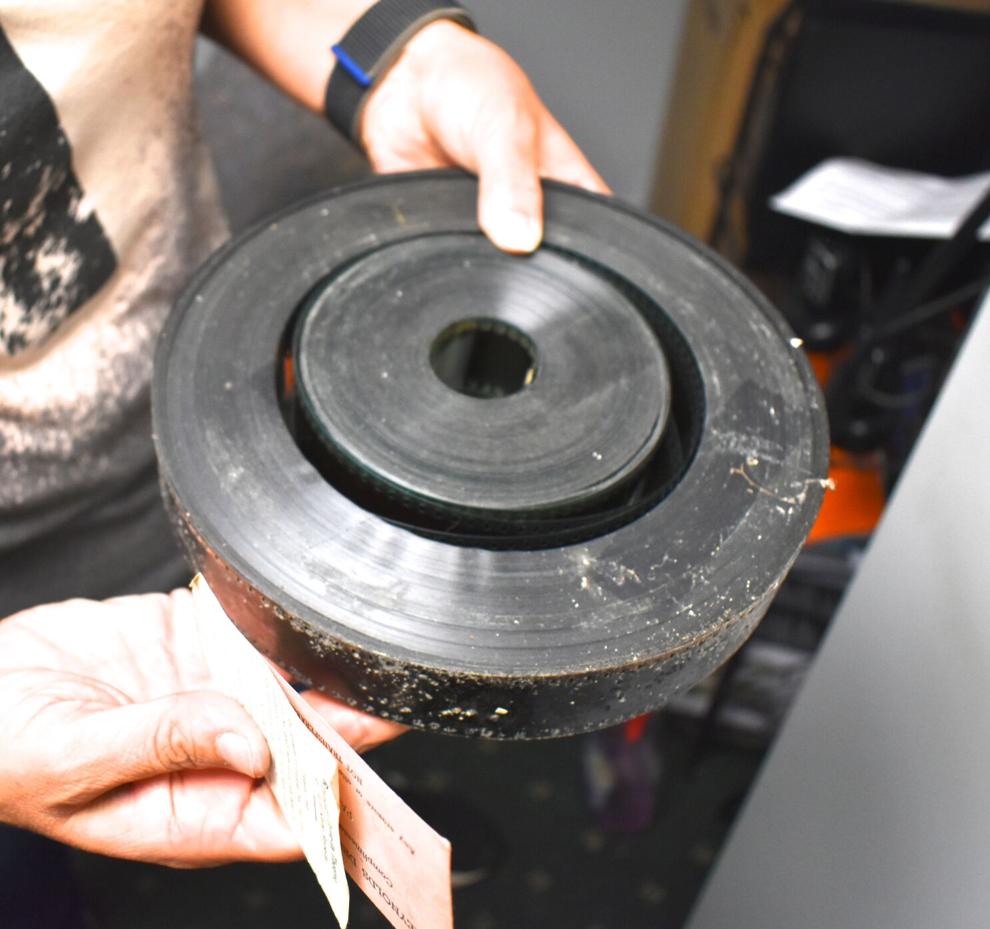 Old fans will quickly see modern technology at work here. A digital projector sends images onto a new screen. With studios distributing movies digitally instead of on the traditional film format, the old projector is tucked away inside the concessions building.
Old murals in the concession stand painted by previous owners got a touch-up.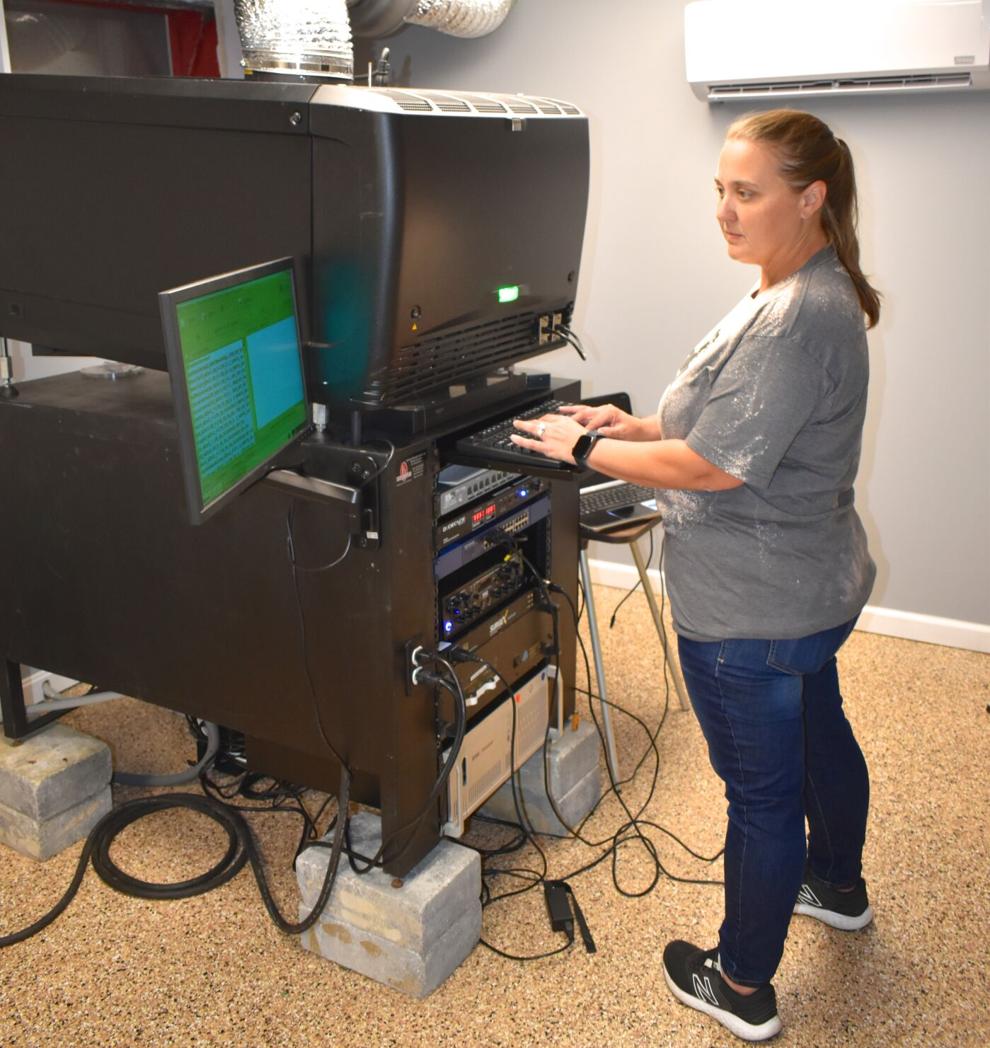 All of the metal posts once housing weighty metal speakers to hear the movie are gone. Audiences now hear movie audio through a low-power radio system.
And the newly installed movie screen represents an upgrade. The original screen dated to 1947 when the business opened. The new screen, 44 by 88 feet, presents sharper images.
Just getting the new screen installed was a feat, Davis said.
"There's only one man left alive who knows exactly how to erect outdoor theater screens,'' she said. "He came out of retirement just for us.''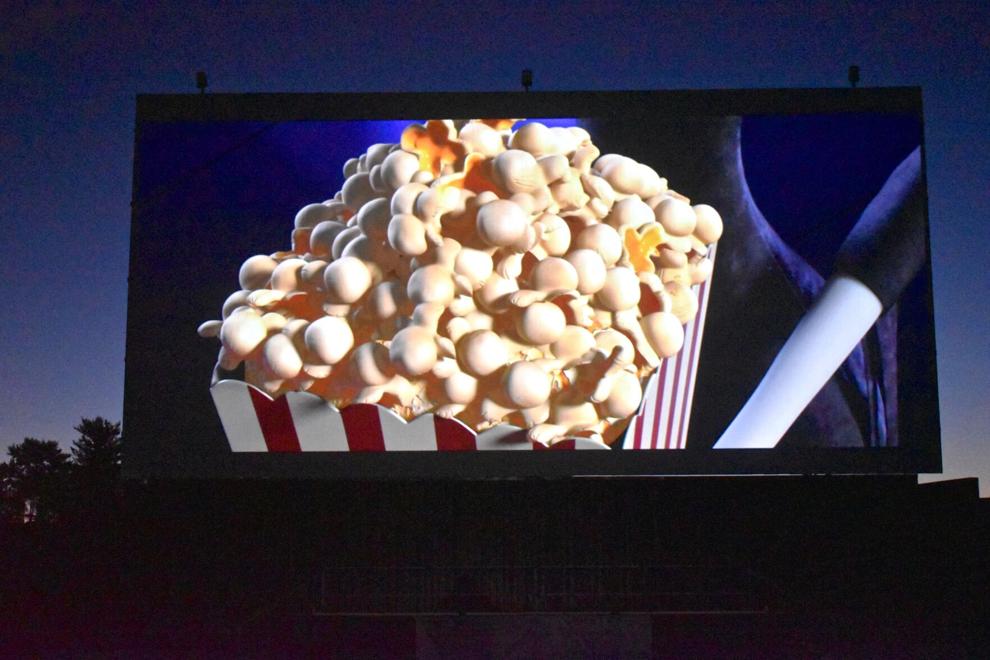 The concession stand also got overhauled. Other than the screen, the food and snacks are an iconic part of the drive-in experience.
New cooking equipment was added to serve better hot dogs, hamburgers, french fries and other munchies. and of course, candy and popcorn by the bushel are offered.
The double-feature being shown is "Jungle Cruise,'' a Disney feature starring Dwayne "The Rock" Johnson and Emily Blunt, and "Free Guy,'' with Ryan Reynolds, Jodie Comer and Academy Award winner Taika Waititi.
While Reynolds Drive-in represents a time-honored local tradition, it's almost entirely brand new, Davis said.
"We think the popcorn machine is the only original piece of equipment left."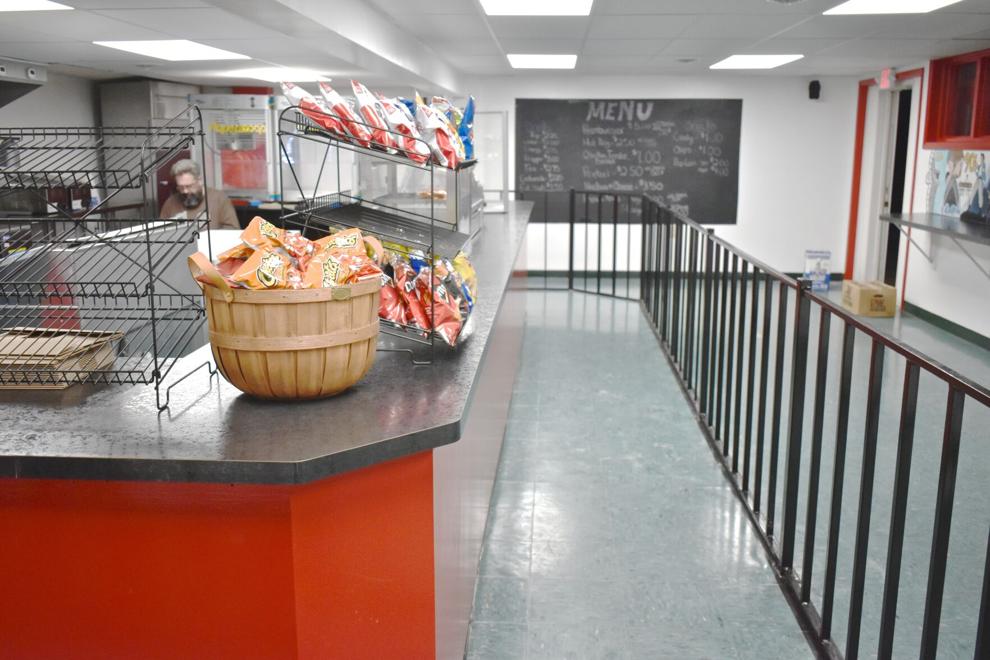 Plans call for the drive-in to offer movies on Fridays and Saturdays when slots are available.
GATES OPEN at 6:30p.m. with the show starts at 7:45. Tickets: Adults $10; kids 12 and under $5; and kids 3 and under are free. More info: www.reynoldsdrivein.net