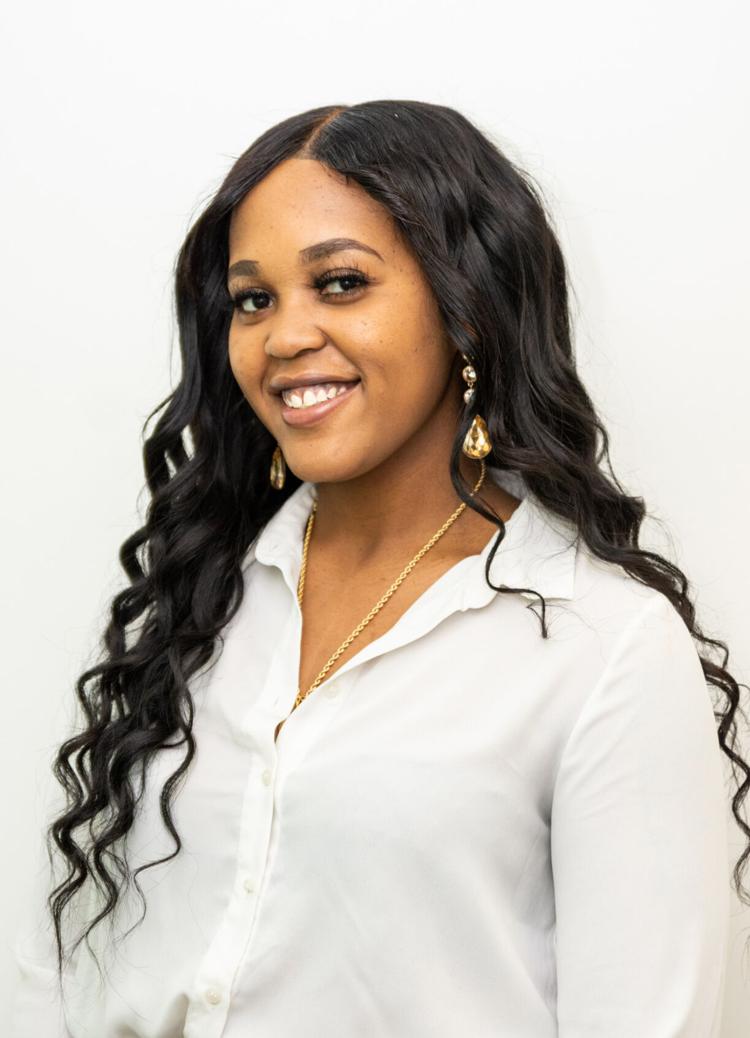 SHARON – Farrell native Janee Avery has been named digital editor of The Herald in Sharon, effective immediately, Editor Jeffery Gerritt announced Tuesday.
As a newsroom leader, Avery will plan and direct digital and online initiatives that will help drive growth and audience engagement for The Herald over the next decade. She will lead a three-person digital team that will coordinate digital and online operations among The Herald, New Castle News, and the weekly Allied News in Grove City, including efforts to expand videos, platforms, and podcasts.
A 2020 graduate, Avery, 24, earned a bachelor's degree and master's degree from West Virginia University, where she studied broadcast journalism, sports communications, and integrated marketing and communications.
Avery has worked at major media outlets, such as ESPN, FOX Sports, and TEDxTalk. In addition, she interviewed players and coaches and produced pre-season highlight videos for her alma mater.
"I'm really excited to have Janee with us," Gerritt said. "People are hired not only for who they are, but also who they can become. With her talent, work ethic, creativity, and maturity, Janee's potential for making a mark on this industry and helping it grow and remain relevant is unlimited."
One of Avery's favorite quotes comes from writer and poet Maya Angelou: "My mission in life is not merely to survive, but to thrive; and to do so with some passion, some compassion, some humor, and some style."
Born and raised in Farrell, Avery graduated in 2014 from Farrell High School, where she participated in varsity basketball, volleyball, softball, and track.
"Janee understands this region and the people who live here," Gerritt said. "She's going to be a fresh voice at The Herald who will shake things up a little."