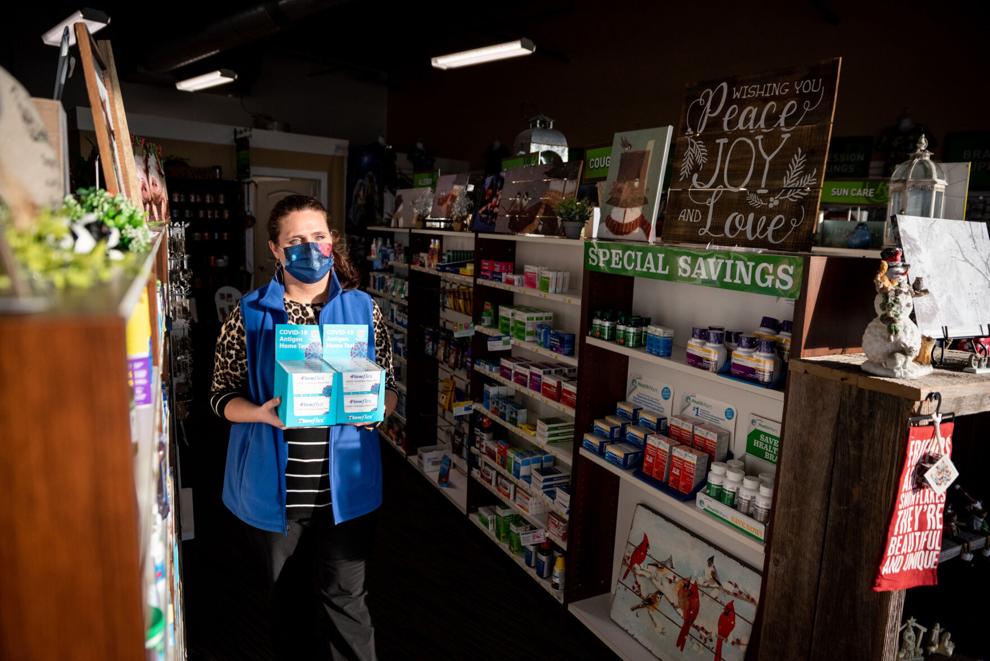 In recent weeks, local hospitals are seeing record levels or near record levels of COVID-19 patients in their emergency rooms, state Department of Health figures show.
Figures from the Health Department gives a stark look at the number of local coronavirus patients since records began in July 2020.
Christmas week – the most recent figures available for all three healthcare providers – tells the story. The numbers reflect only emergency room cases.
• Sharon Regional Medical Center had 149 coronavirus cases during the week of Dec. 24, close to its all-time high of 159 recorded during the week of Dec. 18, 2020.
• UPMC Horizon hit its all-time high of 139 cases. Information provided shows the figure is for Horizon's Greenville hospital. It wasn't immediately known if the figures included its Farrell hospital.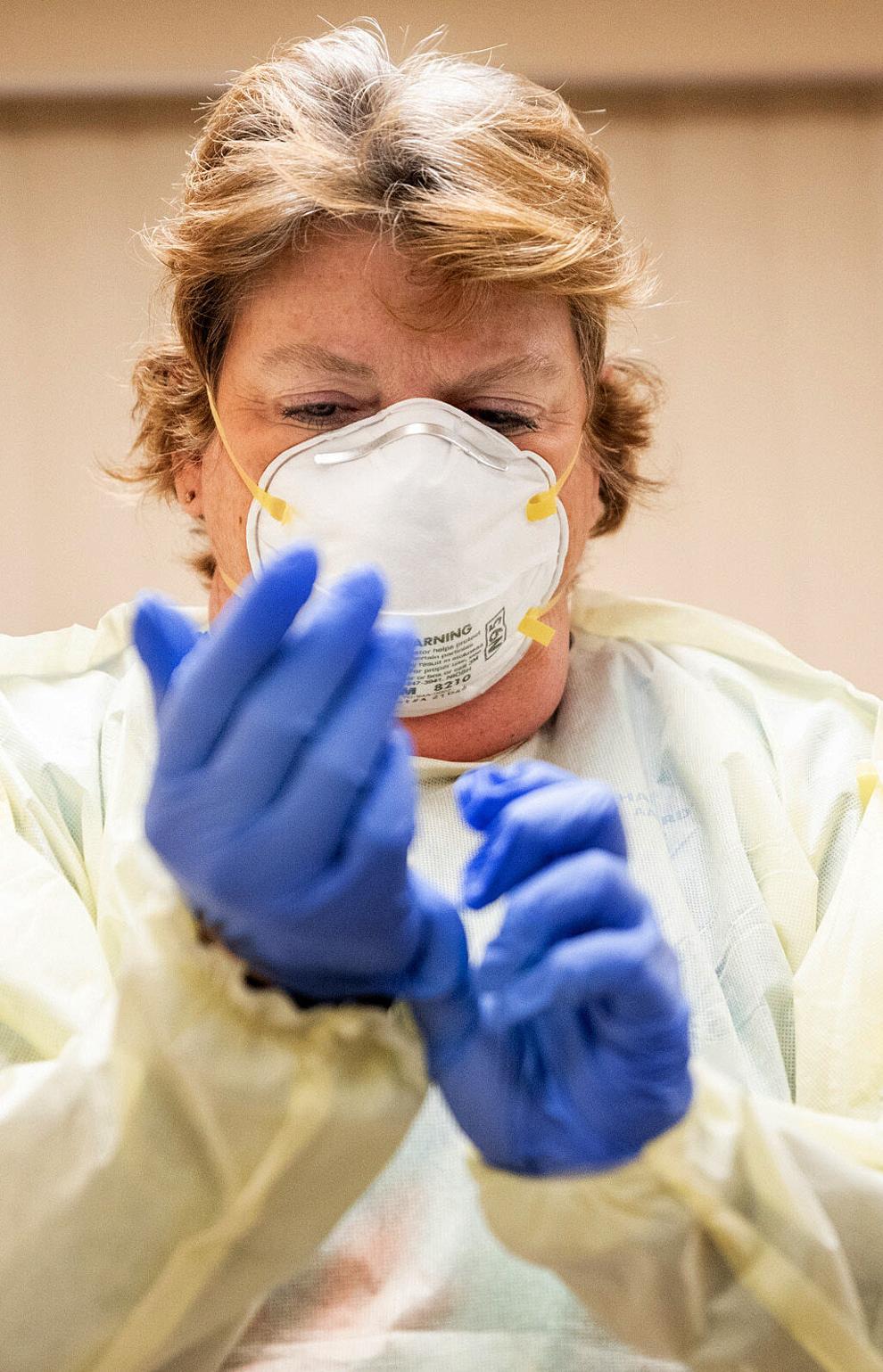 • AHN Grove City hospital hit 84 coronavirus cases, its all-time high.
"However, it's important to note that the vast majority of those patients were not admitted to the hospital for care, but instead were discharged with instructions to self-isolate at home,'' Dr. David Tupponce, AHN Grove City's president, said.
As part of Pittsburgh-based Allegheny Health Network, the hospital in Pine Township tends to lag three or four days behind what its metropolitan owner is experiencing, Tupponce added.
"Grove City differs from the larger hospitals in the network in one critical area: We currently have fewer employees unable to work due to COVID, which allows us to continue to admit patients for care with fewer staffing concerns,'' he said.
It's been rough, local healthcare providers said. But added so far they've been able to handle the load.
Sharon Regional Medical continues to provide care for inpatient and outpatient people with COVID-19, Rochelle Penman, a Sharon Regional spokeswoman said. Further, the hospital has ample capacity for new patients.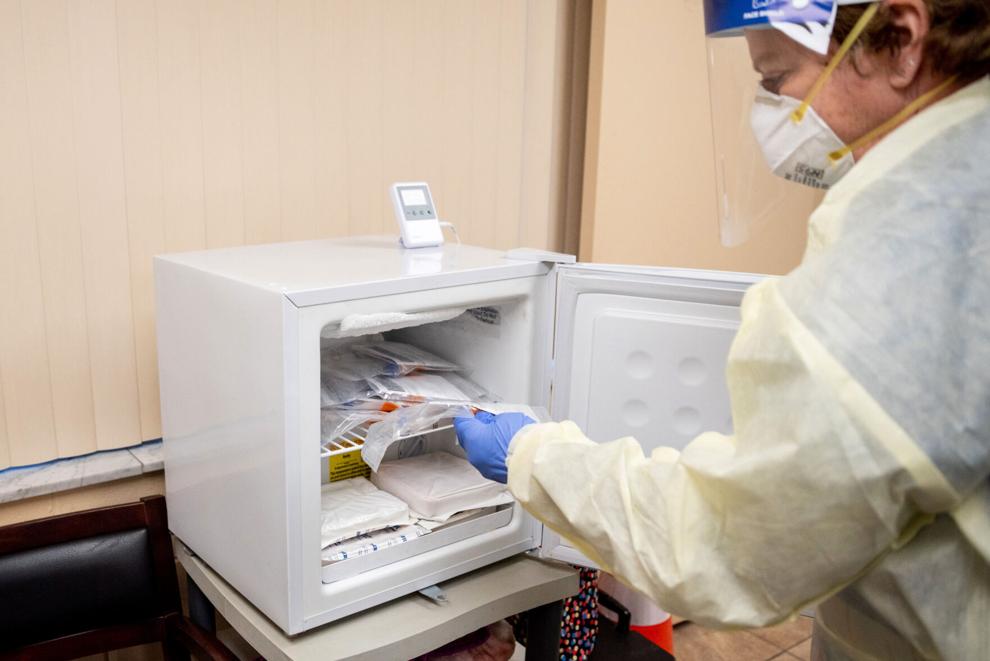 "We also continue to encourage community members to get vaccinated and a booster shot,'' Penman said.
Rapid COVID-19 test kits for consumers that buyers administer themselves are available at stores. Two other tests, one using a nasal swab and the other calling for saliva, are administered by healthcare providers. Licensed sites for nasal swab tests giving rapid results are available. But these tests differ from other tests that are sent to laboratories.
The local Walberg Family Pharmacies offers both the consumer test kits and is a licensed site for rapid nasal swab tests.
However, consumer kits are very limited and may not be available at any given time, Bretton Walberg, owner of the pharmacy chain said. Also, rapid results nasal swab tests are only offered at the pharmacy's locations in Andover, Ohio, and in Reynolds, Mercer, Greenville, Linesville and Jamestown. Do not go to these sites seeking the rapid nasal test without first contacting the store, he said.
Licensed COVID-19 testing sites in the U.S. are can be located through the website doineedacovid19test.com
All tests have are advantages and disadvantages. Walberg recommends checking out the information on the website or with the Centers for Disease Control and Prevention's website, www.cdc.gov
Walberg said the pandemic has created a system where some suppliers are looking for a fast buck.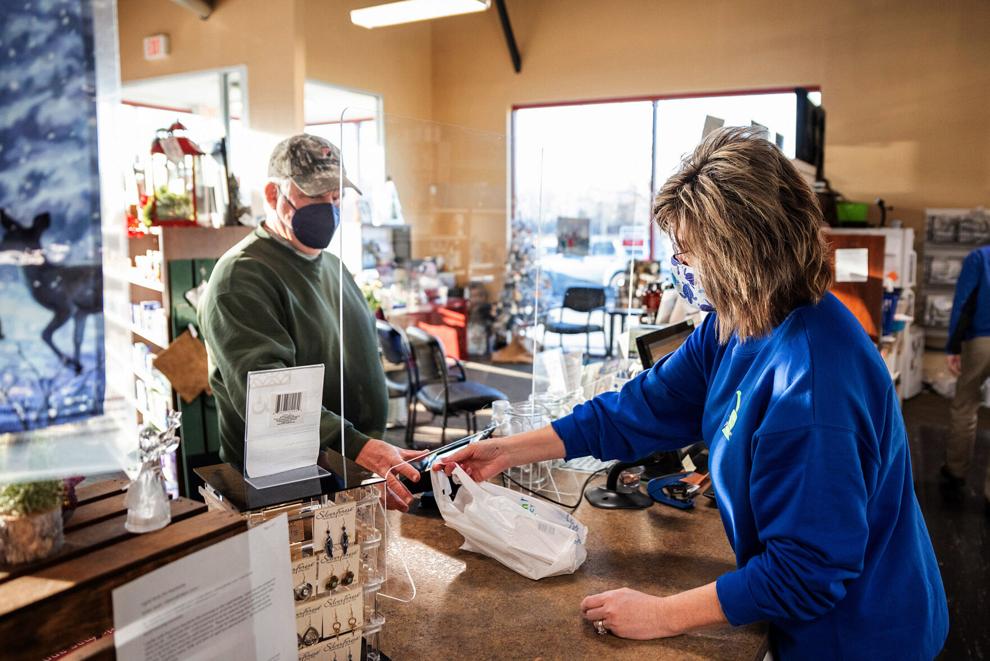 "There's price gouging going on,'' he said.
He explained that he use to be able to get consumer kits for $9 from suppliers, but now it's costing up to $15.
"And that's if I can even get them,'' Walberg said. "I'm only charging $20 just to cover my costs.''
High numbers of COVID-19 patients have hit Primary Health Network, Dr. George Garrow, PHN's chief medical officer said. Based in Sharon, PHN is a public healthcare provider serving counties in western Pennsylvania and Ohio. But PHN doesn't operate a hospital.
"We've been very busy,'' Garrow said. "But the patients we're seeing now generally have less-severe symptoms than we were seeing 10 months ago.''
He recommended a good first stop for people should be their primary care doctor.
For those without a regular doctor, PHN has created a phone line for people to schedule a test or get further information – 724-699-9211. People should not go to any PHN office without first contacting the healthcare provider, Garrow said.
"If someone needs a test we can help them navigate to a location that's close to them,'' he said.