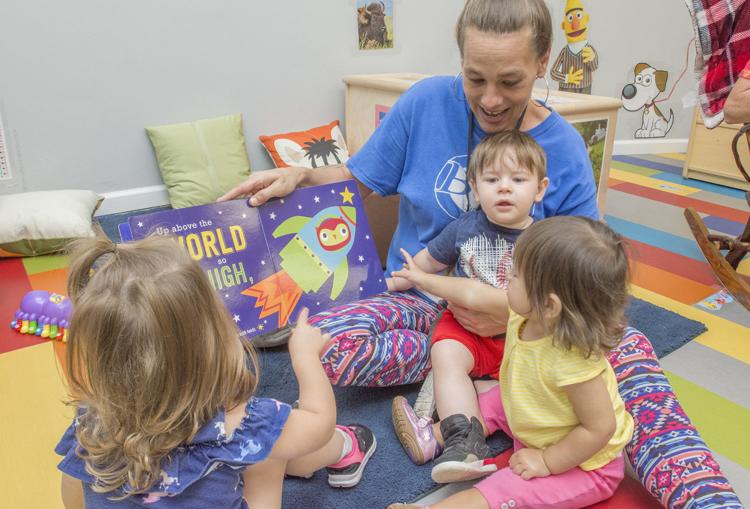 When the Buhl Community Recreation Center opened its day care service, daily attendance was about six children.
Within a few months, more than two dozen children attended classes at the Buhl's Child Development Center. Eventually regular attendance grew to between 40 to 50 children, with about 45 students a day participating in the center's summer camp program, said Kelly Caruso, director of early childhood programs.
"It has steadily grown since word of mouth began to spread and a lot of families have kids in different age groups, but we're also centrally located where a lot of people live," Caruso said.
The Child Development Center has been improving its educational quality along with increasing enrollment, and state regulators have noticed. Keystone STARS, Pennsylvania's quality rating system for early education programs, awarded the Child Development Center a three-star rating.
Under the STARS — an acronym standing for Standards, Training/Professional Development, Assistance, Resources and Supports — day care facilities automatically receive a one-star rating upon receiving their licenses.
Buhl's Child Development Center was upgraded to a second star six months after it opened in 2017. In June, Keystone STARS gave the day care center a three-star rating.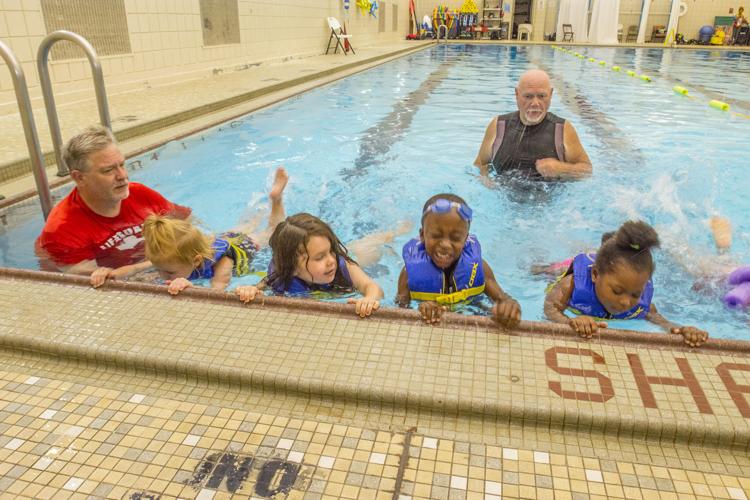 "It certainly is a great thing, and I think to do what we did is a testament to the staff and the environment we provide to families," Caruso said.
The recognition is a reflection of the Child Development centers efforts to expand services along with increasing enrollment.
Day care runs from 6:30 a.m. to 6 p.m. and the summer camp goes from 7 a.m. to 6 p.m. Monday through Friday, which gives working parents the comfort of knowing that their children will be cared for during the entire work day.
During the school year, the center rents a bus to pick up students from Case Avenue and West Hill elementary schools for the day care's after-school programs.
The Child Development Center offers an educational curriculum, including technology education activities for a wide range of age groups, along with homework assistance, meals, weekly field trips and weekly trips to Buhl Park.
Students also get to use the Buhl Community Recreation Center's facilities, including the gym and swimming pool.
Caruso said the Child Development Center and its students benefit from the Keystone STARS three-star rating in ways beyond prestige.
As a three-star rated facility, staff members the Child Development Center can receive retention awards from the state for remaining with the day care. Pennsylvania can also provide support, including specialized services for emotional and social support.
Caruso said some staff members are working toward bachelor's degrees or associate certifications. With the three-star rating, those employees can receive educational assistance, including scholarships and tuition assistance.
"It really opens up a whole other center of resources and online support," she said.
The next step for the Child Development Center would be a four-star rating. Caruso said that could include expanding the center's programs — although a lack of available space might be an obstacle.
The creation of a parent advisory board is another option.
"Something we'd like to start this year is getting the parents involved in education," Caruso said.
Like David L. Dye on Facebook or email him at ddye@sharonherald.com.