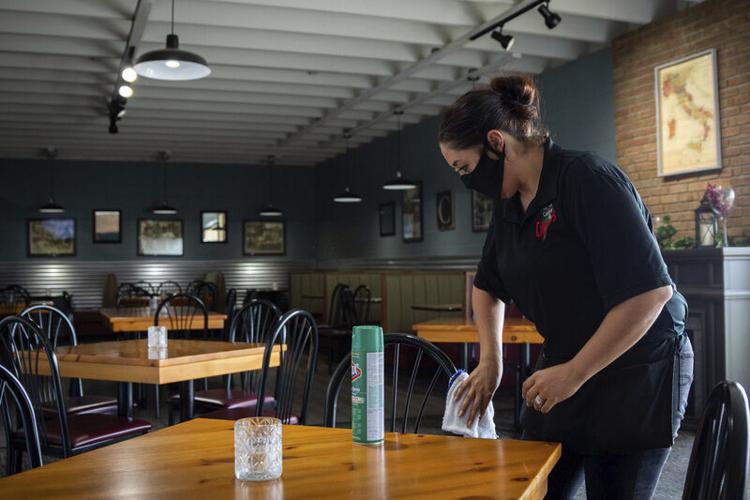 HERMITAGE – Cam Cianci's restaurant opening, which should have been a dream, turned into a nightmare.
He opened the doors to Cucina di Cianci restaurant in Hermitage March 16. When the clock struck midnight, he had to slam the doors shut under a state order to close restaurants in an attempt to halt spread of the COVID-19 pandemic in Pennsylvania.
"I had to go straight to carry-out,'' Cianci said.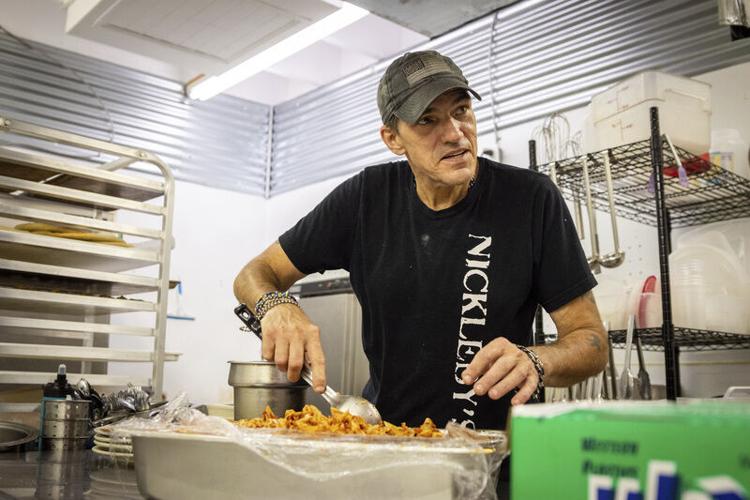 He said the restrictions forced Pennsylvania restaurant owners to be nimble in dealing with regulations. Restaurants reopened in the spring but at reduced levels. After opening to 50 percent capacity in late spring, a series of outbreaks led the state to cut indoor dining to 25 percent occupancy.
But Gov. Tom Wolf said Tuesday that restaurants could return to 50 percent capacity on Sept. 21.
"We're going in the right direction,'' Cianci said. "We just need to get back to 100 percent occupancy quicker.''
Although 50 percent sounds like a substantial improvement, Talbot Reiber, owner of Talbot's Taproom and Terrace restaurant in Findley Township, said people need to look at the fine print.
"The occupancy number of people in your restaurant includes your staff,'' Reiber said. "That makes a big difference.''
He's been fortunate in one area. The state allows outdoor restaurant seating – which he has in abundance – at 100 percent of capacity.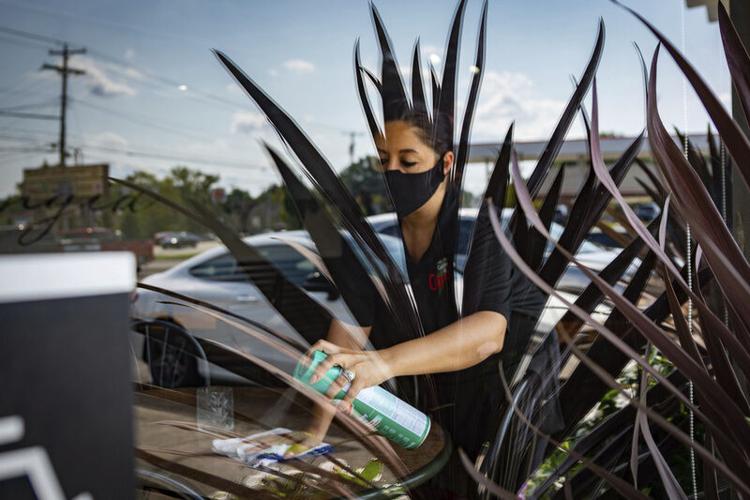 "This is the best run of weather that I ever can recall,'' Reiber said. "We're doing very well here. But you don't want your livelihood to be based on weather in western Pennsylvania.''
Jeff Layman, co-owner Toss'D Italian Bar & Grille in Hermitage, doesn't see the 50 percent occupancy rate as a game-changer.
"I don't think it's going to do a whole lot, to be honest,'' Layman said.
The reason, he said, is that the masses aren't ready yet in dining while following masking and social distancing rules.
But they love take-out, he added.
"Our take-out is doing very well – it's huge,'' Layman said.
When indoor occupancy level was reduced to 25 percent, the restaurant's take-out sales remained the same, he said.
"I think that shows people not only like our food but the take-out service that goes with it,'' Layman said.
Also, the restaurant has found that people like sitting outdoors.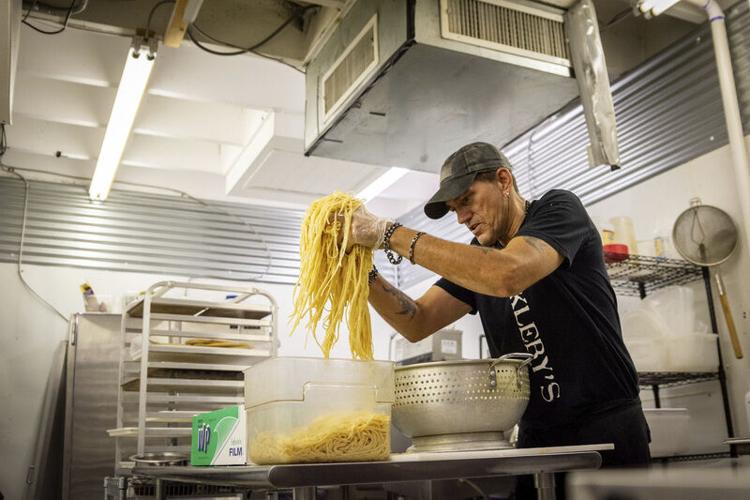 "We've been talking about maybe adding outdoor heaters to get us through October,'' Layman said. "We've been very lucky, the community has supported us.''