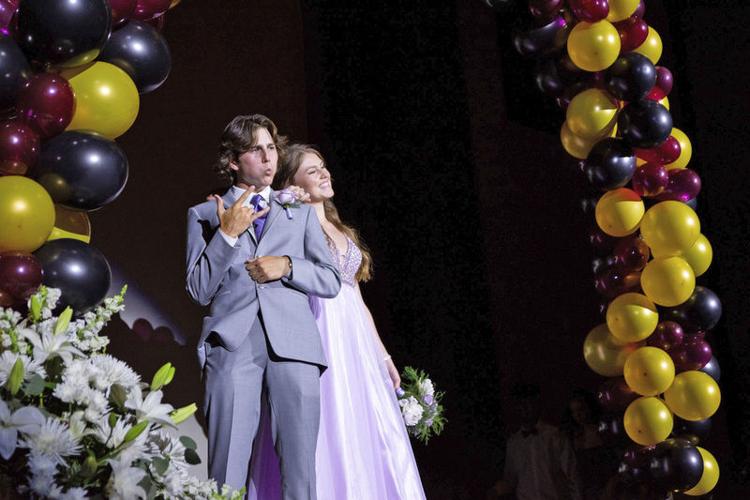 After more than three months of cancellations, postponements and pandemic-related sheltering at home, people in some parts of Mercer County kicked up their heels — figuratively and literally — Saturday night.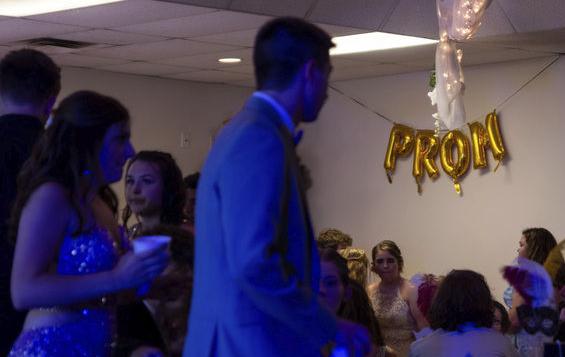 With high school students being denied traditional rites of passage like proms and graduation ceremonies, Grove City Area School District and its residents took steps this week to restore some of what COVID-19 took away. On Thursday, the school district held a dual commencement, with the graduating class divided into two groups to maintain social distancing.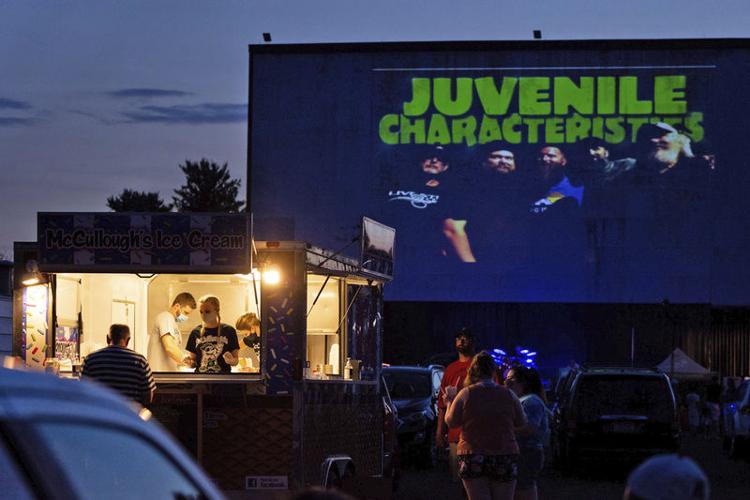 On Saturday, in an event organized by eight student mothers, Grove City-area students got to enjoy a prom that began with a grand march at the Guthrie Theater in Grove City and a traditional dinner followed by dancing at the American Legion in Pine Township.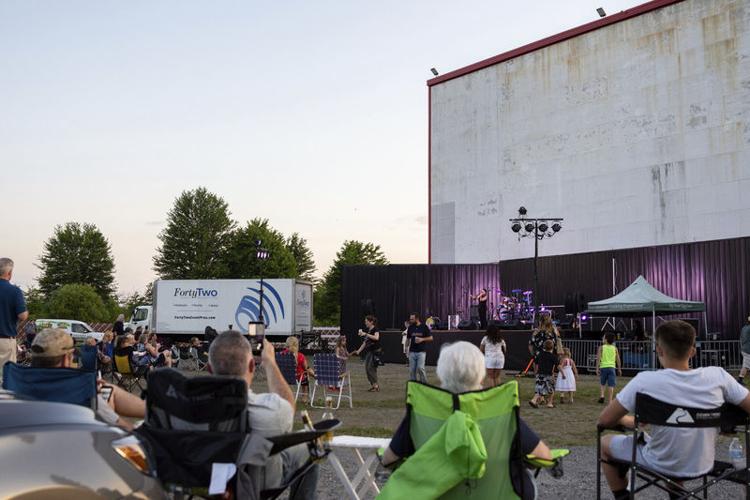 Masks and hand sanitizer were available at the door, and organizers encouraged social distancing.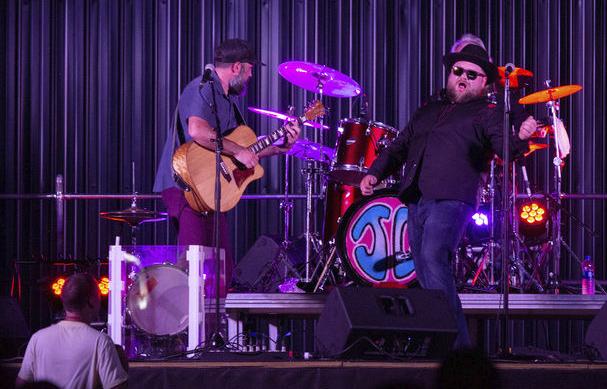 Across the county, along Route 18 in Transfer, the Reynolds Drive-In, closed for six years, marked its grand reopening Saturday night with concerts by Ruby and local band Juvenile Characteristics.
The Fiedler family of Transfer purchased the drive-in and performed extensive repairs so the Juvenile Characteristics' performance could be projected onto the movie screen.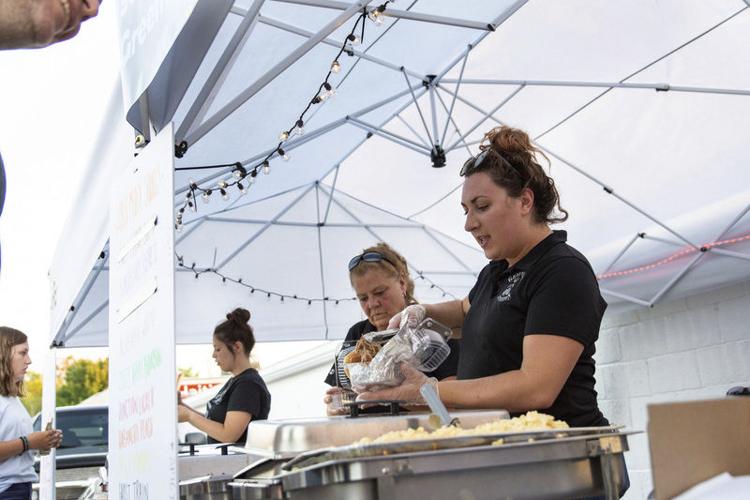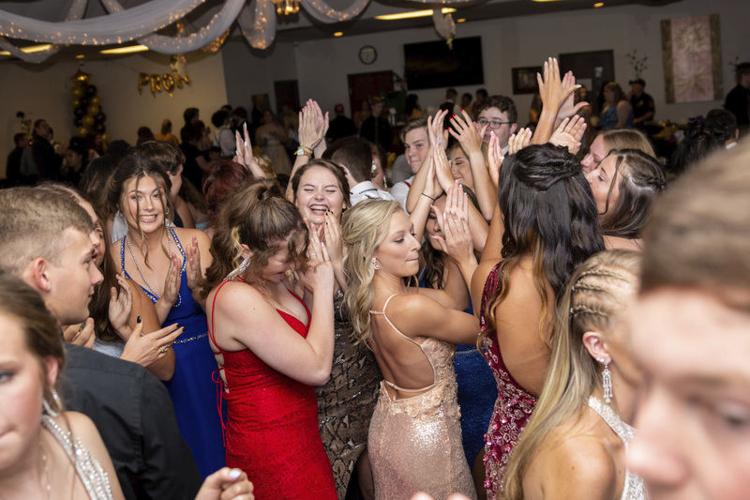 Hundreds of people turned out to see the musical performers, both up close and from a distance while social distancing. While the drive-in's concession stand has not yet been fully renovated, food trucks from the Melt Down grilled cheese sandwich restaurant, Greenville Junction BBQ, Haitian Sensations, McCullough's Ice Cream, Webb Winery and Grist House craft brewery provided refreshments.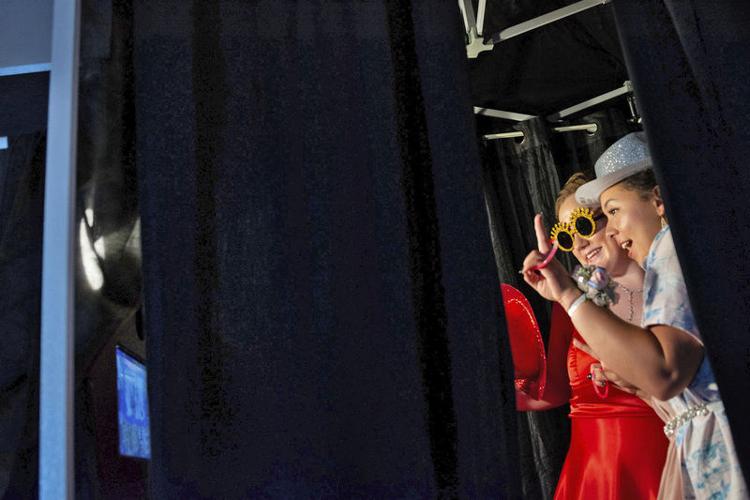 The Fiedlers plan to host more entertainment events at the drive-in, including a flea market held on Sunday.