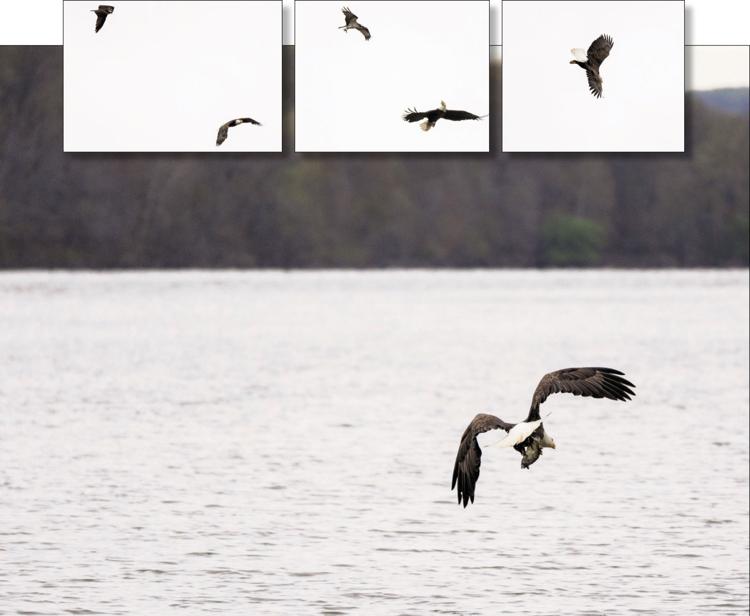 The osprey, flying 50 feet above the Shenango River Lake, casually headed toward its nest.
But the bird of prey didn't know it had become an enemy target. And, by the time he saw the bald eagle, it was too late.
The eagle, much larger, smacked the osprey hard with his beak, while both birds were in mid-air, causing the osprey to tumble. The smaller bird tried to fend off the eagle as best as it could, but the outcome was inevitable.
The osprey dropped the fish in the lake for the eagle to retrieve.
"Bald eagles are king,'' Jim McConnor, a local bird watcher said after viewing the aerial bird-on-bird combat from shore.
Thje lake has gained notoriety in the bird watching community, or birders, as they sometimes call themselves. But when close to 100 bald eagles were viewed at the lake in February, it became a major attraction even for those not in the birding community.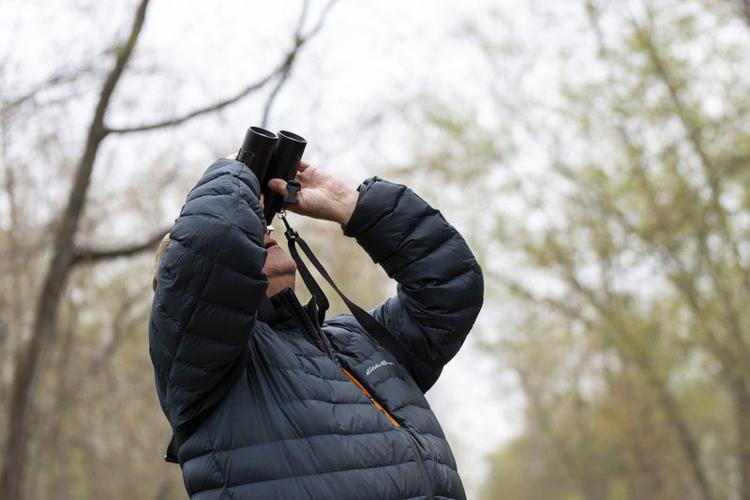 The U.S. Army Corps of Engineers oversees the lake, dam and the park surrounding the lake, which covers land in two boroughs, Sharpsville and Clark, and four townships — Delaware, Jefferson, Pymatuning and South Pymatuning — in western Mercer County near the Ohio state line.
The lake is fed by the Shenango River, which flows from Crawford County and briefly into Ohio. The river joins the Mahoning River in New Castle to form the Beaver River, whose mouth is in the Ohio River at Rochester, Beaver County.
The lake was created by a dam, built in 1965 to prevent frequent flooding downriver in Sharon.
Corps of Engineers rangers say visitors from Pittsburgh, Cleveland and beyond flocked to the lake to see this majestic American icon.
"I think birding has gained popularity at Shenango (Lake) because of the wide variety of birds you could potentially see,'' said Liz Morsillo, an Army Corps ranger at the lake. "There are many migrating birds that make Shenango a stop on their journey, which is really cool to witness. We have many regular birders that frequent our areas around the lake – including myself.''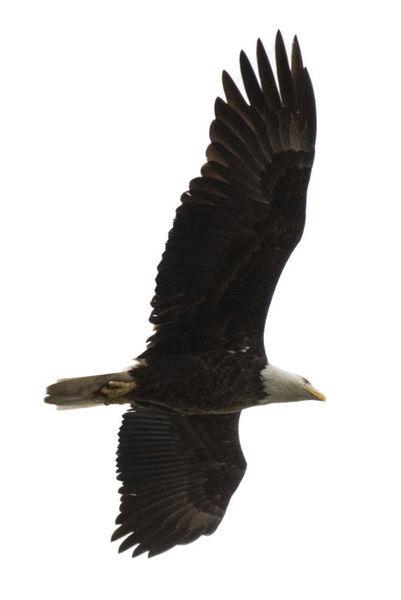 Bald eagles have been making their nests at the lake for years. But the arrival of such a large "convocation" – the term used to describe a group of eagles – is unprecedented, said Dr. Sarah Sargent, executive director of the Erie Bird Observatory.
In late winter and early spring, Sargent said Shenango Lake experiences a die-off of the American gizzard shad, a native fish. Also known as the mud shad, the fish is a member of the herring family. Dying shad made easy pickings for the eagles.
"The bald eagles like to follow each other to see where there's lots of food,'' Sargent said.
With the February convocation, the vast majority of birds were immature youngsters. Bald eagles don't reach adulthood until they're 4 or 5 years old. Yet a few of the young birds have hung around to go along with the adults.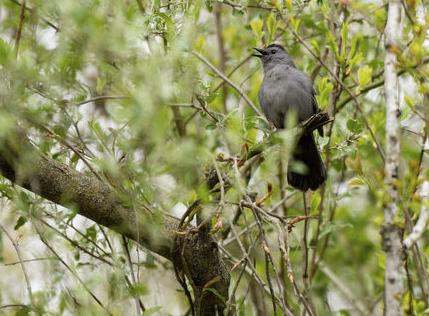 It makes the lake a good spot for bird watchers like McConnor. And it's not the only birding spot in Mercer County.
In Otter Creek Township, a marshy area called Otter Creek Wetlands, known to locals as Rattlesnake Swamp, is good for bird viewing, he said.
Schollard's Run Wetlands, which stretches from Springfield Township in Mercer County to Plain Grove Township in Lawrence County is another good location. In Mercer County it's known as Pennsy Swamp while in Lawrence County it's called Black Swamp.
"You get to see birds like the Virginia Rail,'' McConnor said. "It's not a big bird, but it has longer legs so it can walk around in the marsh.''
The green heron, a relative of the more familiar great blue heron, can be found in these swampy area.
"It's much smaller than the great blue heron and it's in the marsh all summer long,'' he added.
A retiree, McConnor and his wife Merry moved to Greenville several years ago from Mentor, Ohio. While exploring Mercer County's fields, woods and waterways, he's spotted 217 out of the 274 bird species listed in the county by eBird, a free app created by Cornell University detailing what birds can be seen in various locations.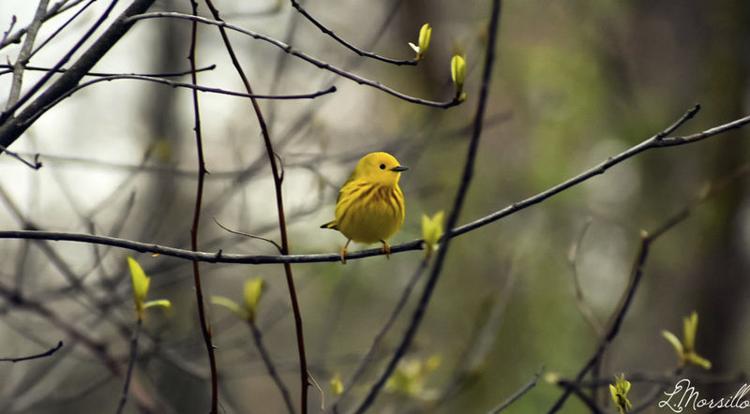 Both McConnor and Sargent cautioned that just because a bird was spotted here doesn't mean it can always be found.
"You can have vagrant birds that were blown way off course in migrating to Europe and get totally lost,'' Sargent said.
Still, birding presents an economic opportunity by attracting outsiders into the county, McConnor said.
"You would be surprised on how many people from Pittsburgh I talk to who are here to watch birds,'' he said.
For birders, there is almost no limit on spending for top-of-the-line gear. A high-quality pair of binoculars can easily run $2,500 and more. For photo buffs, National Geographic-quality cameras and lenses can cost $10,000.
"But you can get good binoculars for $200, that will do you just fine,'' McConnor said.
Like other scientific bodies ornithologists – those who study birds – have their own terminology. For example, raptors are birds of prey that include eagles, hawks and owls. Raptors that haven't reached full adulthood are called immature. And raptors in their first plumage stage are called juveniles.
With more than 30 years of experience studying birds, Sargent has overseen various avian research projects throughout northwestern Pennsylvania. Yet, she acknowledges science still has much to learn about birds.
She said it's impossible to know whether the immature bald eagles will return to Shenango Lake next year.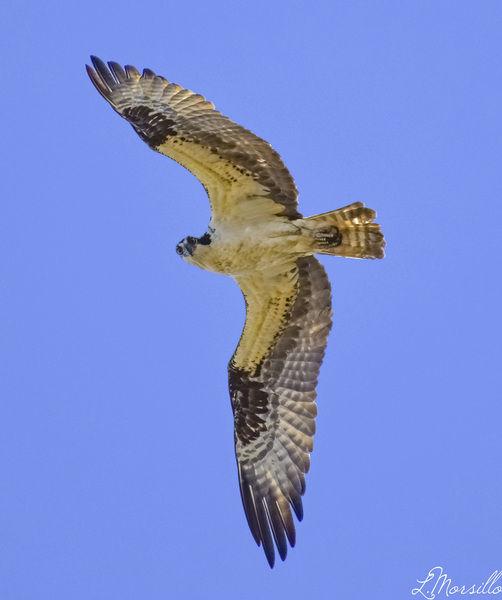 "We'll have to keep our eyes on the timing of the shad die-off next spring to see what happens,'' Sargent said. "We do have some that stay all year and others are just here for the breeding season and leave in the fall.''
Bald eagles, an American national symbol, had it rough in the latter part of the 20th century.
The pesticide DDT decimated bald eagle populations in the 1940s and '50s. Eagles have been endangered by destruction of their habitats, according to the U.S. Fish and Wildlife Service. But the eagle has made a huge comeback with the banning of DDT and protection of their regular living areas came under the Endangered Species Act.
Bald eagles aren't picky eaters.
"They're scavengers, they eat whatever they can find,'' Sargent said.
While bald eagles are strong birds, they struggle in their early years.
"For their first year or two a lot of these young birds die because they have a pretty big learning curve to know how to survive,'' Sargent said.
Around 40 years ago, conservationists released bald eagles from the Canadian province of Saskatchewan in Mercer County to establish the bird there. For years to follow, Sargent said one banded eagle liked to hang around Tara, A Country Inn, in Clark next to the lake at the Route 18 causeway.
"He lived to be about 30. That's old for a bald eagle,'' she said.
McConnor said the lake offers more than the opportunity to watch birds for outdoor enthusiasts. There's also hiking, bicycling, camping and, in the fall, foliage views.
"It's a great way to get out and get connected to nature,'' he said.
BIRDING TERMS
Some terms birders use: 
• Twitcher – A hard-core birder who goes to great lengths to see a species and add it to his or her list.
• Lifer – A first-time sighting for a birder.
• Spark bird – A species that triggers a lifelong passion for birding.
• Nemesis bird – A species that constantly eludes a birder.
• LBJs (little brown jobs) – A blanket term for drab songbirds that are difficult to distinguish from one another.
• Vagrant – A bird straying well outside its regular ecological range.
SOURCE: National Audubon Society