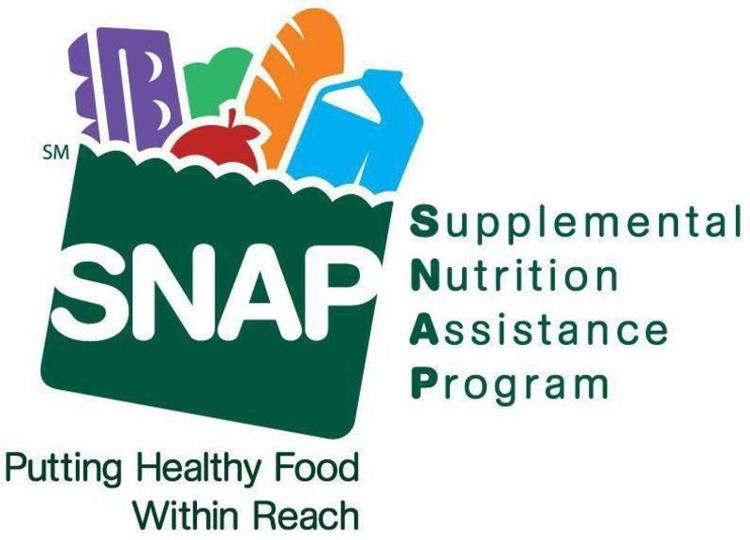 HARRISBURG — A proposal by the Trump administration to change the way heating costs are calculated in Supplemental Nutritional Assistance Program payments could translate into lower food stamp payments for 775,000 Pennsylvania households, Pennsylvania Secretary of Human Services Teresa Miller said Tuesday.
Miller said how the U.S. Department of Agriculture proposes to change the way heating costs are calculated isn't exactly clear but the agency projects that it will save $4.5 billion over the next five years by doing it.
"It's incumbent on the states to speak up and say this is wrong," Miller told reporters on a Tuesday phone call.
The state Department of Human Services estimates 8,700 households in Mercer County would be affected by the change in SNAP heating aid.
The USDA unveiled the proposal in October, saying the change will replace "the patchwork of outdated approaches states currently use" in setting the Heating/Cooling Standard Utility Allowance included in food stamp benefit payments.
"Utility costs vary across the country, but the great discrepancies we see in SNAP allowances mean that folks living a few miles apart across state lines may see a big difference in their benefit amounts. We are working to improve integrity and fairness in our assistance programs," Agriculture Secretary Sonny Perdue said in a statement released by the agency.
An analysis by the USDA projected that 52 percent of the households in Pennsylvania that get the utility allowance would see their benefit payments decrease. Miller said that state officials haven't been provided enough information from the USDA to know exactly what the impact would be.
One of the concerns state officials have is that it doesn't appear the USDA's proposed change will adequately include the cost of "deliverable" heating fuels — like coal, heating oil and propane, or wood and wood pellets — that are more common in Pennsylvania than other states, she said.
The USDA's statement indicated that some of the state calculations now in use "were developed in the 1970s, and states no longer even know how they were derived."
In Pennsylvania, the calculation was developed five or six years ago, based on interviews with "a sample" of SNAP recipients in the state.
Miller said that move comes as the latest in a series of "attacks" on the food stamp program by the Trump administration. The federal government is expected to soon release a final rule limiting the ability of states to exempt people from work requirements for food stamps if they live in counties where it is hard to find work. While the economy has improved, the state has continued to grant waivers to people in almost every county, including Mercer and Lawrence.
In addition, President Donald J. Trump announced plans earlier this year to limit the ability of states to automatically approve families for food stamp benefits if they have already been approved for other welfare programs with similar eligibility requirements.
"These attacks on SNAP make it harder for us to help makes people's lives better," Miller said.