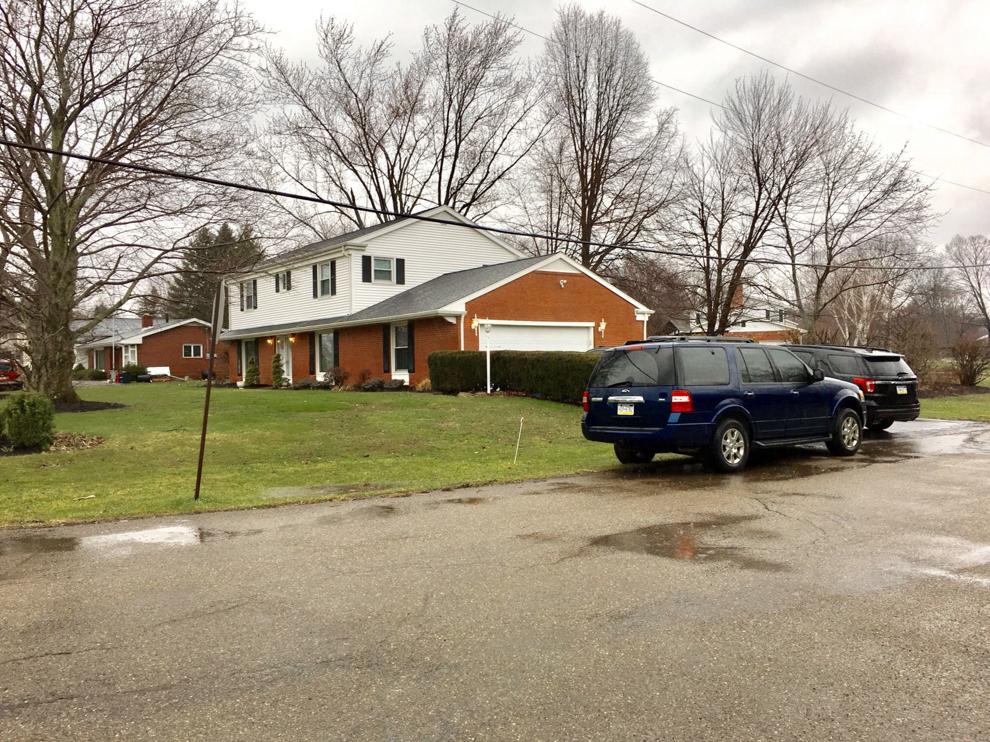 HERMITAGE – A Hermitage man is facing federal conspiracy charges for selling what prosecutors say are unapproved, and illegal, drugs more than two years after a raid on his home.
Court documents filed this week detail the charges resulting from the 2017 raid by officials from the U.S. Food and Drug Administration on the home of Emil Koledin, 4935 Lakeview Drive, Hermitage.
Prosecutors say that Koledin's company, Koledin Enterprises, sold illegal drugs advertised as "nootropics," and described them as "smart drugs, memory enhancers, neuro exchangers and intelligence enhancers."
According to a bill of information filed this week by the office of U.S. Attorney for the Western District of Pennsylvania Scott Brady, the drugs Koledin sold through the website awakebrain.com were manufactured primarily for the Russian market, contained Russian labeling and were not approved for distribution in the United States. Many of the drugs were imported from Russia and China and exported to Canada, according to the report.
The bill also states that Koledin represented on the website that the drugs could be legally sold in the U.S., even though they were illegal due to false labeling and lack of adequate safety instructions.
The bill of information includes 40 counts of conspiracy against Koledin and Koledin Enterprises. Koledin's wife, Maria, a former Hermitage commissioner, is not named in the bill.
Prosecutors say Koledin knew the drugs were out of compliance with the FDA.
In an email detailed in the bill of information, Koledin wrote to an unknown supplier, "Please wait to send the Phenylpiracetam last. After I get the last Tianeptine, we will begin sending the rest of the Adrafinil.  had issues with the FDA on the Phenylpiracetam. I want to put as much time as possible before shipping the rest."
Another email from an unknown Russian supplier reflects the trouble in importing and exporting the drugs, "One more problem from Moscow side. I just meet (sic) with delivery men from DHL, but not suksesfully (sic). Delivers must check boxes. And when he had checked my box he sad (sic) that phisical (sic) person can not send medical tablets from Russia. Same (expletive deleted) with UPS."
Other portions of the bill of information detail problems with money transfers and bank transactions.
On March 8, 2017, Hermitage police assisted the FDA in serving the search warrant at Koledin's home, but were unable to comment on the warrant.
The FDA is responsible for investigations and inspections of regulated industries and can execute both inspection warrants and search warrants during the course of its operations.
At the time, Koledin's company was listed on the National Association of Boards of Pharmacy as one of its "not recommended sites."
"Ordering drugs from these websites puts you and your family at risk," the association advised. "Not Recommended Sites are those internet drug outlets that appear to be out of compliance with state and federal laws or NABP patient safety and pharmacy practice standards."
A representative from Brady's office said no official comment can be made until after Koledin enters a plea.
Koledin is expected to appear in court at 1 p.m. May 23 for a waiver and plea hearing.