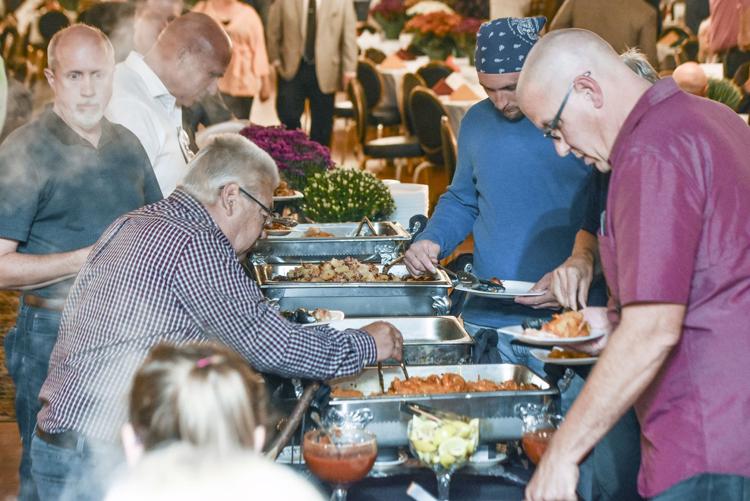 BROOKFIELD TOWNSHIP – The annual O'Brien Children Memorial Fund Clambake has played an integral role in the development of the Community Foundation of Western Pennsylvania and Eastern Ohio.
"In terms of our legacy, this was our first fundraiser," said Kyle English, executive director of the Community Foundation. "The O'Brien Children Memorial Fund Clambake was where it all started."
This year's clambake, the 39th annual event, went off Wednesday at Tiffany's Banquet Center in Brookfield. English said the Community Foundation, which oversees about 700 charitable endowments including the O'Brien fund, has not yet tallied the revenues, but the turnout was strong and that the event was successful.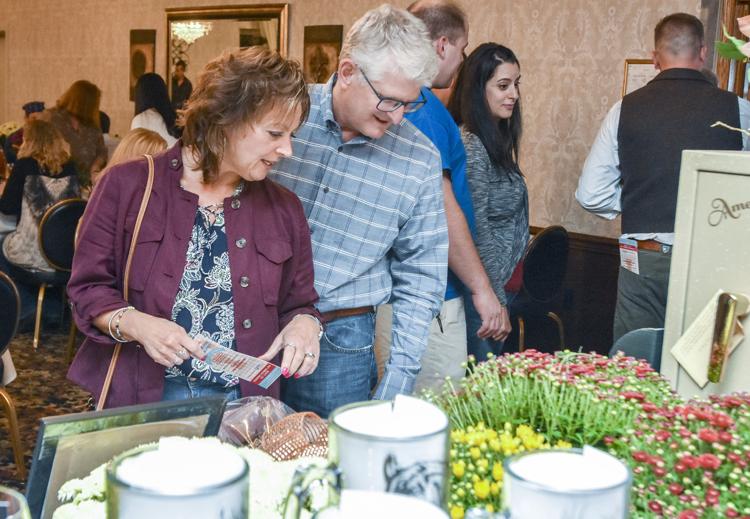 English said the clambake provided the "seed money" that grew not only into the O'Brien Children Memorial Fund, but also all of the Community Foundation's efforts. The O'Brien Children Memorial Fund was created in 1981 by Paul and Tina O'Brien of Brookfield, after their three children died in a household accident.
The O'Briens turned their tragedy into hope for other families, English said. Since 1981, the fund has given away more than $2 million in grants and has an endowment of $1.5 million. This year alone, the fund will be disbursing about $100,000.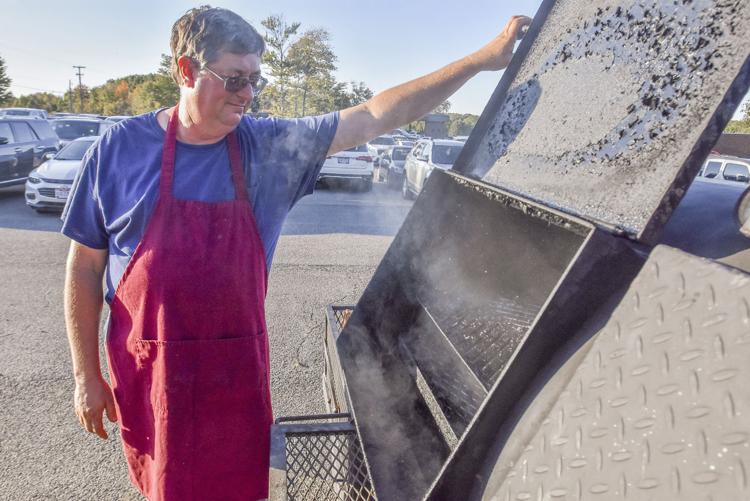 But the O'Brien fund was only the beginning. It grew into the Community Foundation, which oversees charitable funds that have issued $80 million in grants, totaling $68 million a year throughout the charitable endowments created and supported by individuals and organizations.
All of that, English said, grew out of that first clambake, which raised $54,000.
"That $54,000 from that firsts clambake has provided seed money for the O'Brien Children's Memorial Fund and it has allowed 700 other people to tell their stories," he said.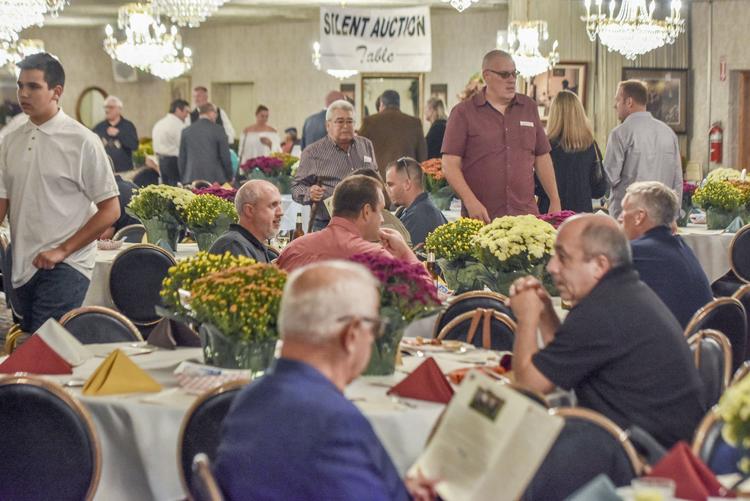 English that success can be attributed not only to the individuals and organizations that have created endowments under the Community Foundation's umbrella, but also the people who have supported the charities through donations.
"It's amazing to see how the community has responded," he said. "We live in an extremely generous community."
Follow Eric Poole on Facebook and Twitter @HeraldEricPoole. Email him at epoole@sharonherald.com