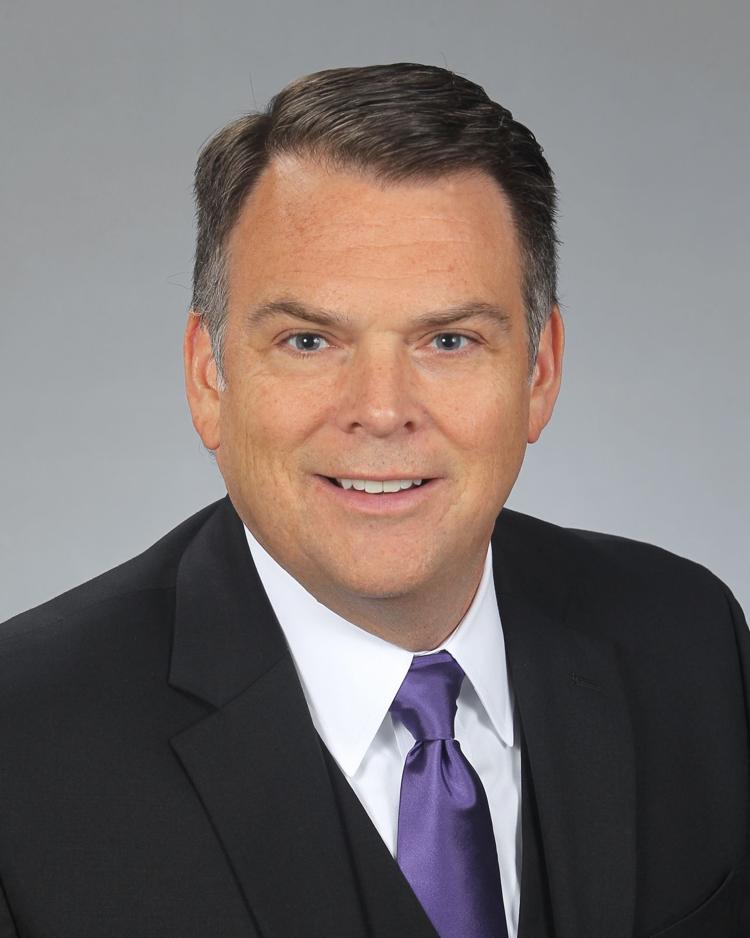 PITTSBURGH — While UPMC engaged in a wide-ranging search for a new president at its UPMC Horizon and UPMC Jameson hospitals, it found the "perfect fit" almost in the hospitals' back yard.
UPMC announced the appointment Friday of Grove City Medical Center chief executive officer Robert Jackson as president of the Mercer and Lawrence county hospitals. Jackson will be in charge of UPMC Jameson in New Castle and the two UPMC Horizon hospitals in Farrell and Greenville.
Jackson, who began his career with UPMC in 1991, will officially take over the Jameson-Horizon job on Oct. 1.
"We think he will be the perfect fit," UPMC Horizon and Jamestown spokeswoman Lisa Lombardo said. "We're excited to bring his expertise back to UPMC."
Jackson succeeds Don Owrey, who will serve as chief operating officer of UPMC Susquehanna and president of UPMC Williamsport Regional Medical Center. Owrey, who was named in June to take over the Lycoming County-based health care center, will transition to Sept. 1 to his new post.
David Martin – senior vice president, UPMC Health Services Division, and UPMC market president – will serve as interim president of UPMC Horizon and UPMC Jameson for the month of September.
Jackson's health care experience has spanned hospital, insurance services and physician services administration over his 28-year career.
He has served as chief executive officer of Grove City Medical Center for the past 15 years. In one of his final acts in charge of the Pine Township-based hospital, Jackson helped shepherd its pending merger with UPMC's western Pennsylvania rival, Allegheny Health Network.
Lombardo said Jackson's health care experience and community leadership will play an integral role of UPMC Horizon and Jameson's continued growth.
Horizon and Jameson employ about 3,000 people, including physician practices and outpatient centers. 
UPMC recently doubled the size of UPMC Hillman Cancer Center at Horizon's Farrell hospital, and invested $3 million to create an advanced pharmacology unit. UPMC has invested around $20 million for its Hillman Cancer Center services in Lawrence and Mercer counties over the past year.