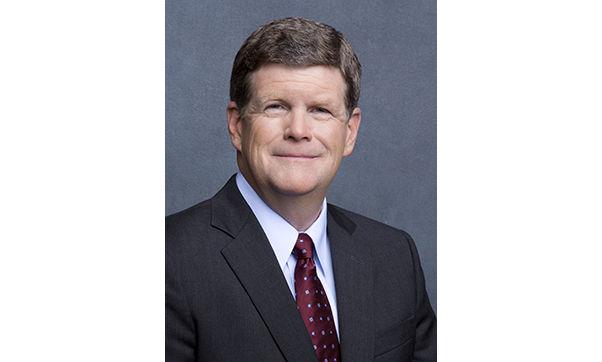 GROVE CITY — Three days after the Sept. 11, 2001, terrorist attacks devastated the nation, the U.S. Senate confirmed Paul McNulty as U.S. Attorney for the Eastern District of Virginia.
That assignment put McNulty in position to oversee the prosecution of Zacarias Moussaoui, known as the 9/11 attacks' "20th hijacker." Now the president of his alma mater, Grove City College, McNulty will provide his unique perspective on the terrorist attacks Saturday in an address at the Flight 93 National Memorial in Shanksville, Somerset County.
McNulty, U.S. Deputy Attorney General from 2006 to 2007 under President George W. Bush, worked in the U.S. Department of Justice command center the day of the terrorist attacks, when hijackers flew passenger jets into the Pentagon and both towers of the World Trade Center.
On Saturday, McNulty will speak at the Flight 93 National Memorial, on the site where the fourth hijacked plane crashed, killing 40 passengers and crew, and the four hijackers. 
Passengers on United Flight 93 fought back against the terrorist hijackers, who deliberately crashed the jet rather than allow the passengers to regain control. Flight 93 was the only one of the four hijacked planes that took no lives on the ground.
According to the 9/11 Commission Report, Flight 93 was bound for either the U.S. Capitol Building or the White House.
During his talk Saturday McNulty will talk about his experiences at the Justice Department in response to the terrorist attacks.