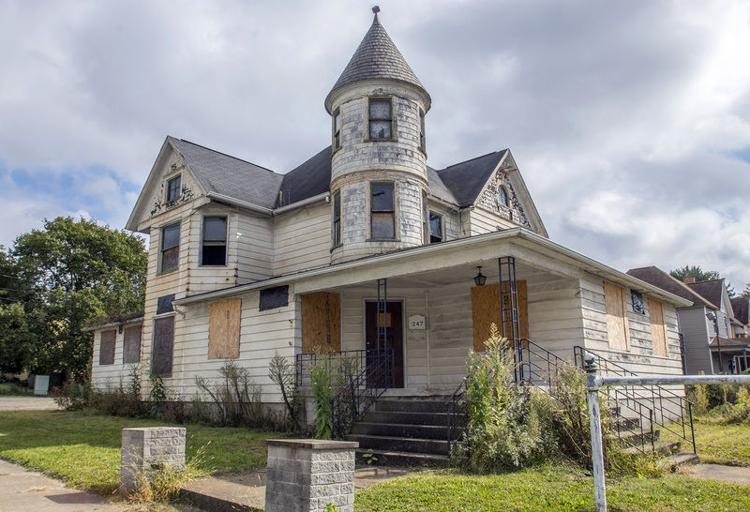 SHARON – A Mercer County veterans support organization has abandoned plans to house homeless veterans in a vacant Sharon building.
Brian Flick, director of Guardians Nest Inc., said the non-profit plans to give the building at 247 S. Oakland Ave. to Mighty Cubs, a Sharon-based youth and after-school program.
The Victorian-era house had not been operational as a residents for homeless veterans, and Flick said Guardians Nest dropped its plans to include a shleter there because of potential financial liability issues.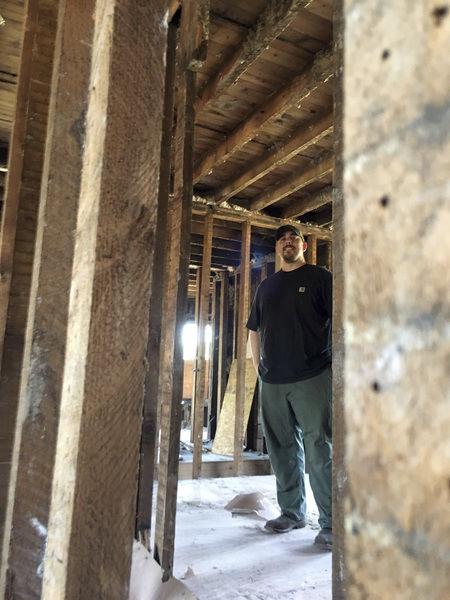 "It wasn't feasible for us right now to continue on with the transitional housing program," Flick said. "It wasn't happening in a timely manner that the board and other foundations wanted it done in."
The decision will force Guardians Nest to return some of the support it received when its plans included the shelter.
Buhl Regional Health Foundation gave Guardians Nest $40,000 in its fall 2018 round of grant awards to renovate the South Oakland Avenue residence. Flick said Guardians Nest spent $17,000 to buy tools and other building materials and returned the remaining $23,000 to the foundation.
Flick said Guardians Nest will donate its excess building materials to Mercer County Habitat for Humanity.
The Buhl Regional Health Foundation's purpose is to promote the health of residents of Mercer County through individuals and organizations, said Mickey Gula, its executive director.
"(Brian Flick) was not going to be able to complete the project on Oakland Avenue and he was going to repurpose his plan, his focus, which was to be more of a resource center," Gula said. "We have a process and it's a contract that you sign with the foundation that if you change your purpose, you have to let us know."
Guardians Nest has a veterans' resource center at the LindenPointe Innovative Business Campus in Hermitage.
Gula said she is optimistic that Guardian's Nest and Mighty Cubs will be able to work together.
"(Mighty Cubs) is doing something similar," Gula said. "Working together sometimes, you may be more successful. There are people in our community that have many needs and they go to many agencies."
Gula said she encourages Sonny Parker, Mighty Cubs' executive director, to reach out within the community to develop working partnerships.
"There's strength in numbers," she said. "We want people to work together because everybody has something to bring to the table."
The South Oakland Avenue building, which years ago was a funeral home then the local Red Cross office, still needs a lot of work but will be a "dream come true" when it is completed, Parker said.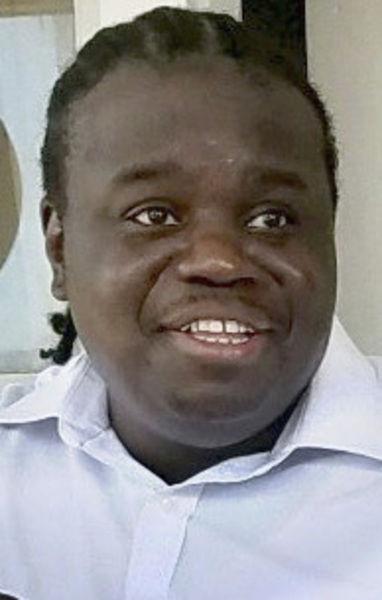 Parker said he is working on building an emergency shelter for homeless youth.
"There's homelessness in our community that people don't know about," Parker said. "I'm starting out with youth services and then transitioning over into an emergency youth shelter."
Parker said he works with kids of all backgrounds every day.
The "home away from home" will function as a safe haven for homeless youth from 13 to 17, Parker said. He expects the property to officially change hands soon.
"I would like 2020 to be up and going," he said. "The deed is drawn up. I'm waiting on my lawyer to contact Brian's lawyer."