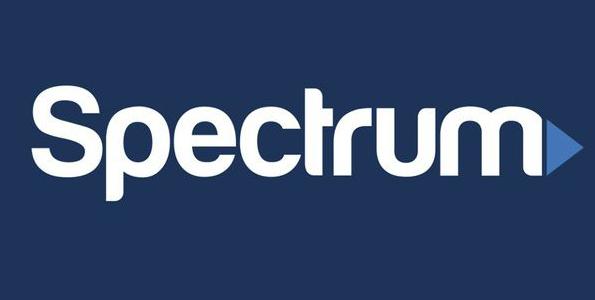 HERMITAGE — Hermitage commissioners want to get local residents involved before giving the final vote on a cable agreement.
Introduced at the commissioners' Dec. 19 meeting, the ordinance would grant a non-exclusive 10-year franchise agreement with Spectrum Mid-America LLC, also know as Charter Communications, to provide cable services for the city of Hermitage.
The previous cable agreement was between the city and Time Warner Cable, which was later bought out by Spectrum, Commissioner President William Moder said.
"Many questions we get are 'why can't I pick the channels I want to watch,' but we also hear a lot of concerns about broadband, which is an issue across the state," Moder said. "In this day and age, if you want to work from home or conduct a business, the internet is as necessary as a telephone."
According to the new agreement, municipalities are able to negotiate certain issues including programming categories, public access, education and government channels, while federal laws limit other issues that can't be negotiated such as rates, channel placement or a la carte options. However, the new agreement decreases the required population density to run cable to an area from 35 houses per mile to 20 houses per mile.
"It's a very similar agreement to the old one, and it's non-exclusive, meaning any other cable company that would like to come in can come in," Moder said.
But before giving a final vote on the ordinance, the commissioners want to invite the public and a representative from Spectrum to a public hearing. Depending on when the representative will be available, the public hearing could be during their 6 p.m. workshop meeting on Jan. 16, though the hearing may have to be held on Jan. 23 or a separate date altogether, Moder said.
However, commissioners Vice President Duane Piccirilli said he hopes members of the public come to the hearing to voice some of the complaints he's not only heard in the past, but has dealt with personally.
"I know my cable bill's gone up by $30, and people are upset because we were grandfathered into it by Time Warner, but now they're saying their costs are going up, but what choice do we have?" Piccirilli said.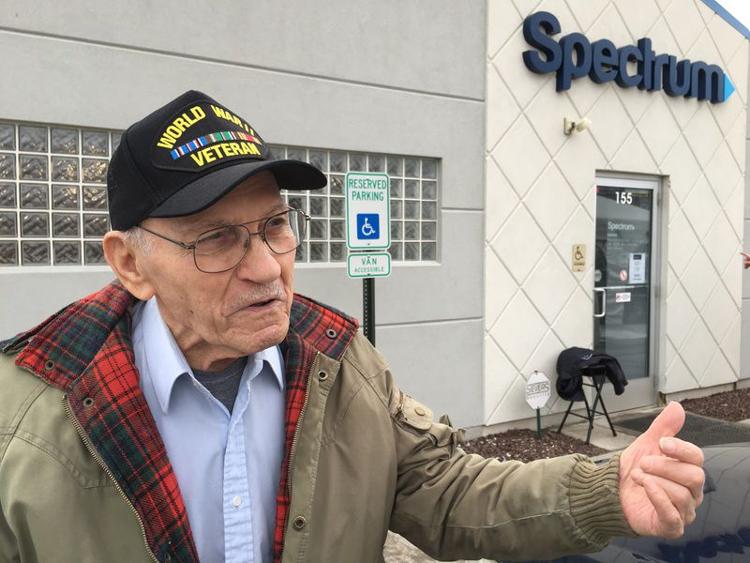 Something of concern to commissioners was the incident earlier in February when Spectrum required all of its customers to switch to a digital format, requiring customers to pick up a cable box. A tent was erected in the parking lot to provide some shelter for customers waiting in line, who waited an average of 20 minutes.
However, some people either didn't realize the change was coming until their TV service was abruptly cut off or had heard about the switch beforehand but weren't sure if they would be affected. The wait was also difficult for some customers, such as seniors who had medical issues, and there was heavy traffic in Spectrum's parking lot.
"To me, it was appalling that [Spectrum] had that tent set up in the parking lot," Piccirilli said. "For a communication company, it didn't seem that they communicated to the people very well what was going to happen."
Like David L. Dye on Facebook or email him at ddye@sharonherald.com.